New season, new Winter 22-23 catalogue with the addition of four new products divided into different categories: Freedom for Ski Touring, PowPow and Queen G for Freeskiing and Rebel for Alpine skiing.
The new poles have been designed and manufactured as always to be suitable for every need, made of the best materials and with grips designed to ensure maximum comfort as well as to fit every type of glove.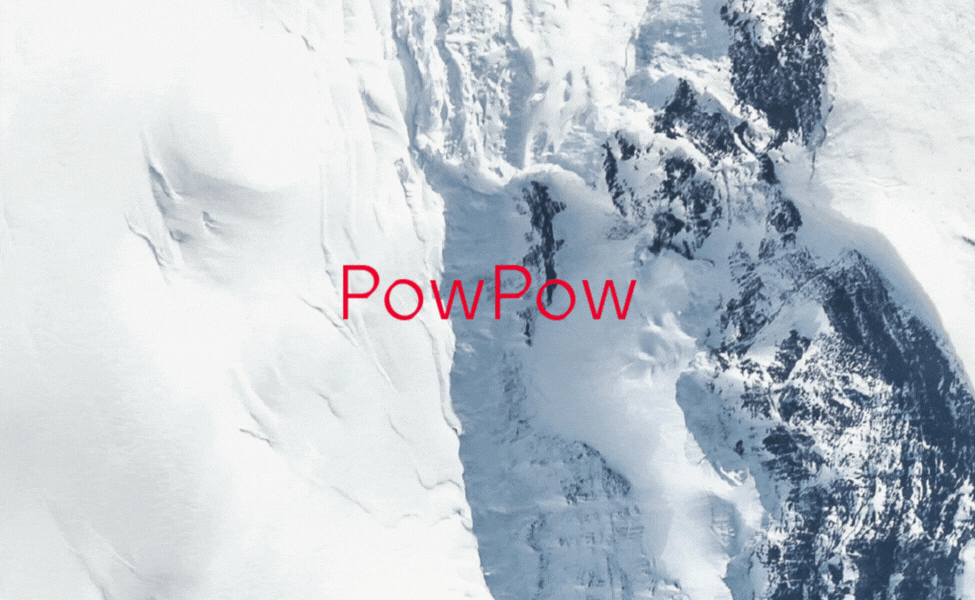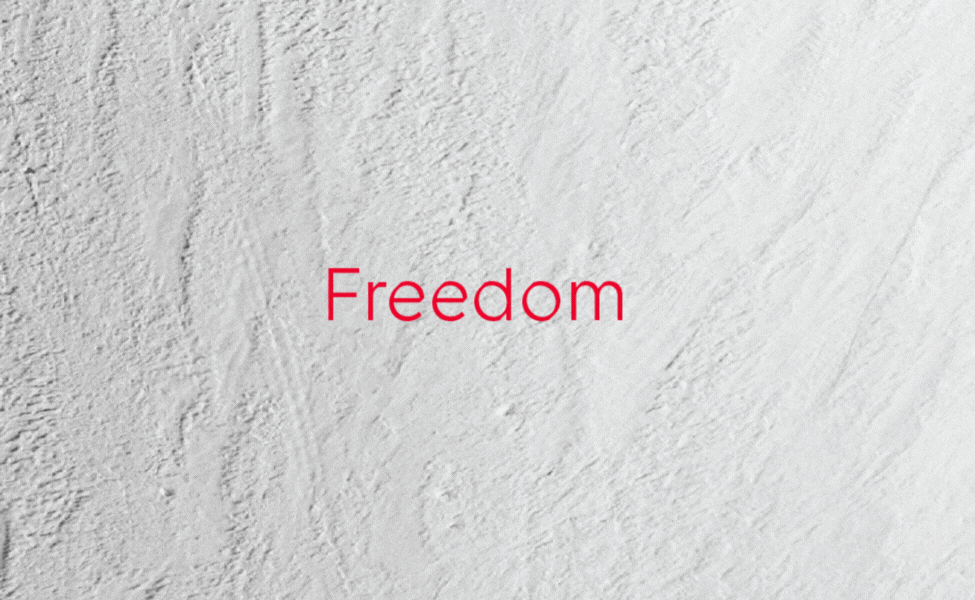 Le novità
Freedom – Ski Touring. There are two new elements that distinguish this pole: the Cosmonaut grip and the CamLock lever, designed to guarantee maximum comfort in every situation, whether downhill or uphill. Other features of the pole include the long foam grip, the neoprene strap, the widia tip and the permanent HD decoration process.
PowPow – Freeski. Designed for maximum comfort in powder snow, thanks to the new CamLock lever which allows quick and easy adjustment. The lever's bimaterial construction of plastic and rubber, allows a better grip on the pole and optimal pressure distribution. The compact dimensions also allow for easy handling and make the pole practical, and easily stowable in a backpack. The adjustment wheel is practical with or without gloves, and remains in position when the lever is open. Other features of the pole include the foam grip, the quickstrap, the steel tip, and the permanent HD decoration process.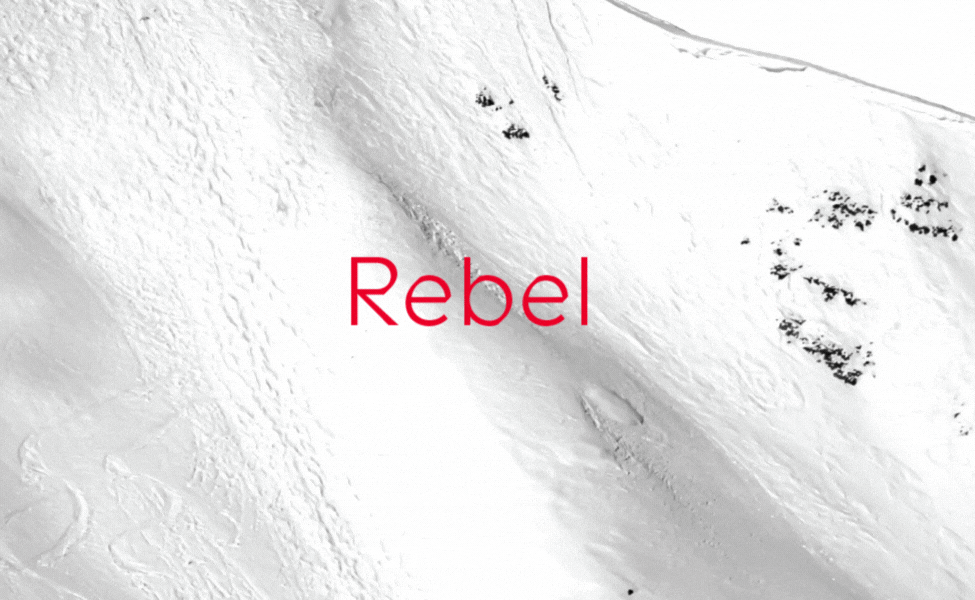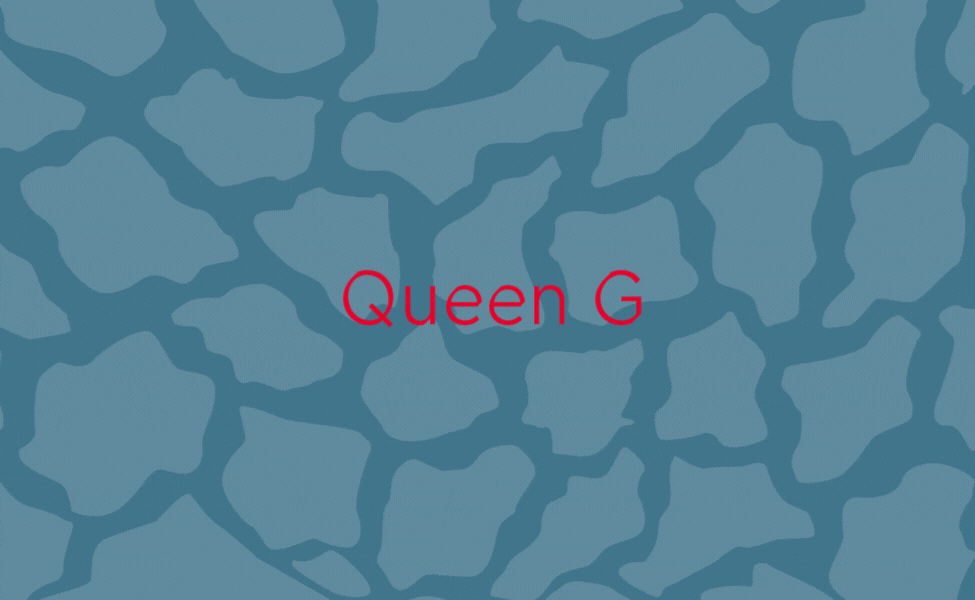 Queen G – Freeski. The special edition made for Silvia Bertagna, Big Air world champion and member of the #CoberCrew, is now available in a new design. As part of theteam, united by the special bond with the mountains shared with the company, the athlete  choose to personalise her ski poles with a giraffe pattern, thus adding her own distinctive feature to the new Queen G model. Other features include the permanent HD decoration process, the bubble foam grip, the adjustable strap, and the steel tip.
Rebel – Alpine ski. The new pole in the Junior line for young skiers who are not afraid to take on challenges at high altitudes. It is adjustable to follow their growth and thus give the product a long life, but above all it is easy to use, so that the little ones can be autonomous.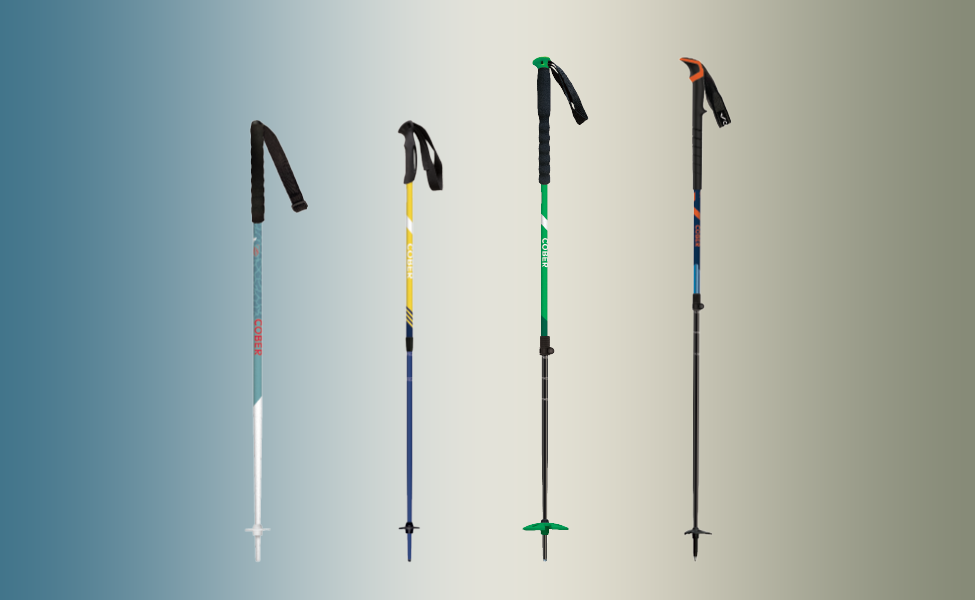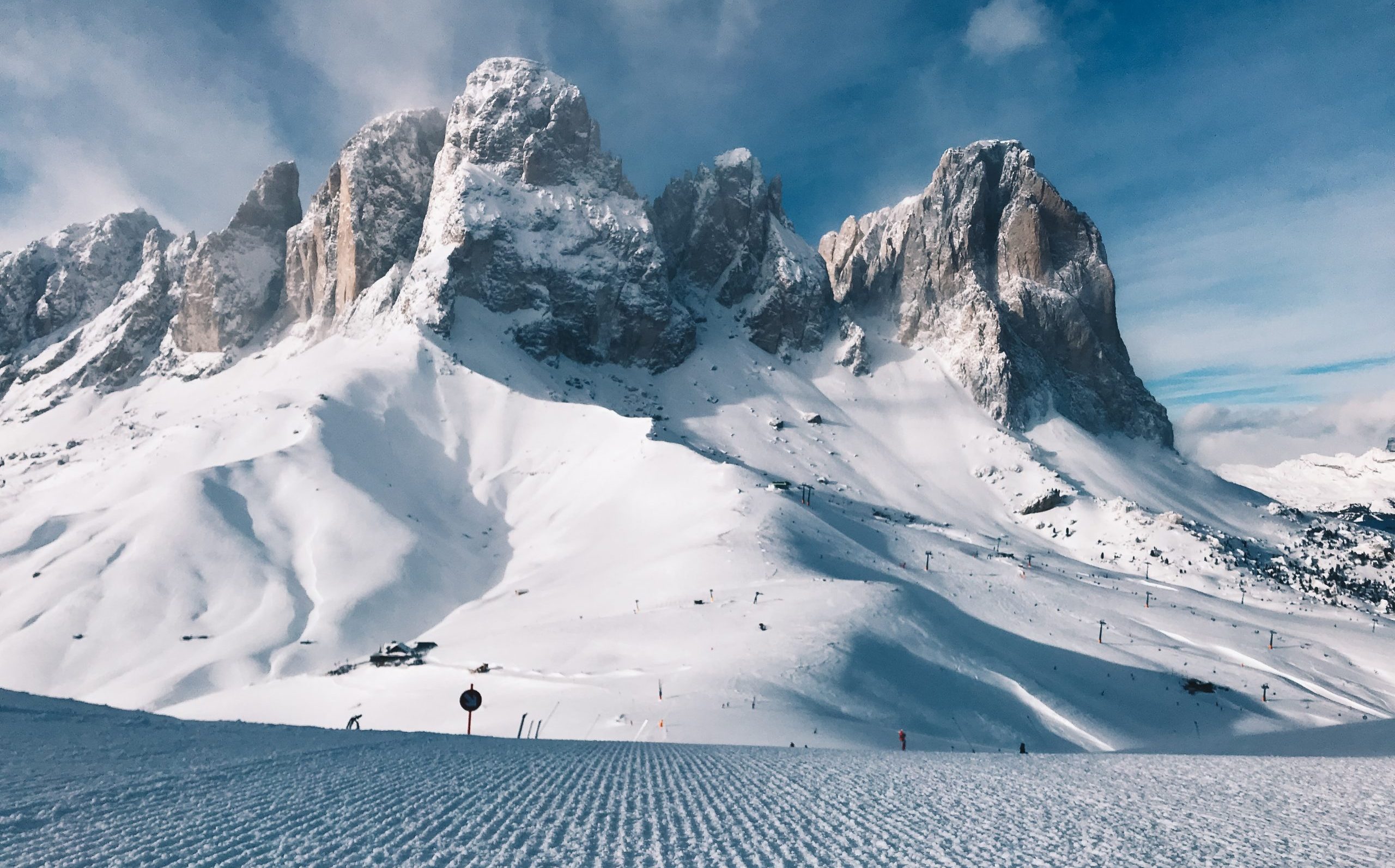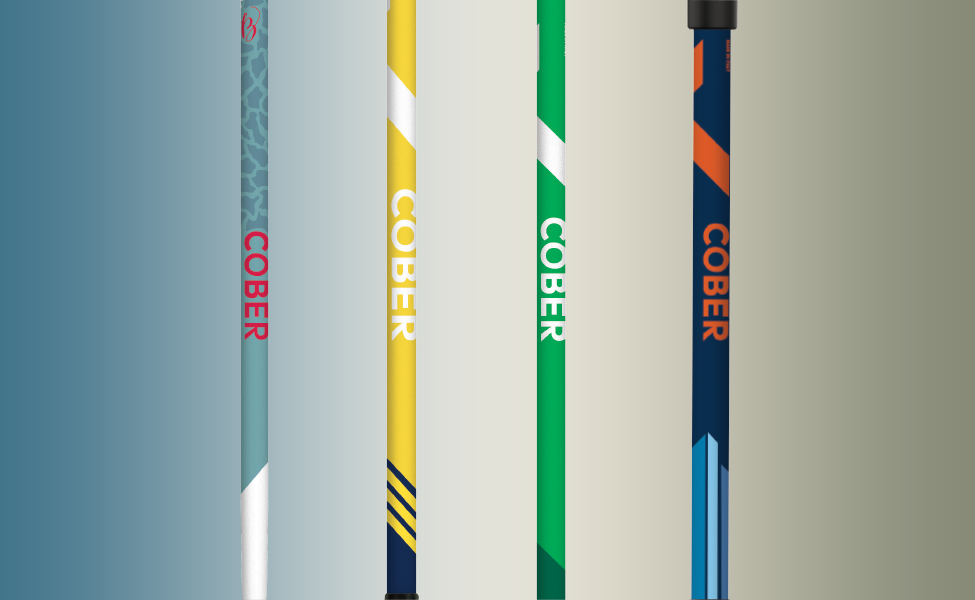 Our goal is to enable sports and nature lovers to have the maximum support, providing them with the best tools to be encouraged to reach and exceed their limits and experience unique and unforgettable emotions each time.
To achieve this, we have always focused on research and innovation in materials and production machinery, to keep up with the new performance requirements, and on the concept of sustainability, given our special link with the mountain world – a laboratory of the coexistence of man and nature. In fact, the entire production cycle takes place in Italy and materials are carefully selected to minimise waste and risk exposure for employees.
Each new product thus shares this mission, based on innovation and ethical responsibility, expressed in a design that is each time new but always recognisable.