Scuola Sci Snowboard Sertorelli was the first school founded in Italy in 1936 by the Sertorelli family, which finds its roots in the world of winter sports. This prestigious local reality combines a passion for skiing, which has been handed down for 4 generations, with a particular attention to new trends and to everyone's needs.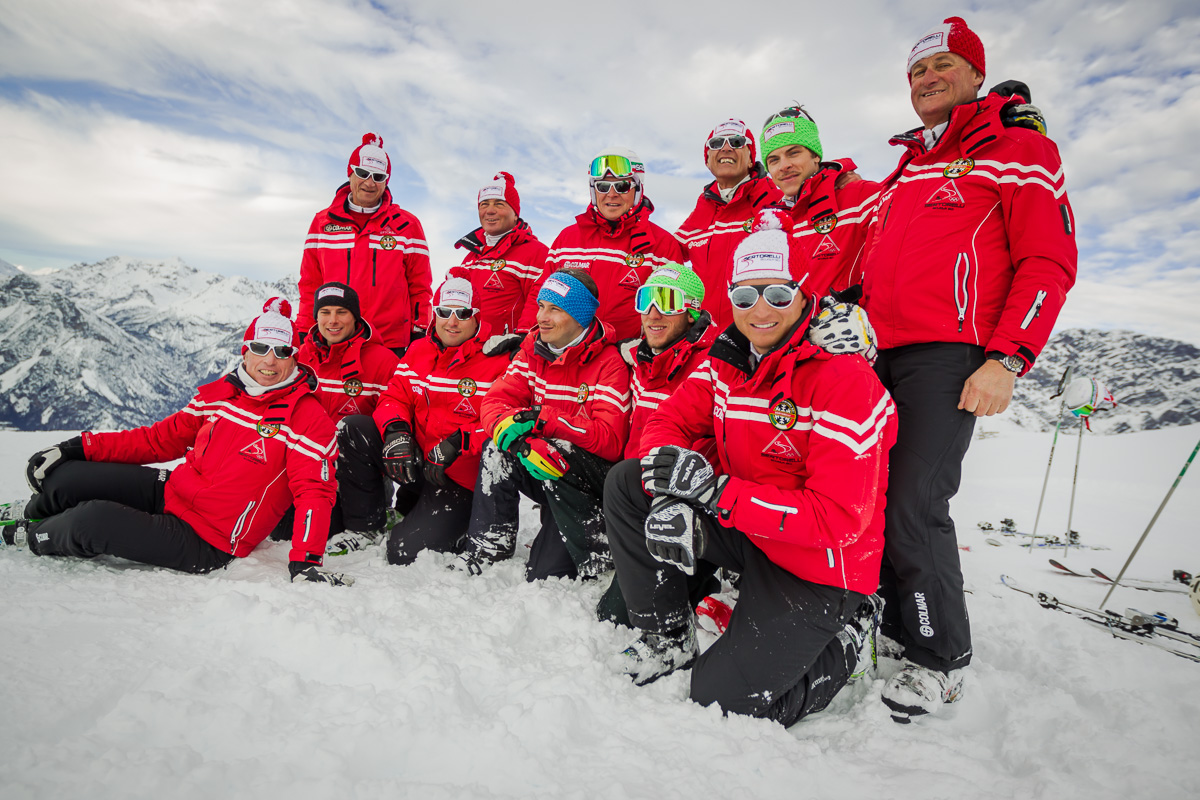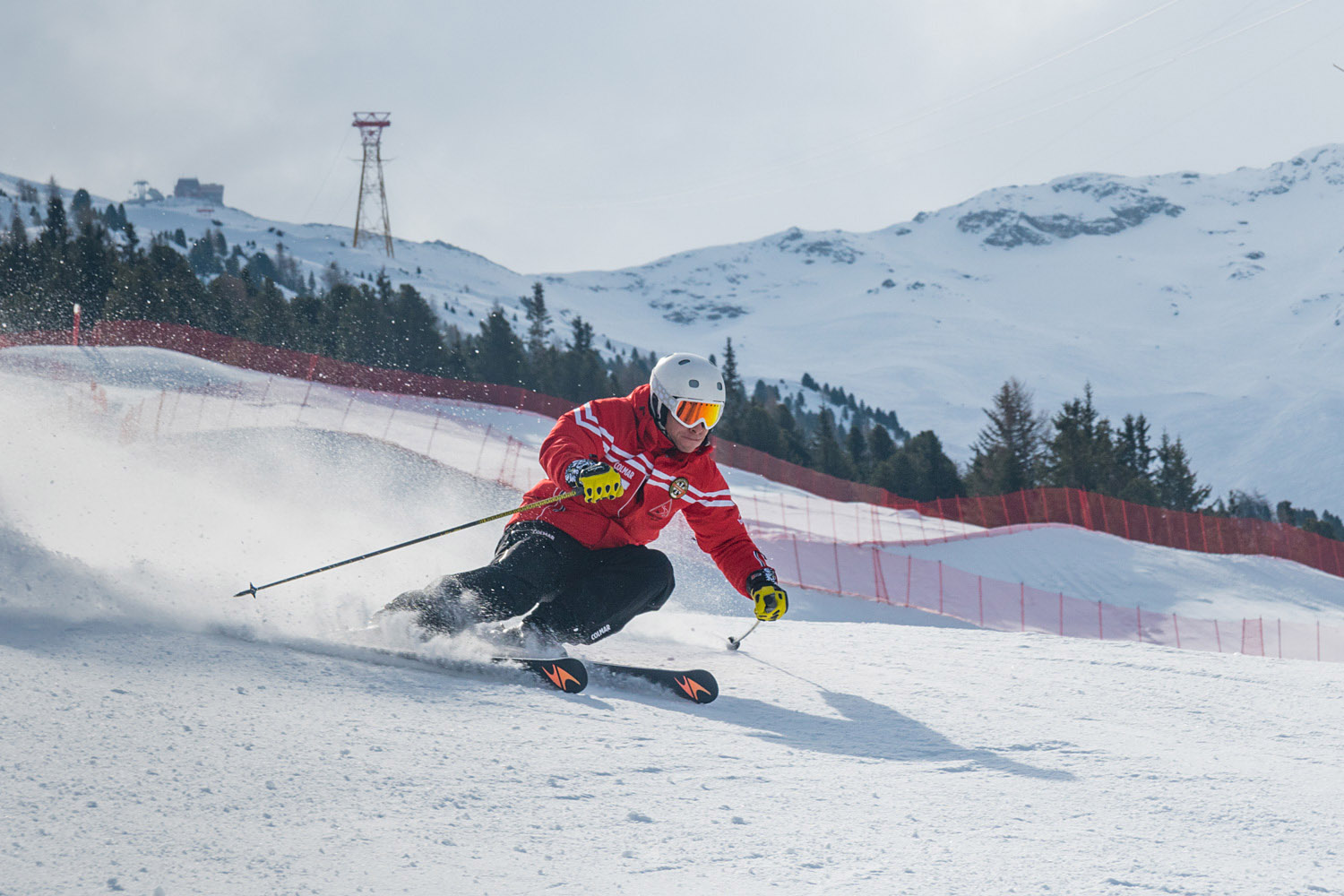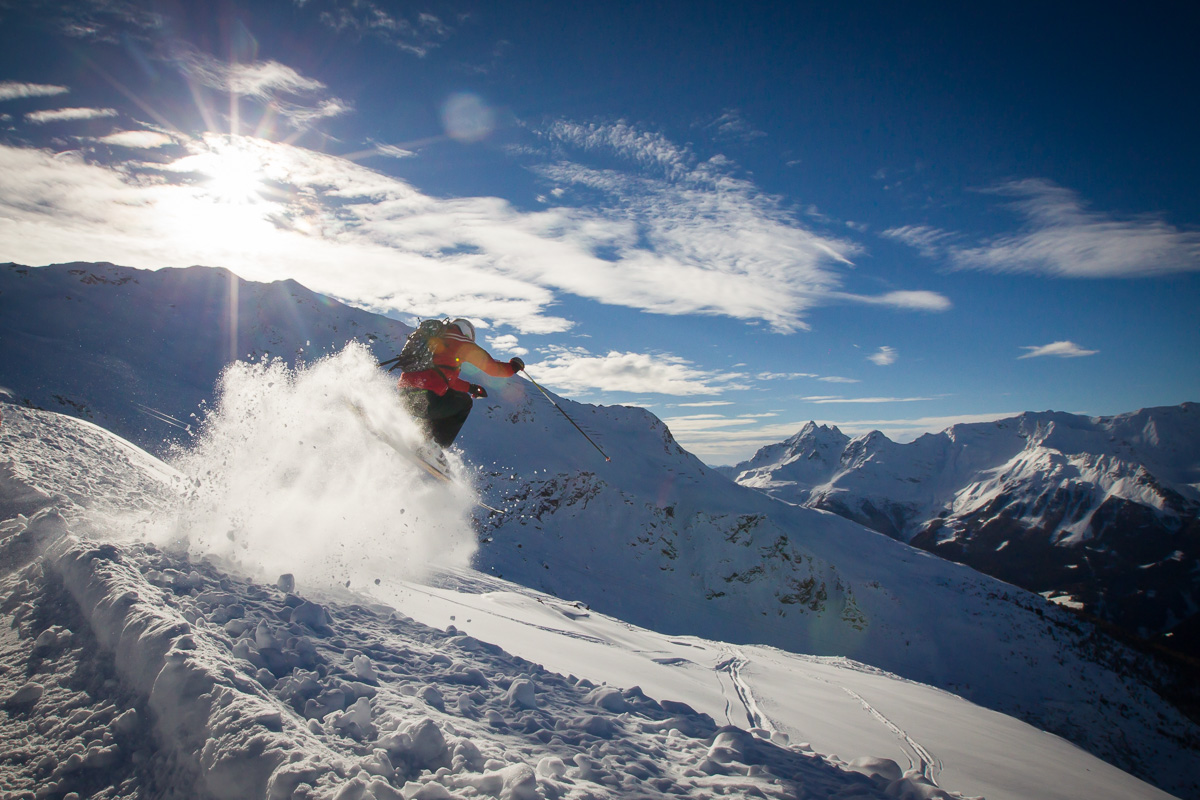 The history of the Sertorelli family is also closely connected with the Winter Olympic Games which, for the first time in history, will see Bormio as a protagonist in the 2026 edition of the Milano-Cortina 2026 Olympics. Erminio participated in the games in 1928 in St. Moritz, hewas captain of the team and flag-bearer in America in 1932. Stefano, on the other hand, won the Gold medal in the relay race at the Garmisch-Partenkirchen Olympics in 1936, forever being remembered as the first Italian gold medalist at the Winter Olympics. It was then that Stefano decided to devote himself to alpine skiing, winning Italian and international titles, and later becoming the coach of the Italian National Team. Being born in an area that, from the very beginning, understood the importance of tourism, Stefano alternated teaching with competition, first at Stelvio and then in Bormio: that is how the prestige of the ski school grew, until it was officially recognized in 1936, as a "National School".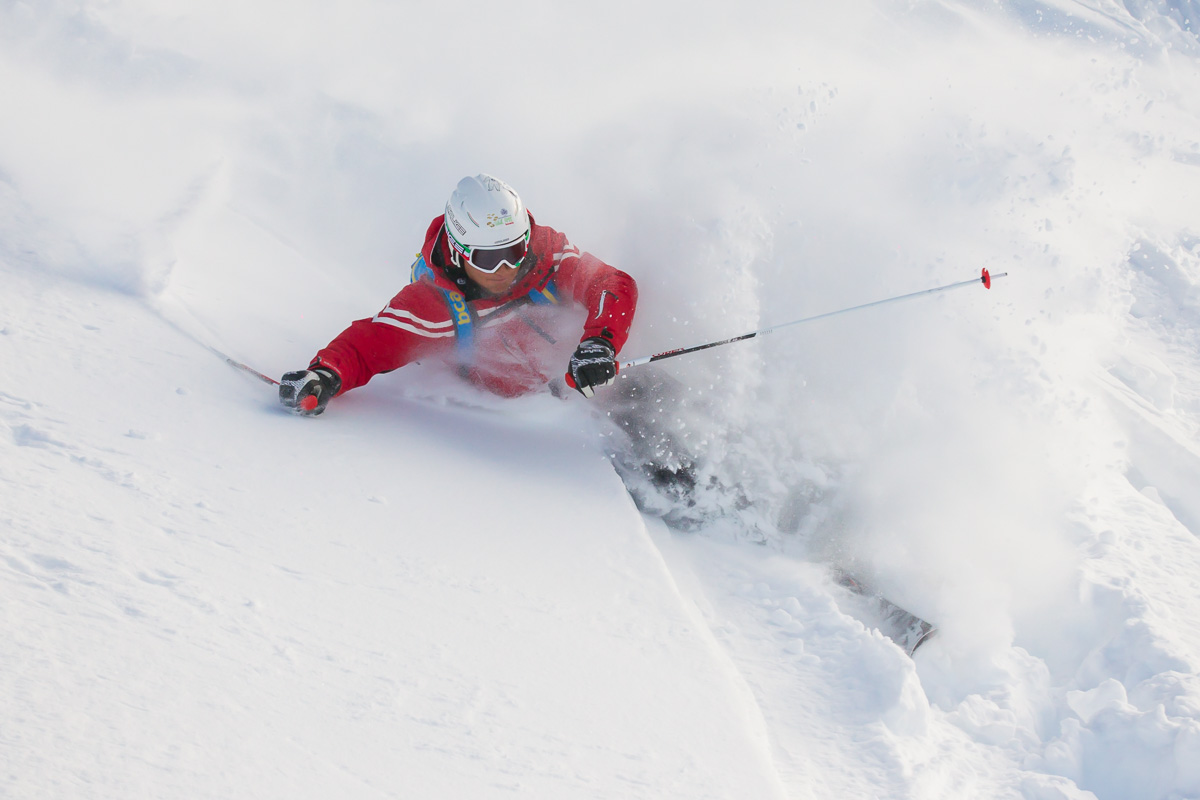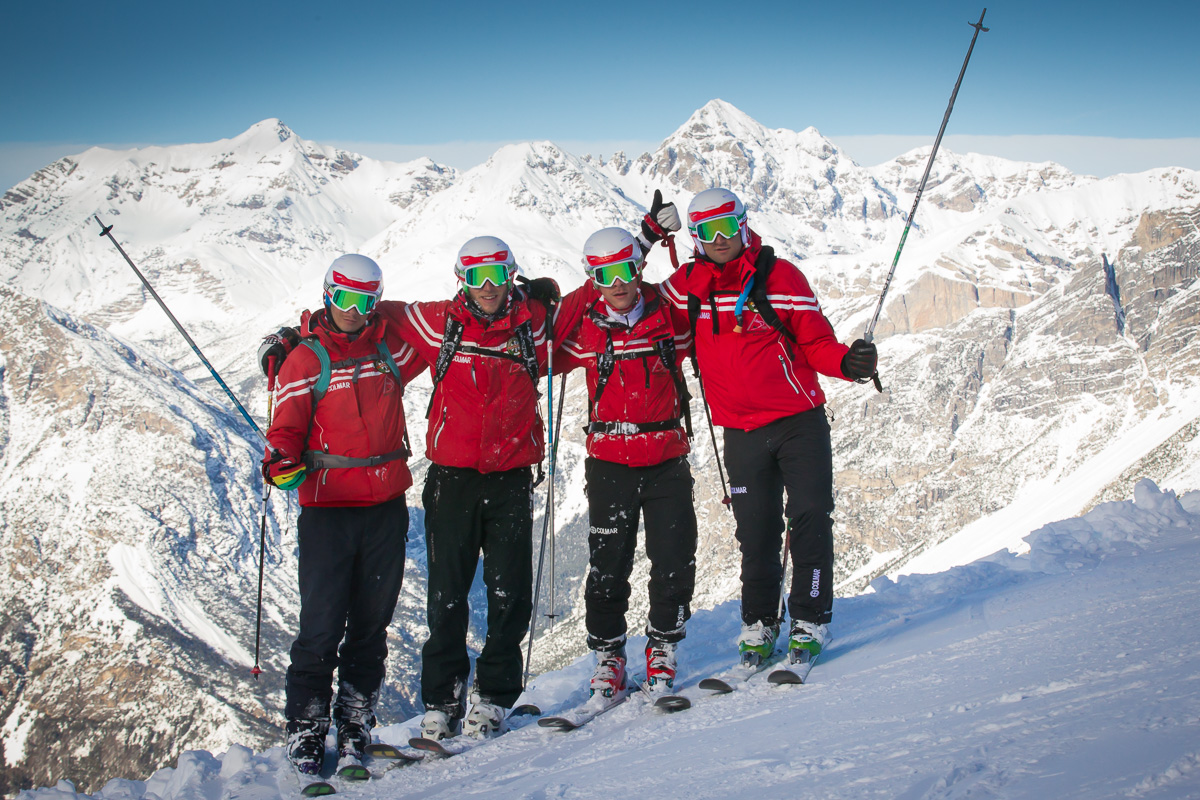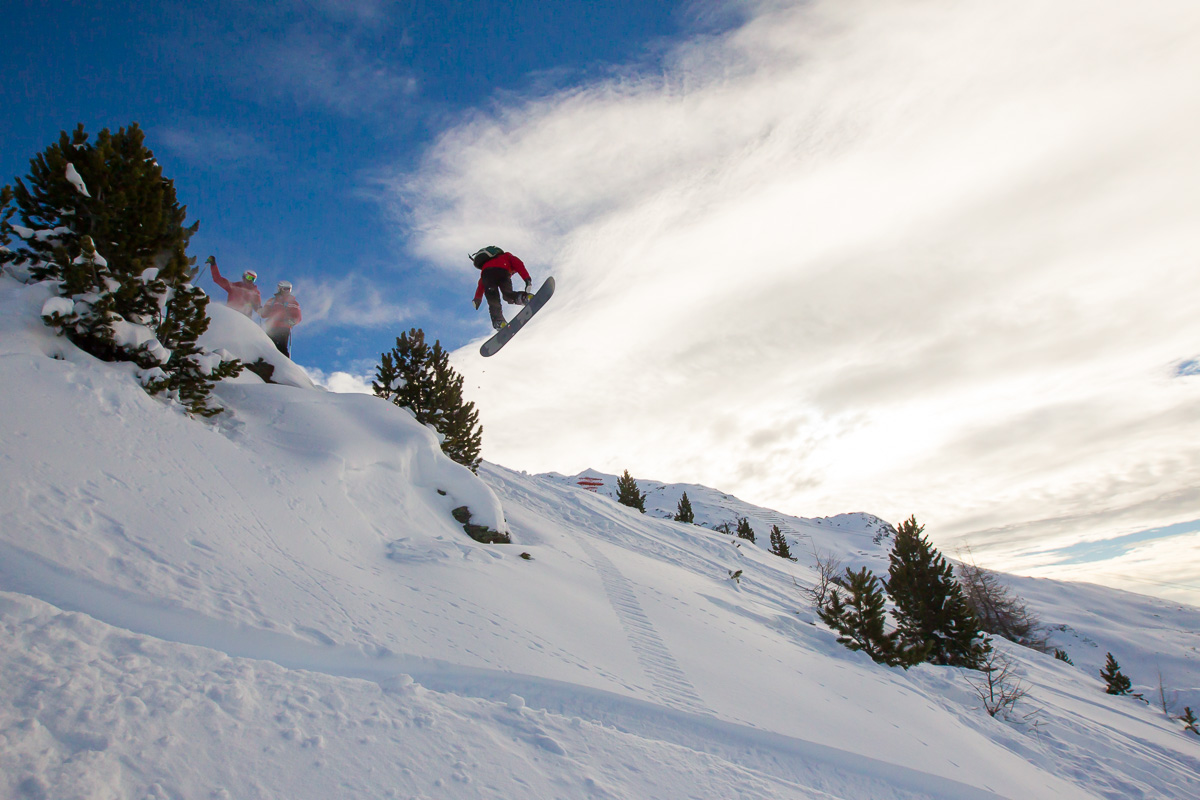 The school was carried on by Stefano and his brothers, above all the little one of the family, Pierino, whom, on his return from the front, was the one who gave birth, first all by himself and then with the help of his three children, Egidio, Antonio and Maurizio, to the school as we know it today. The history of the school, now at its fourth generation, continues successfully nowadays, involving all the descendants of the family. The school's offer is very varied: from helping you or your children take their first steps on the snow in Bormio or its surroundings, to following you on a path of improvement and approach to the world of competitions.