Quick bio
I'm Simone, passionate about snow and the mountains, I have always skied having grown up in the mountains. Since 2011 I have been teaching as a ski instructor, and since 2018 I have opened the Al Foiron hotel. I love the mountains in all its aspects, I try to convey this passion to my clients, and especially to my daughters.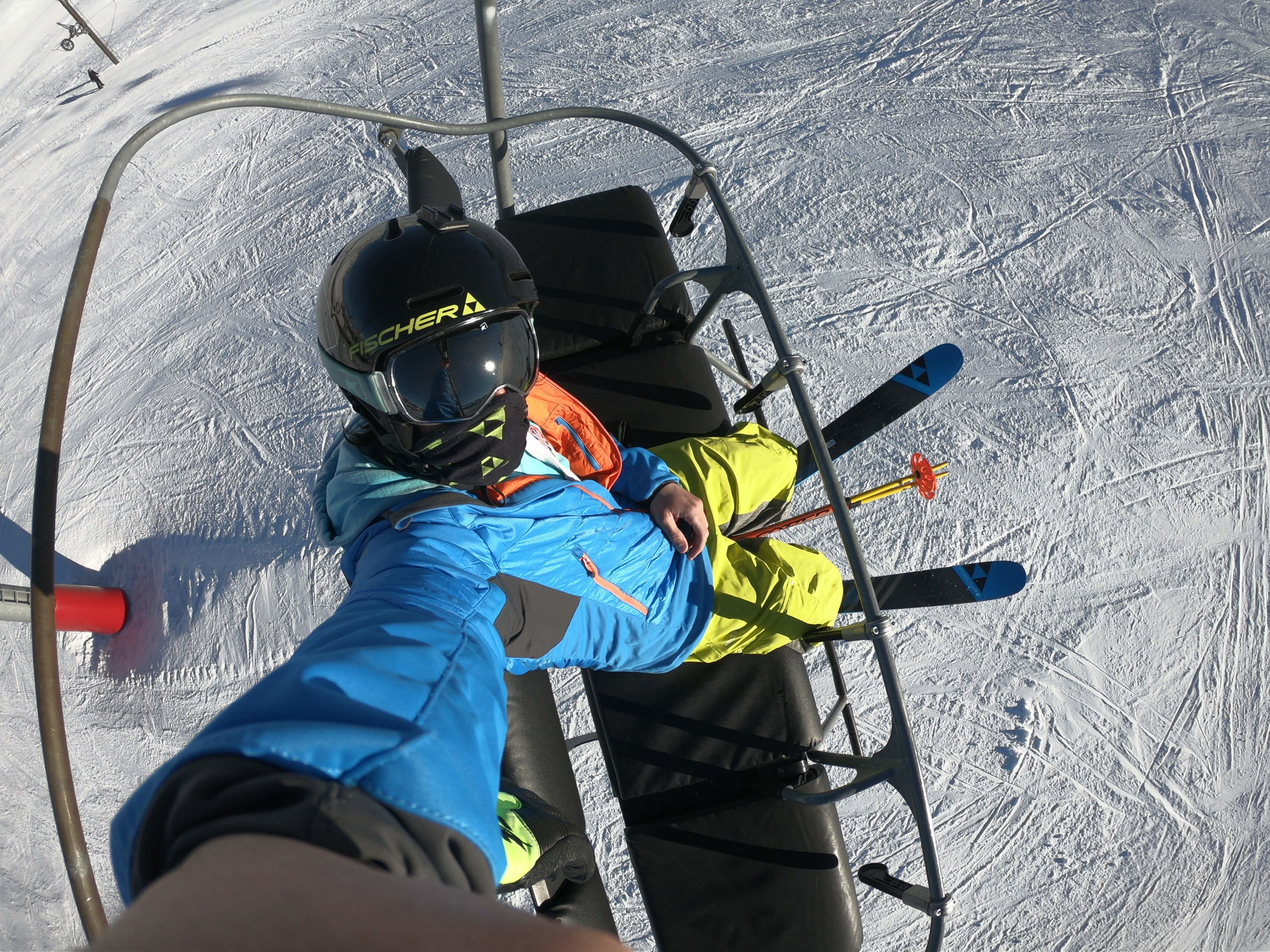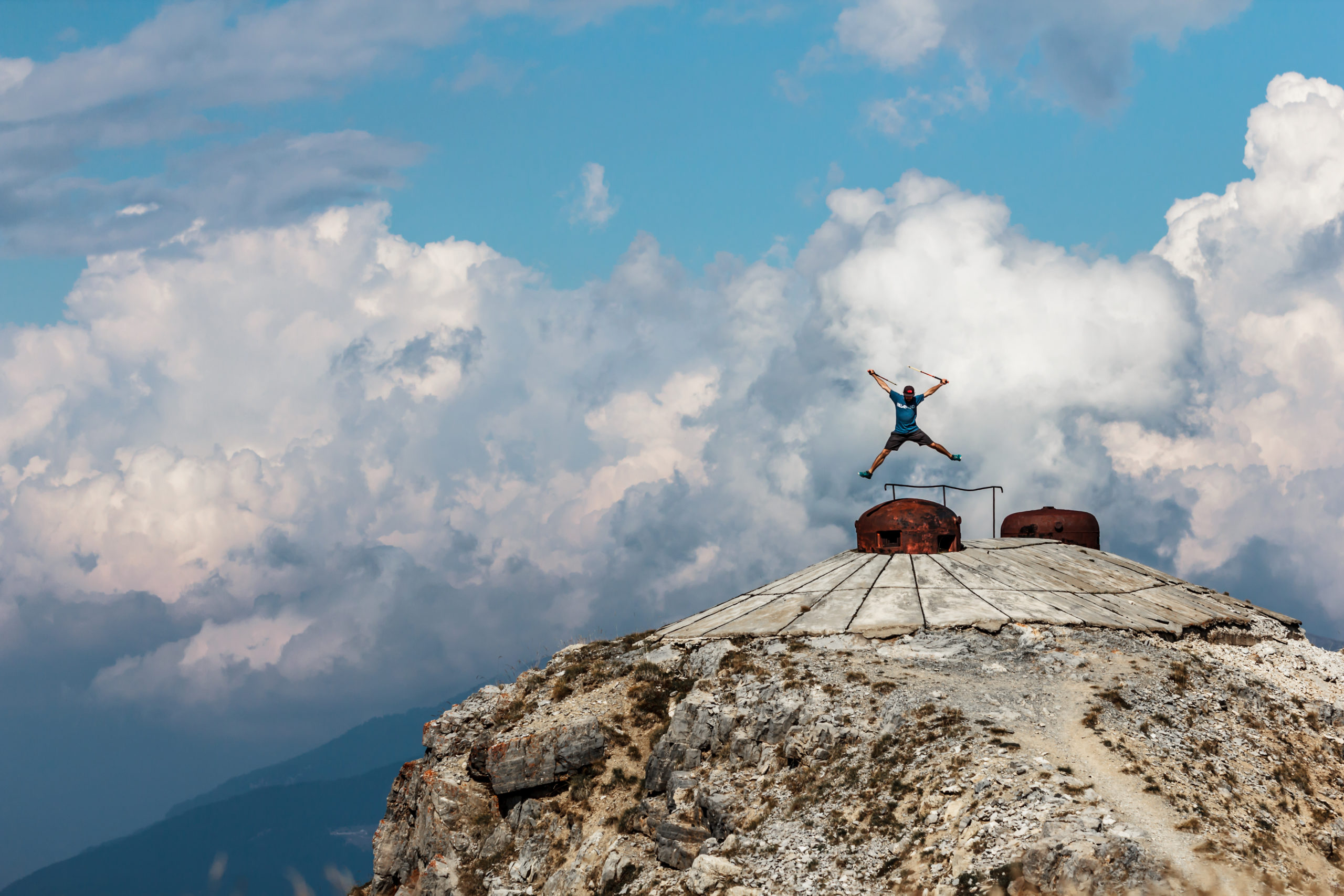 What's your first memory on skis?
I was young on the ski lift, and I was constantly falling down.
Which is your favourite resort?
My mountains, here I find everything I want.
Name 3 things you can't live without
360 degree skiing, motorcycles and my family.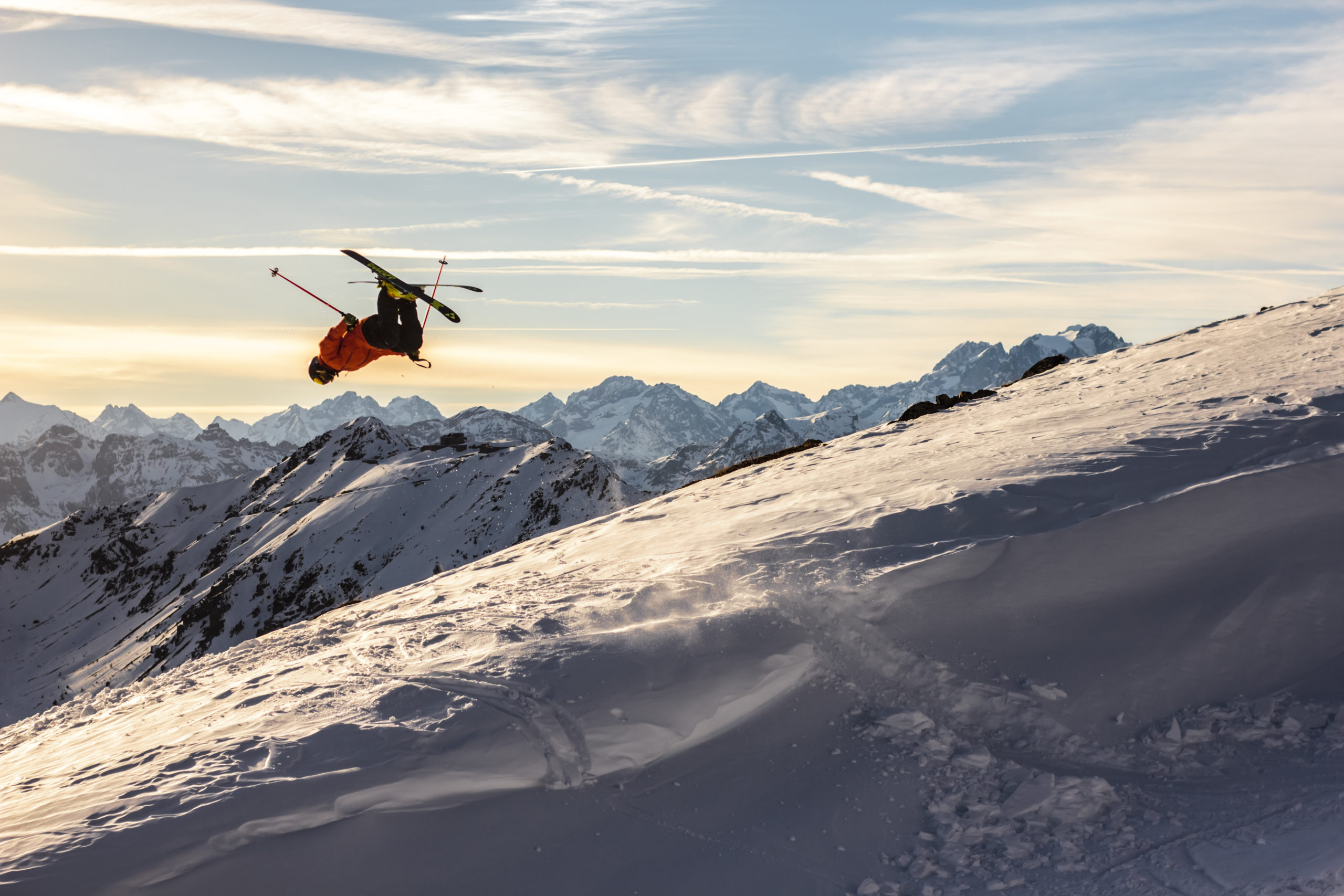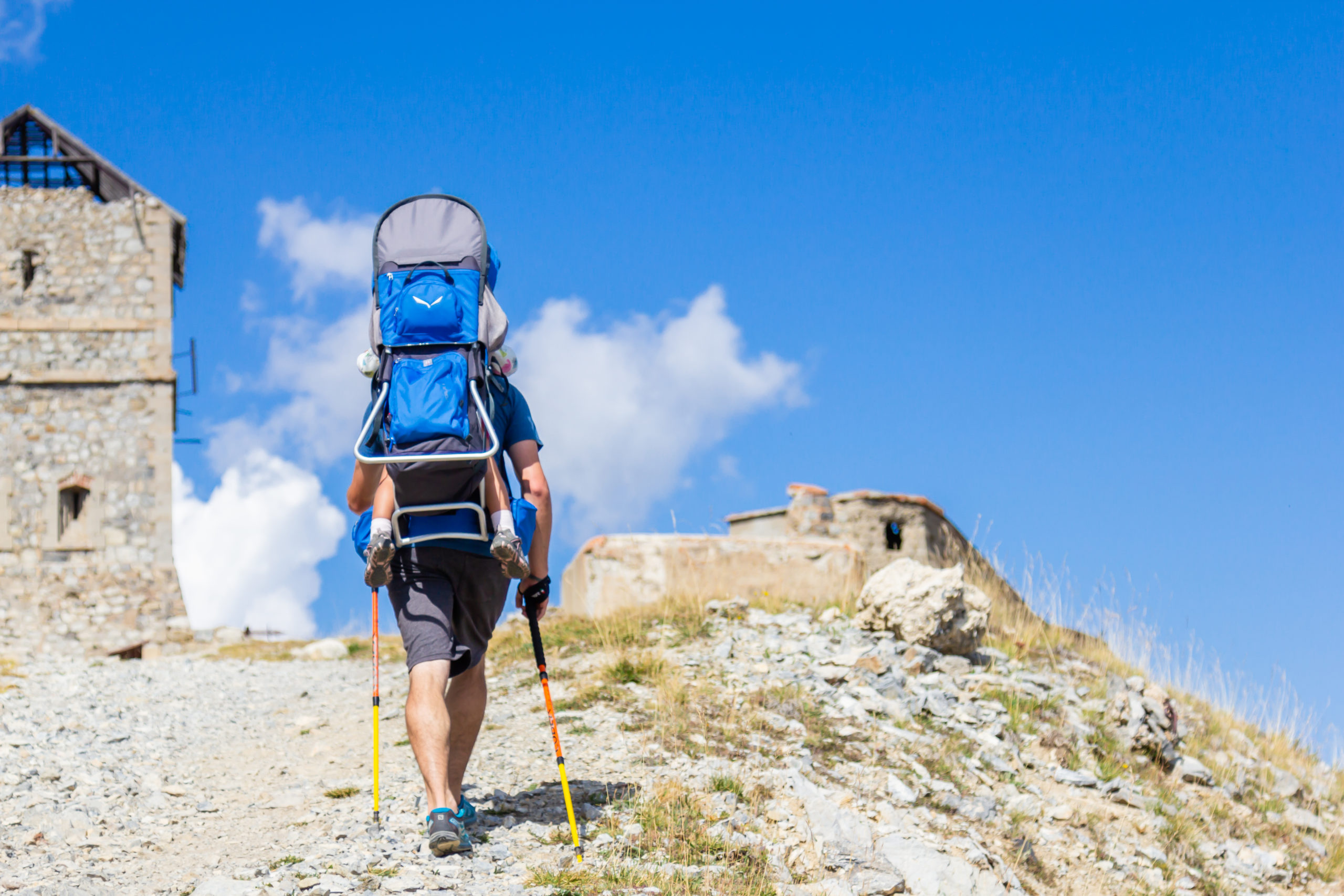 Who's your ride or die for a good day?
Sammy Carlson: it would be a dream to do even just one ride with him.
If you had a superpower, what would that be?
I would have always liked to be like Monkey D. Luffy (straw hat).
When not skiing, what do you do?
I run, take pictures and play with my daughters.
Which Cober are you?
Reverso: versatile and excellent for all kind of skis.