Quick bio
Outdoors lover and content creator, I combined my two passions and founded the community Donne di Montagna: the only one in Italy that deals with the mountains in a female perspective. I like to practice all mountain sports, from skiing, to freeriding to ski touring, through climbing and trekking.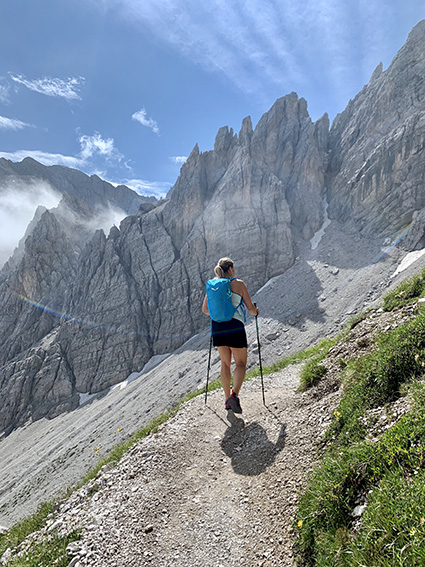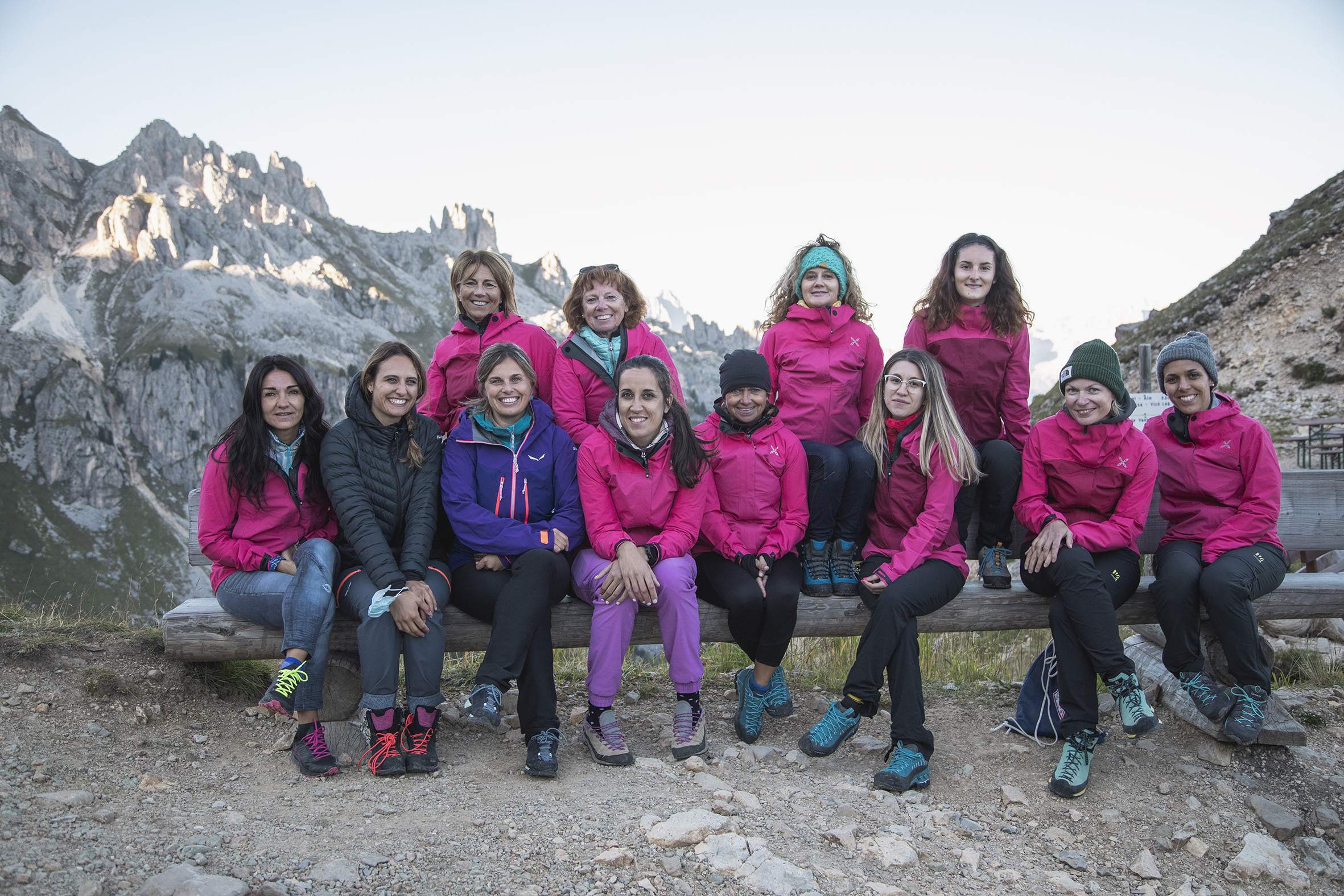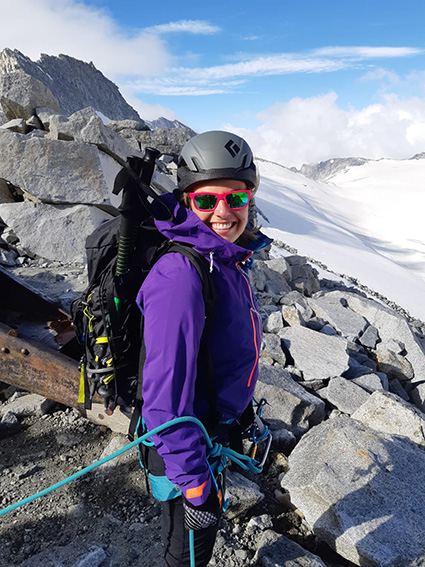 What's your first memory on skis?
Plowing on Monte Bondone with my dad.
Which is your favourite resort?
Name 3 things you can't live without
Powder, ascents with skins and mountain walks.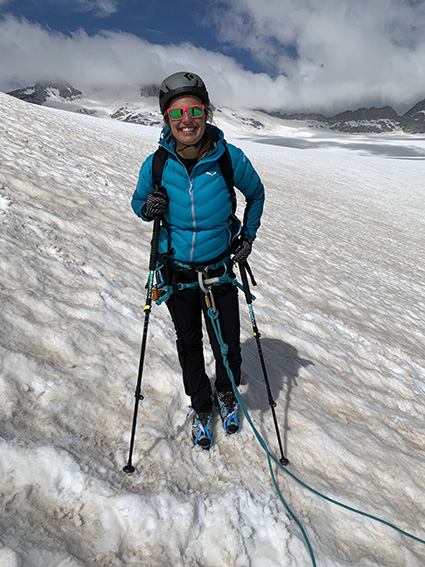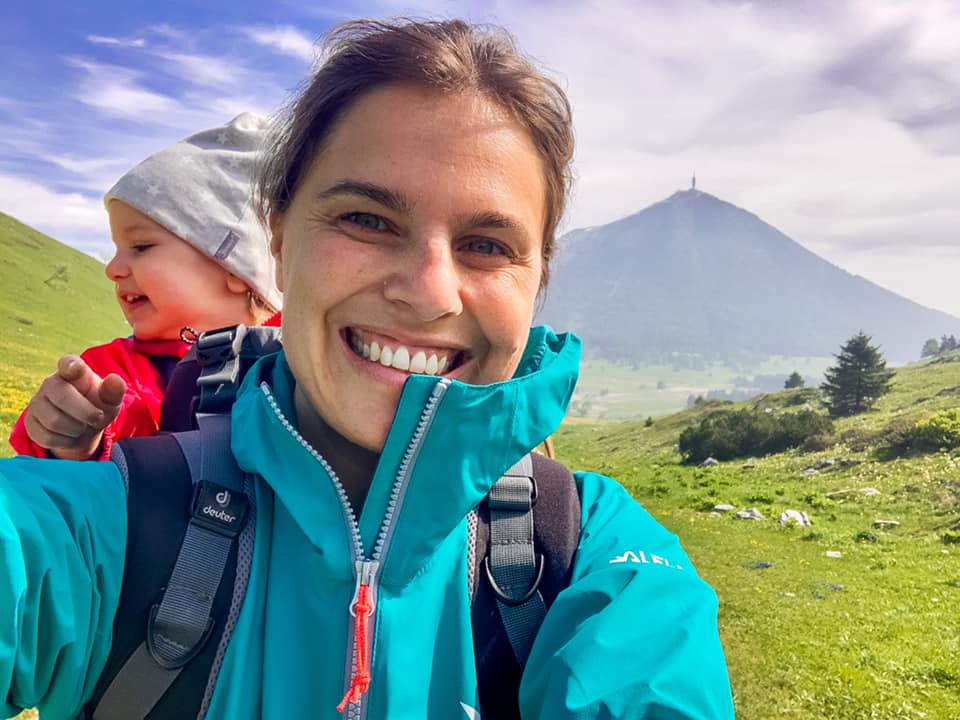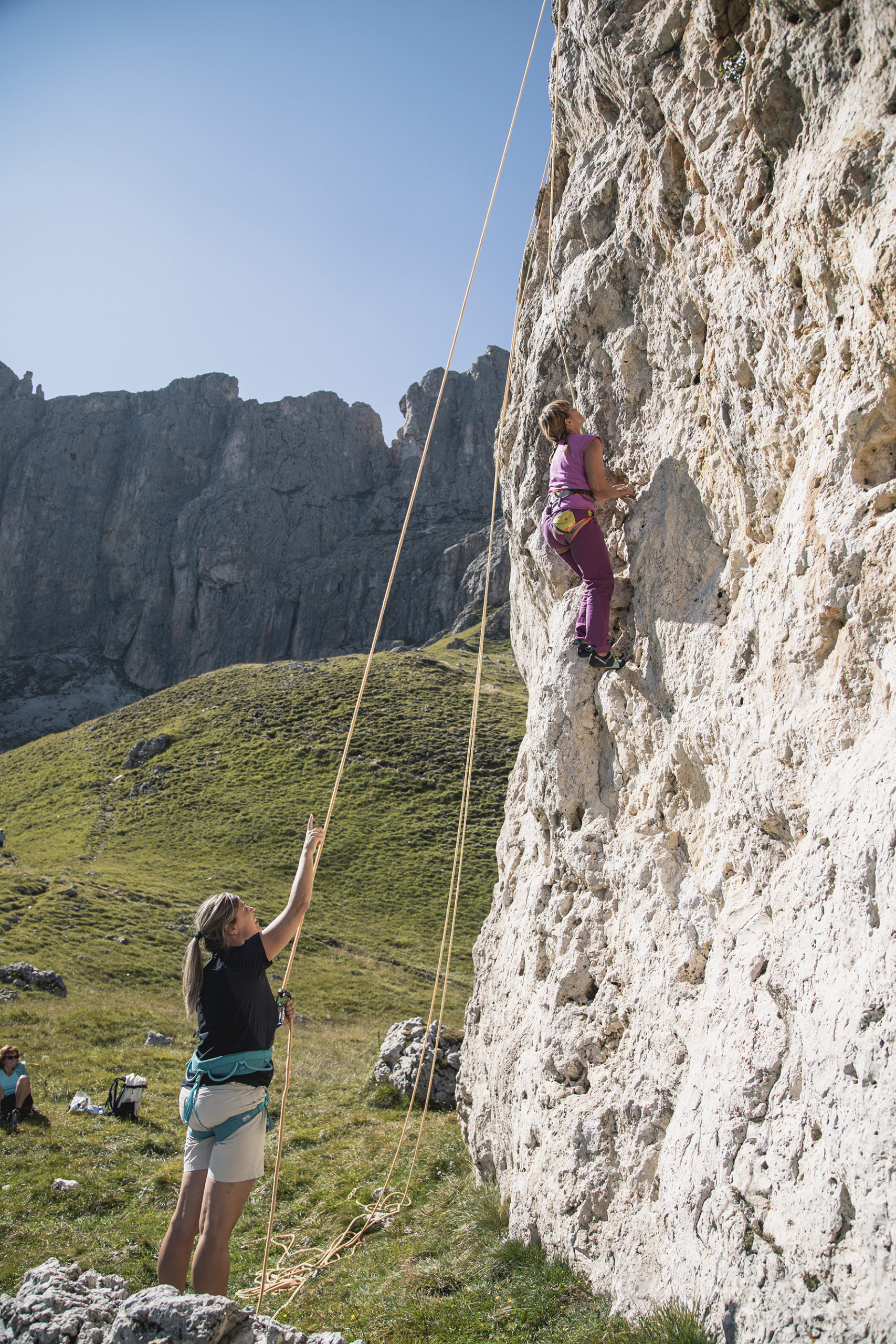 Who's your ride or die for a good day?
If you had a superpower, what would that be?
When not skiing, what do you do?
I update social networks, with skiing photos ?
Which Cober are you?
Lever: comfortable and practical, both for ski touring and for having fun in powder!