Quick bio
I was born and raised in Bergamo's area, first as a racer (alpine ski) for Goggi ski club, then I developed an interest in freestyle, first with Skicross (4 years of World Cup and Italian Absolute Champion 2003) and then with real Big Air and Slope Style freestyle contests. I am currently a ski instructor at Courmayeur ski school, I am a federal Freestyle coach, specialised in Freeride and Telemark.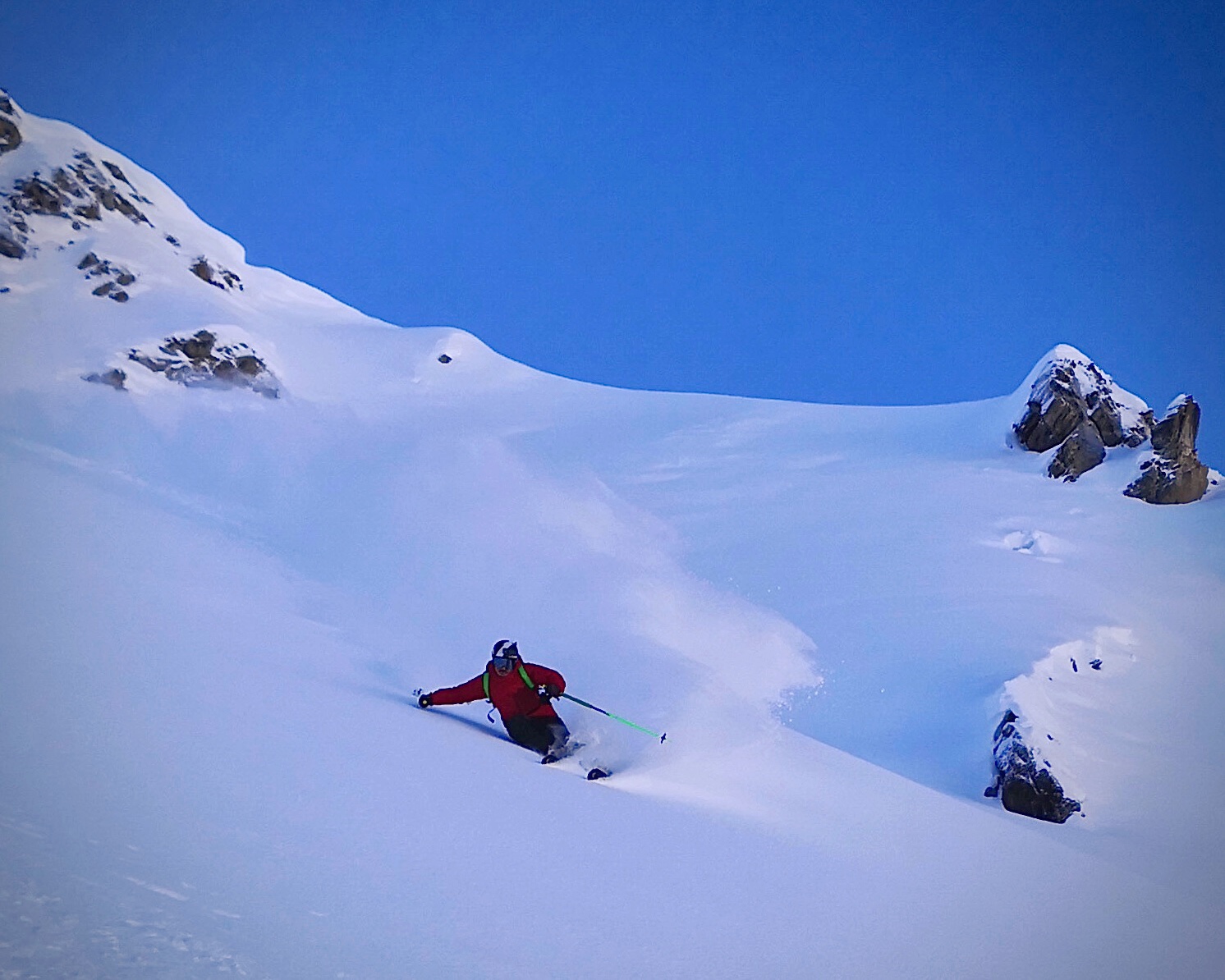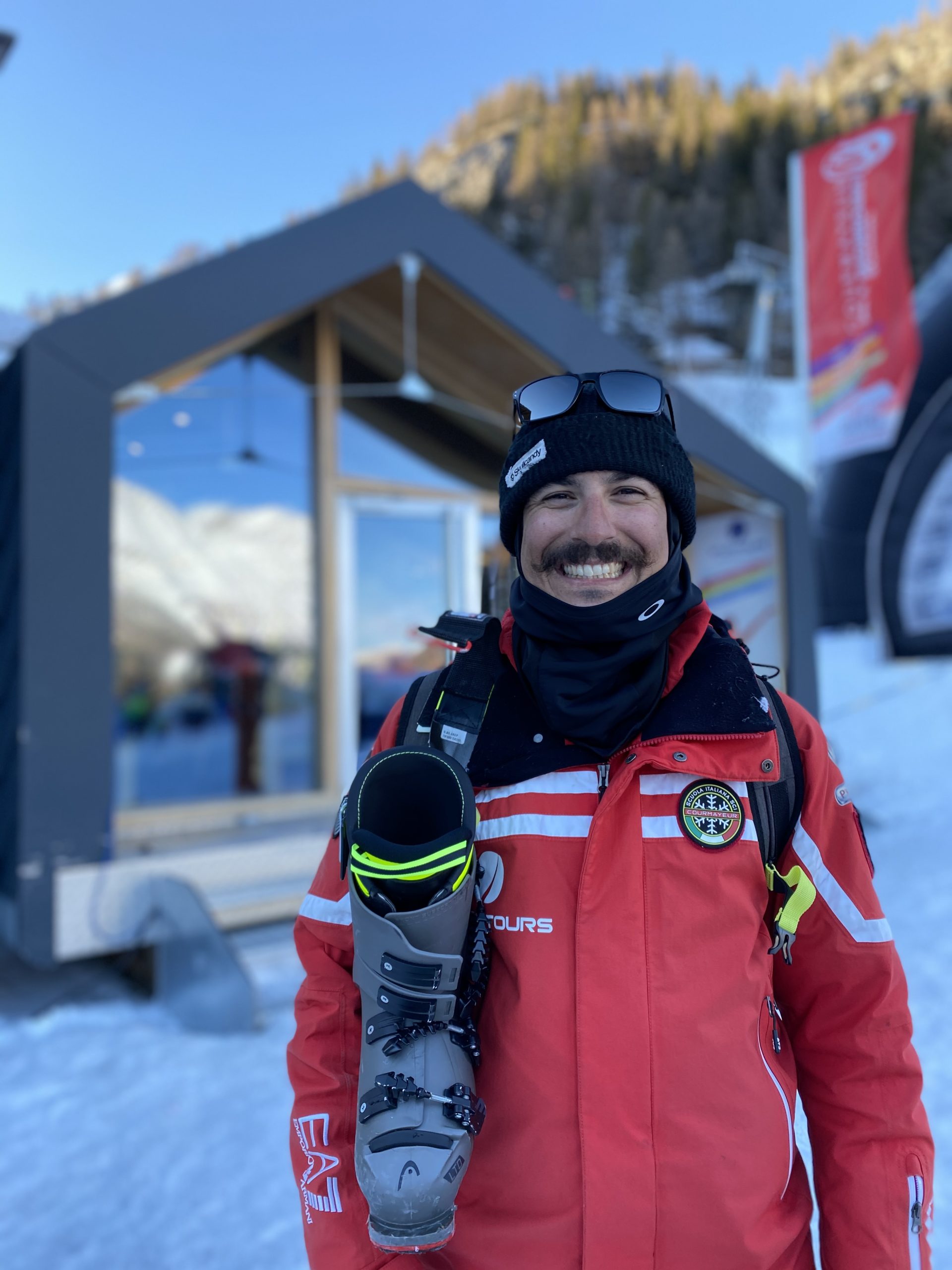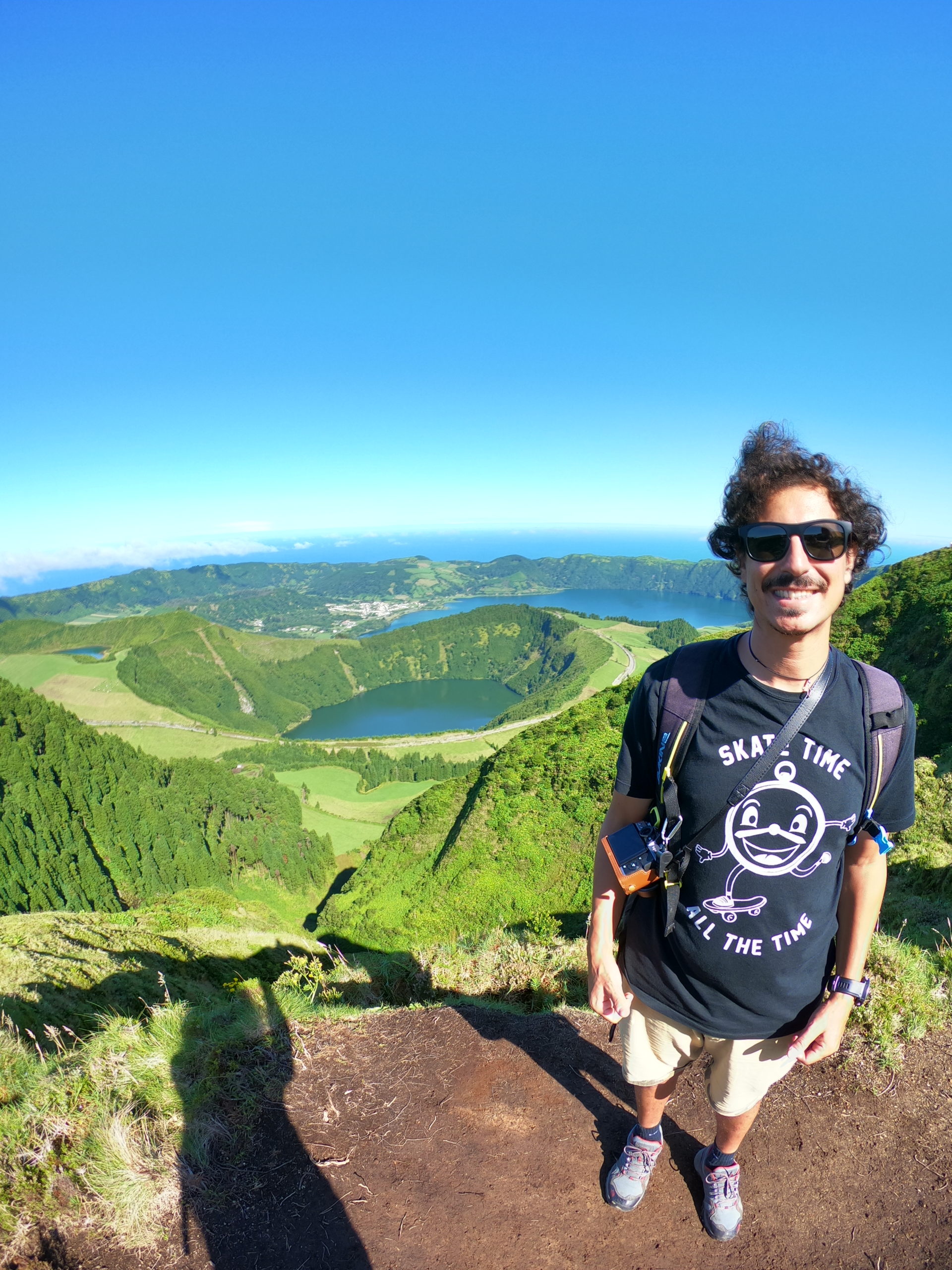 What's your first memory on skis?
I don't have a specific first memory, I know, and the photographs testify for it, that I skied more than walked.
Which is your favourite place to ski?
If I have to be honest the slopes do not excite me that much now, I prefer to get off the classic tracks and explore steep terrain and walls off-piste.
Favorite snow park: Mottolino Livigno
Favorite location: Courmayeur and Valle d'Aosta
Name 3 things you can't live without
Good company to explore, the satisfaction of earning a descent (in winter with skis in summer with MTB) and the freedom of choice.
Who's your ride or die for a good session/freeride day?
There is not just one in particular, also because with work commitments it is difficult to always be with the same person skiing. But there are 4/5 people with whom I find myself particularly well skiing: Simon Croux, Lorenzo Carbonato, Gabirele Ghislaberti, Nicola Borella and Alessandro Picco (even if he is a snowboarder).
If you had a superpower, what would that be?
TELEPORTER for sure, to be wherever I want at the perfect time.
When not skiing, what do you do?
When I am not skiing, I am studying new trips to do with skis, I go around by bicycle; I am passionate about MTB Enduro, which allows me to stay in the mountains and enjoy breathtaking descents.
Which Cober are you?
Definitely XL, but for tours I feel more like Adventure Carbon Adjustable.