Quick bio
My name is Matteo Giacomuzzi, I am 21 years old and I live in Seiser Alm, where I live with my parents and my sister. My favorite hobbies are skateboarding and freestyle skiing.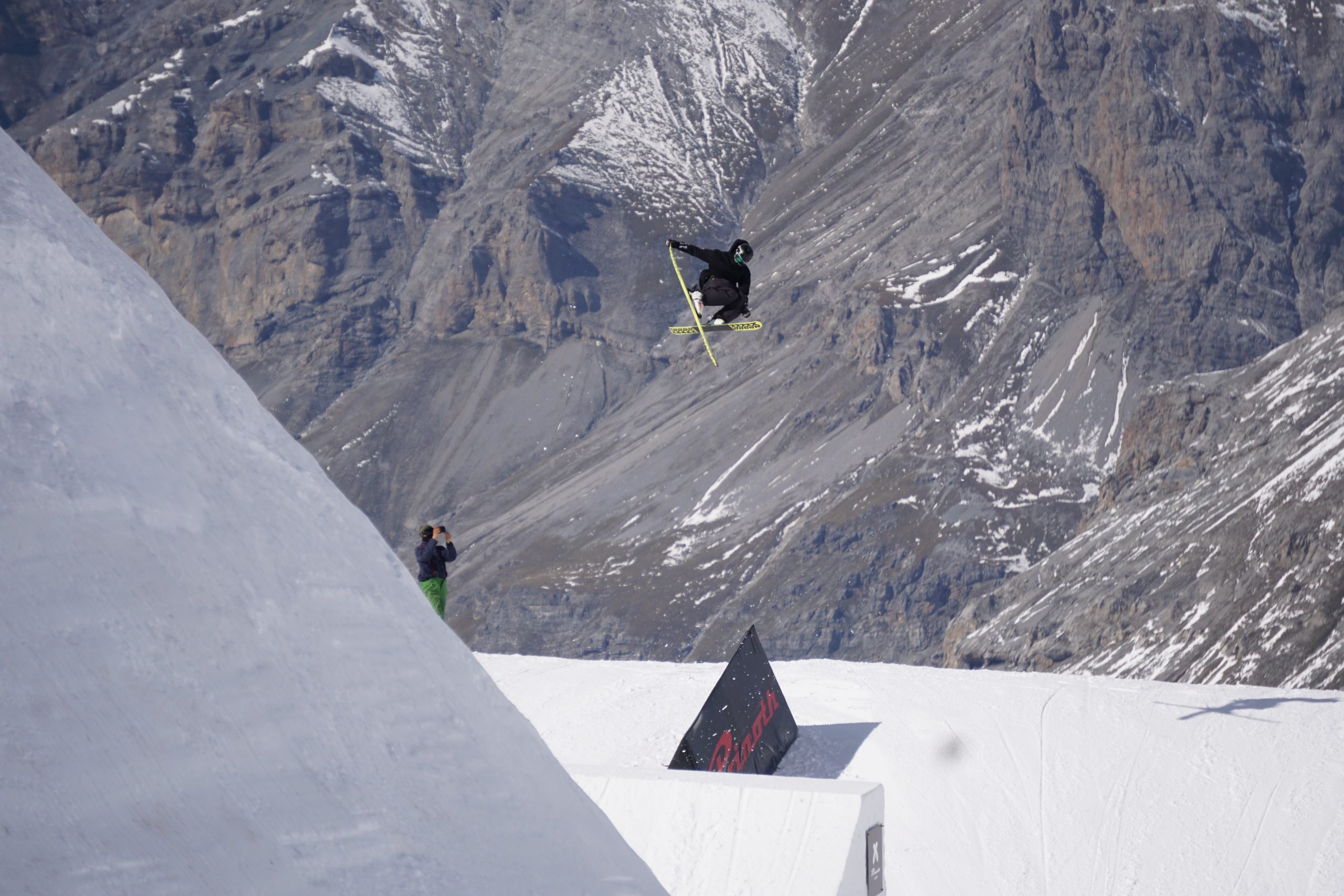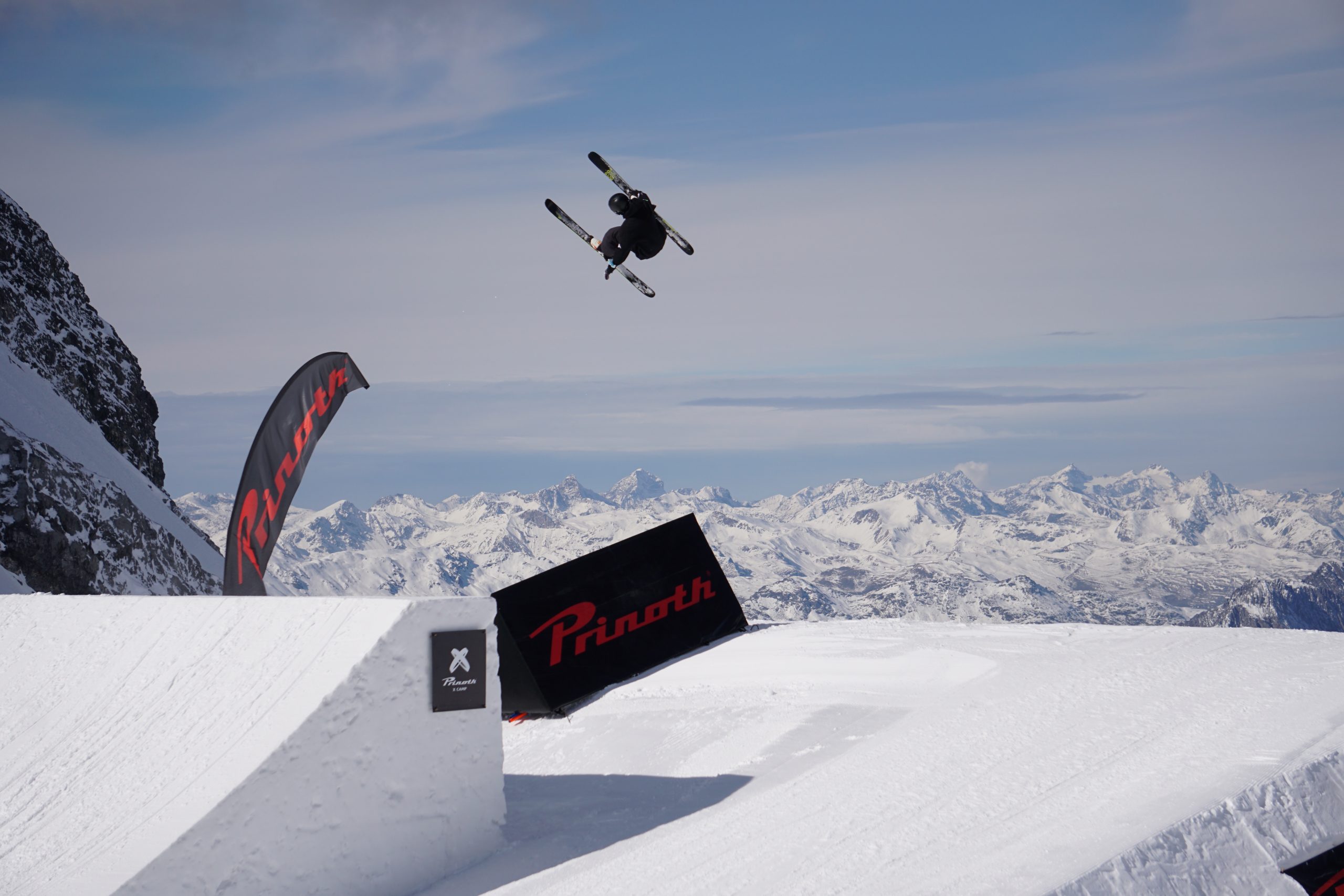 What's your first memory on skiis?
The first time I went skiing was when I was 3 years old, I always fell but I got up and never thought about stopping.
Which is your favourite park?
My favourite park is Seiser Alm.
Name 3 things you can't live without
Skiing, my family and my friends, music.
If you had a superpower, what would that be?
When not skiing, what do you do?
Skateboard, train and help at home.
Which Cober are you?
Big Air Black, of course!