Quick bio
I'm Leonardo Donaggio, I'm 16 years old and I'm part of Italian Freeski Team (A team). I'm actually Italian Champion and the last season I won the overall BigAir Europe Cup. The next season I'm going to do some WorldCups and I'll keep competing on EuropeCup comps.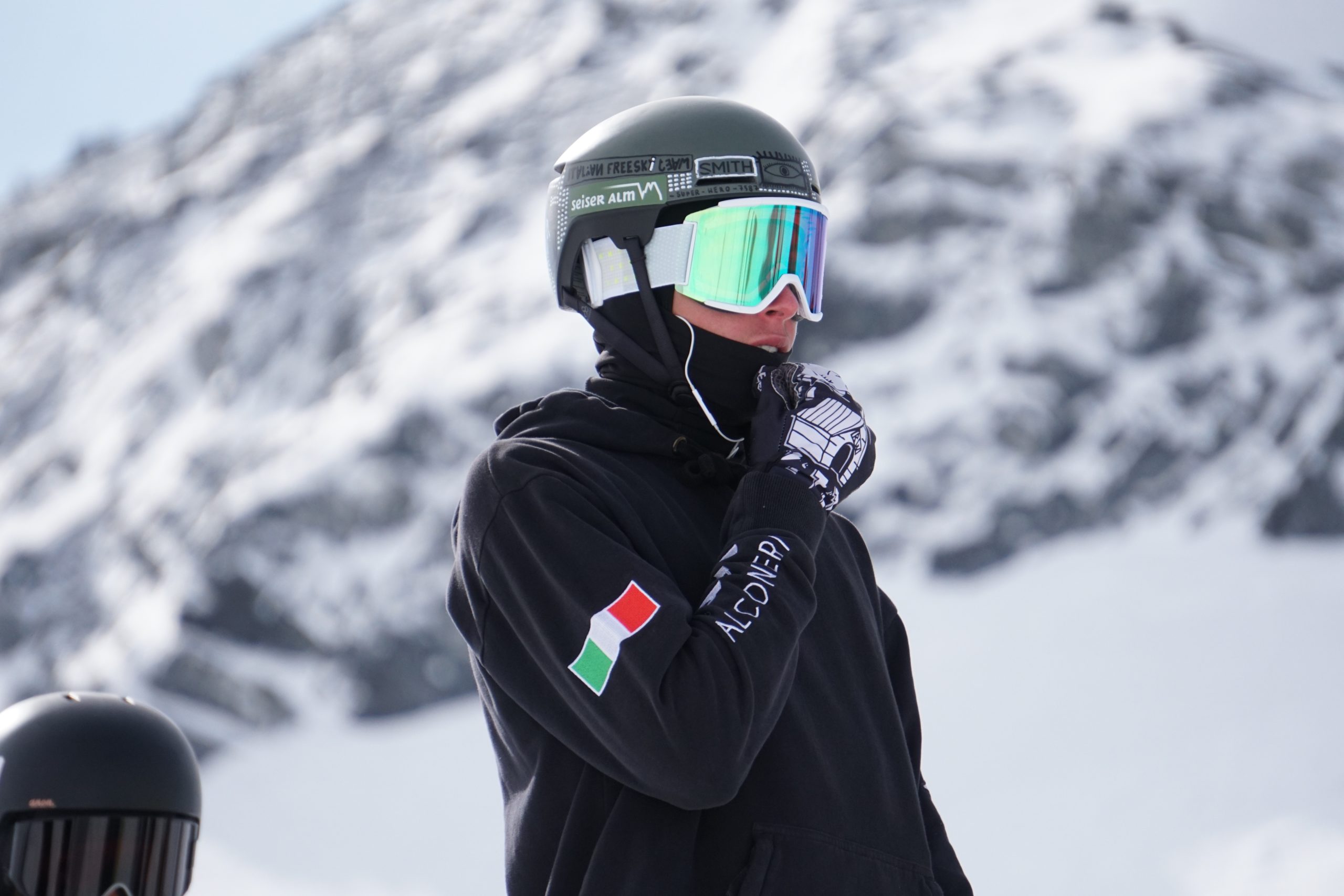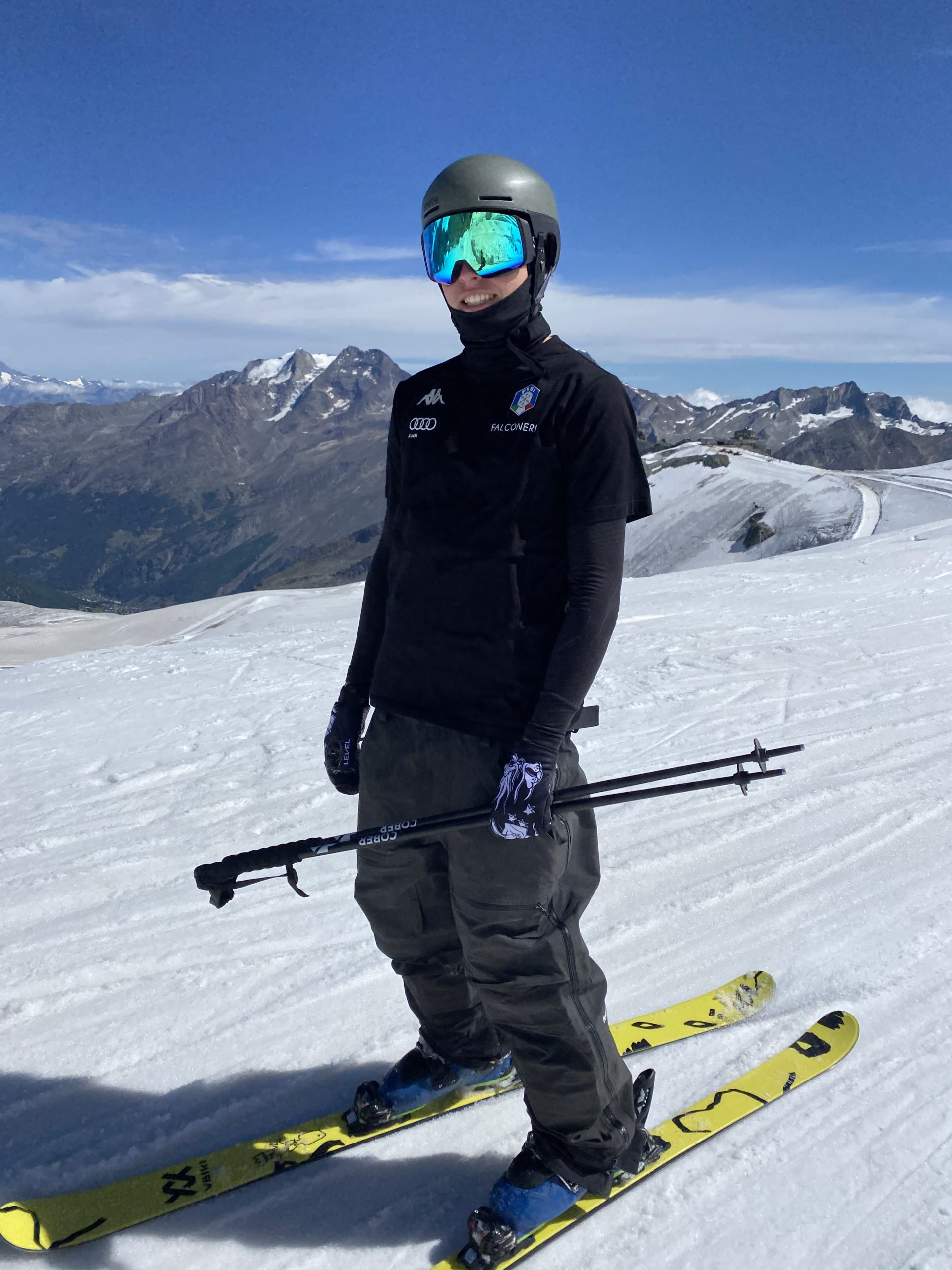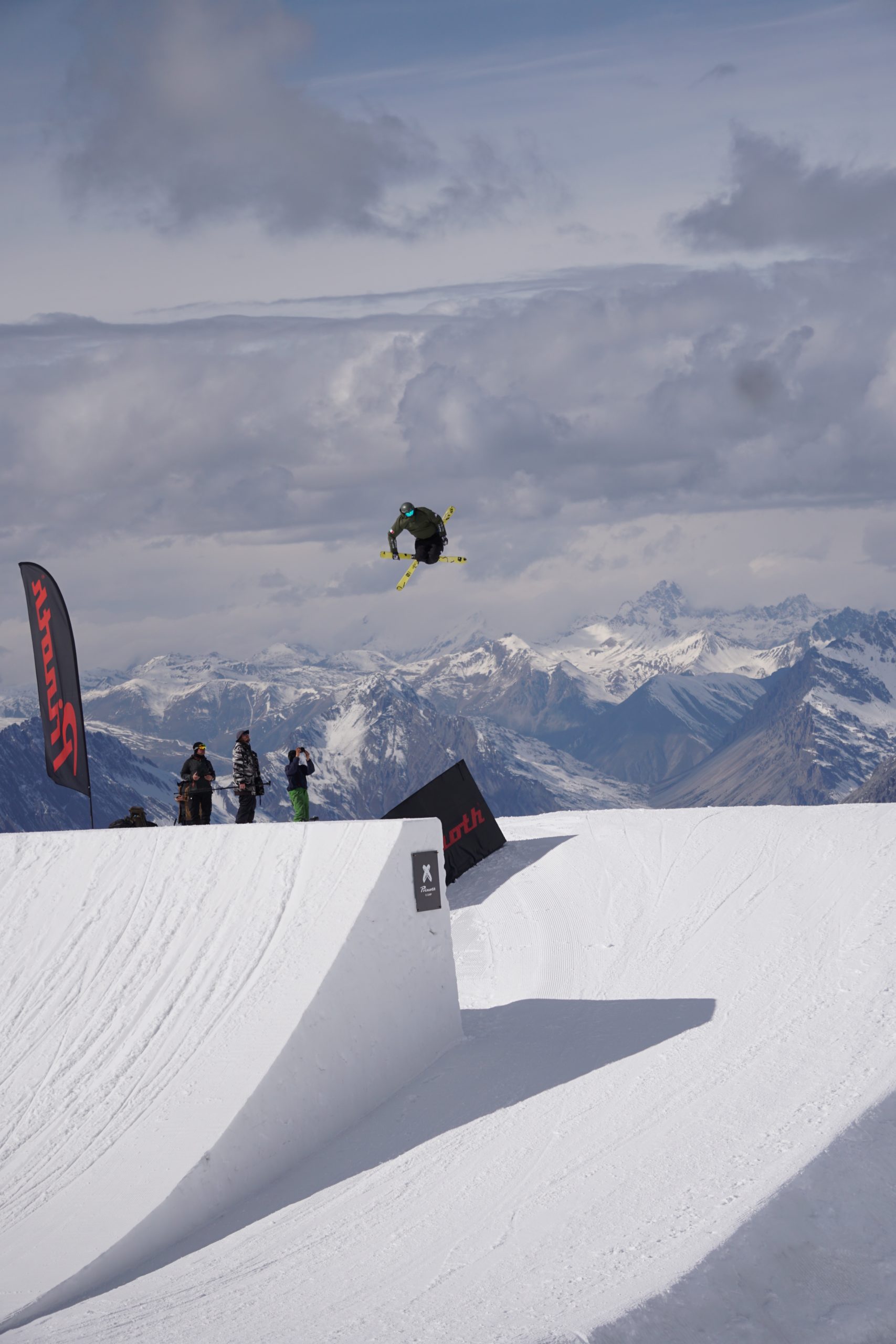 What's your first memory on the slopes?
My first memory was when I was 2 years old and I started pushing my dad to let me rent a pair of ski.
Which is your favourite resort?
My favourite resort is Snowpark SeiserAlm.
Name 3 things you can't live without
There are three things that I can't live without:
1) Skiing
2) Athletic training
3) Enjoying with friends of mine\ team mates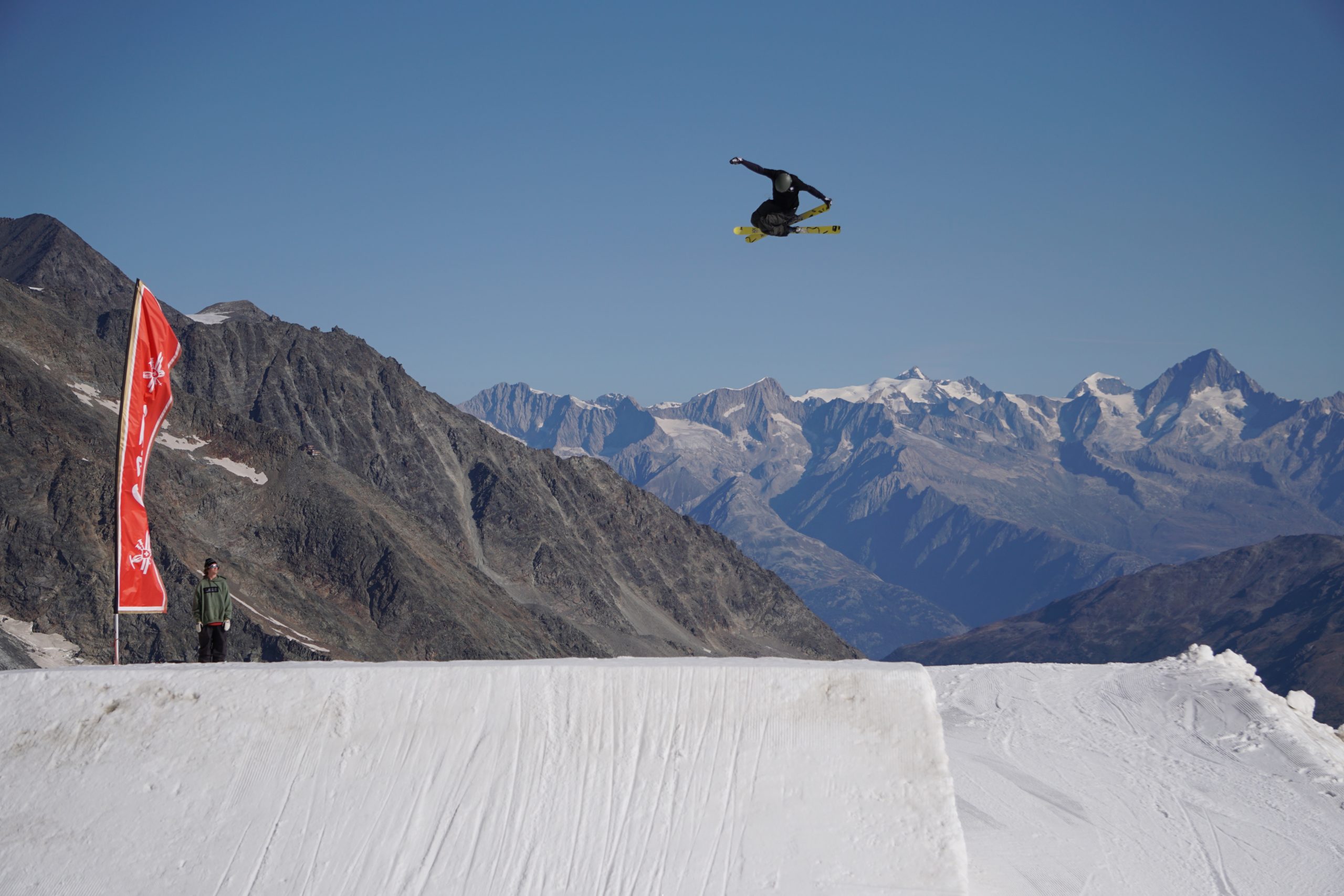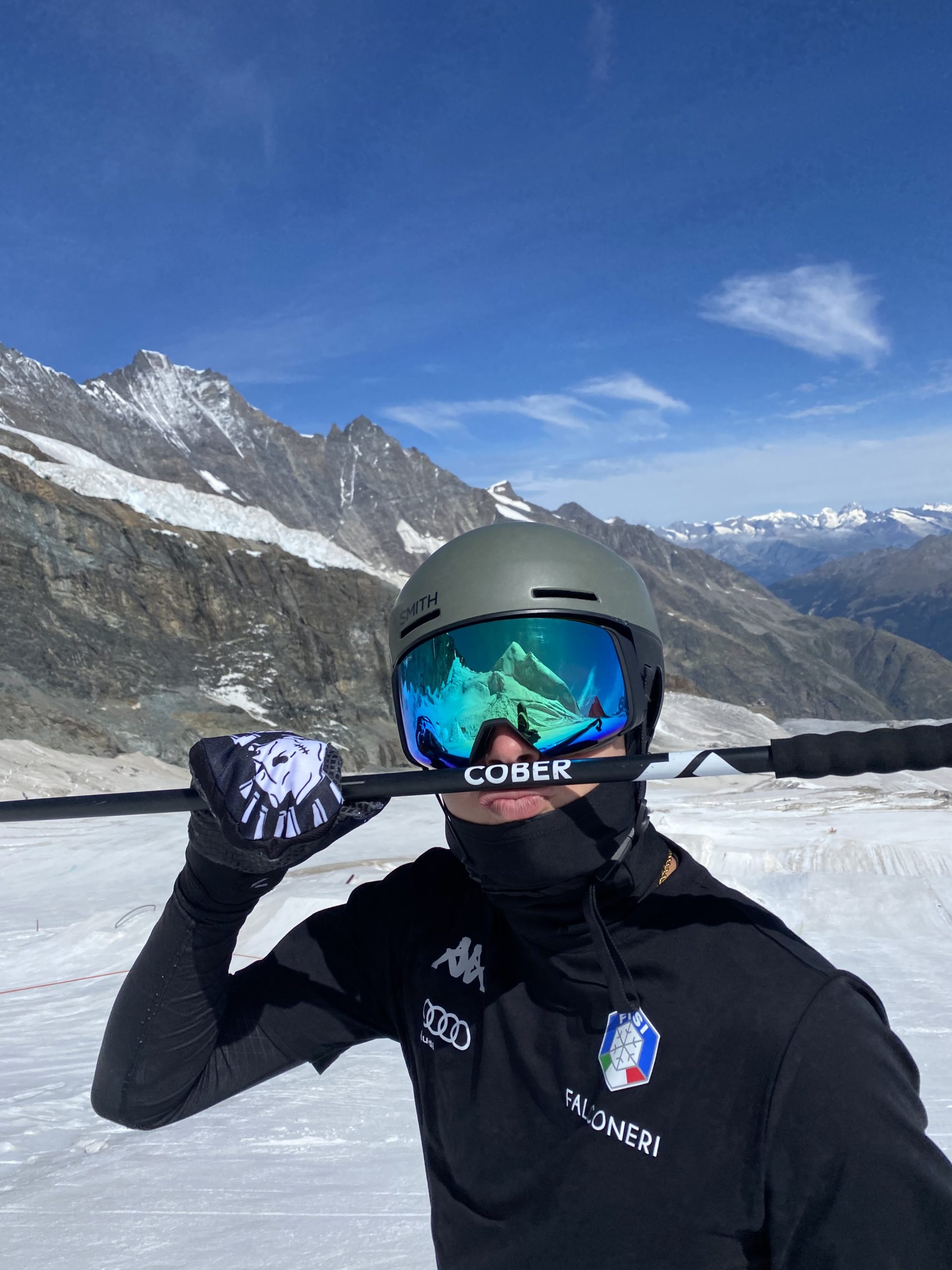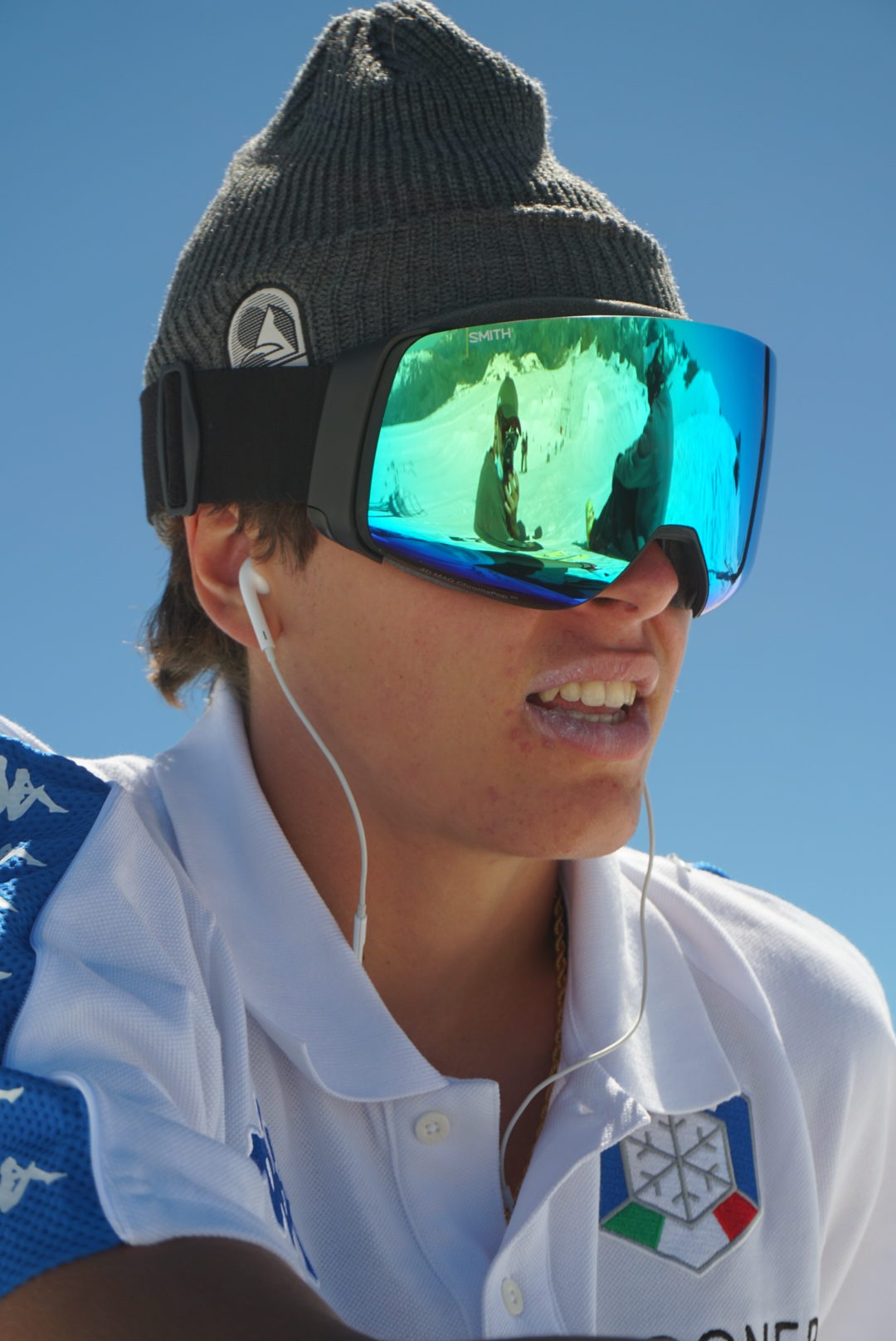 Who's your ride or die for a good session?
My ride or die for a good training session is my team mate Filippo.
If you had a superpower, what would that be?
The superpower that I would like to have is invulnerability.
When not skiing, what do you do?
When I can't skiing I really love to train myself a lot.
Which Cober are you?
If I could transform myself into a Cober pole, I would love to be a freestyle Big Air. Because cober poles are super light and at the same time they're very resistant.