Quick bio
Freeskier, sports enthusiast, mountains lover and travel addicted.
I'm coaching the Italian Freeski Team since day one in 2012 and thanks to this I had the chance to make out of my passion my actual job.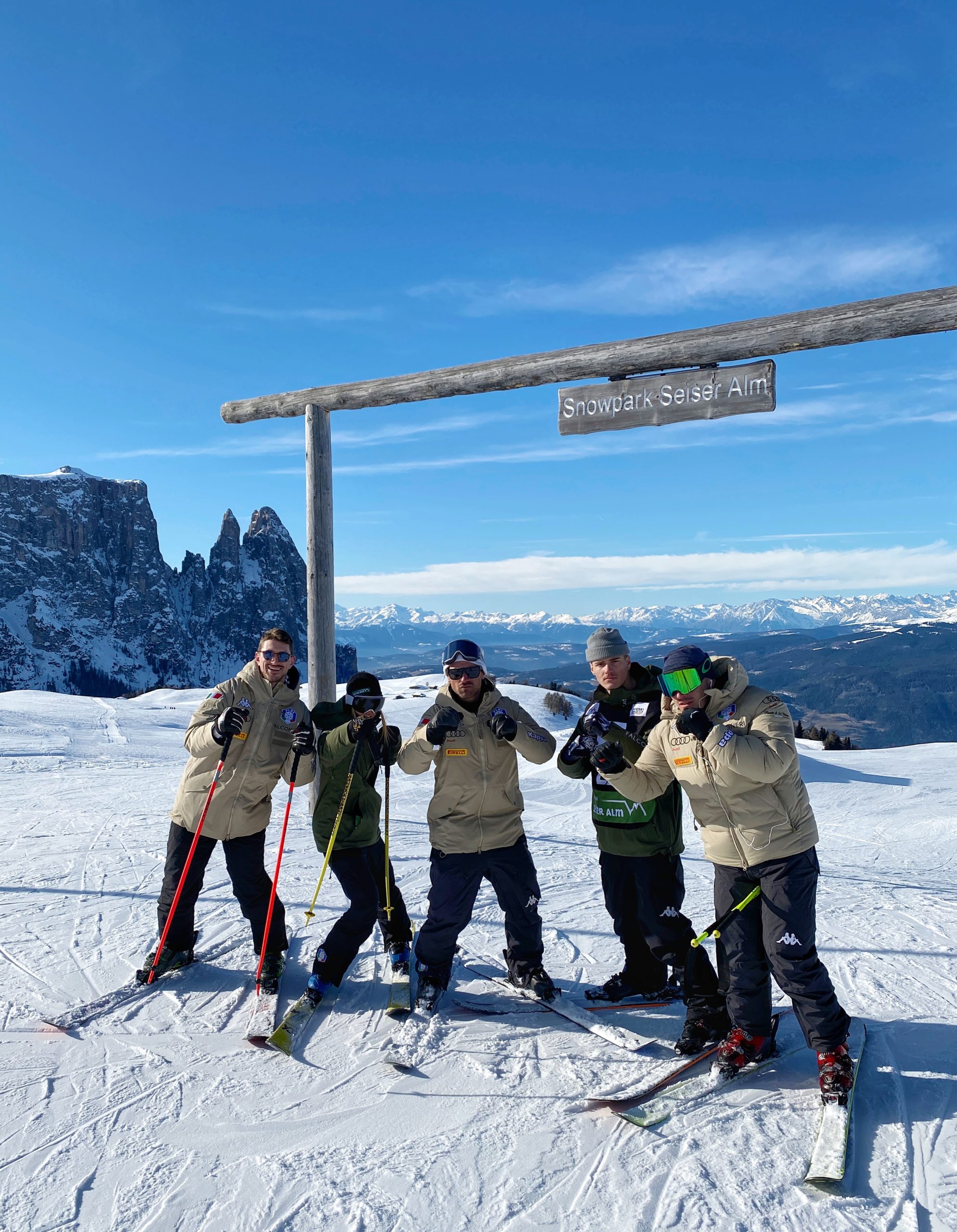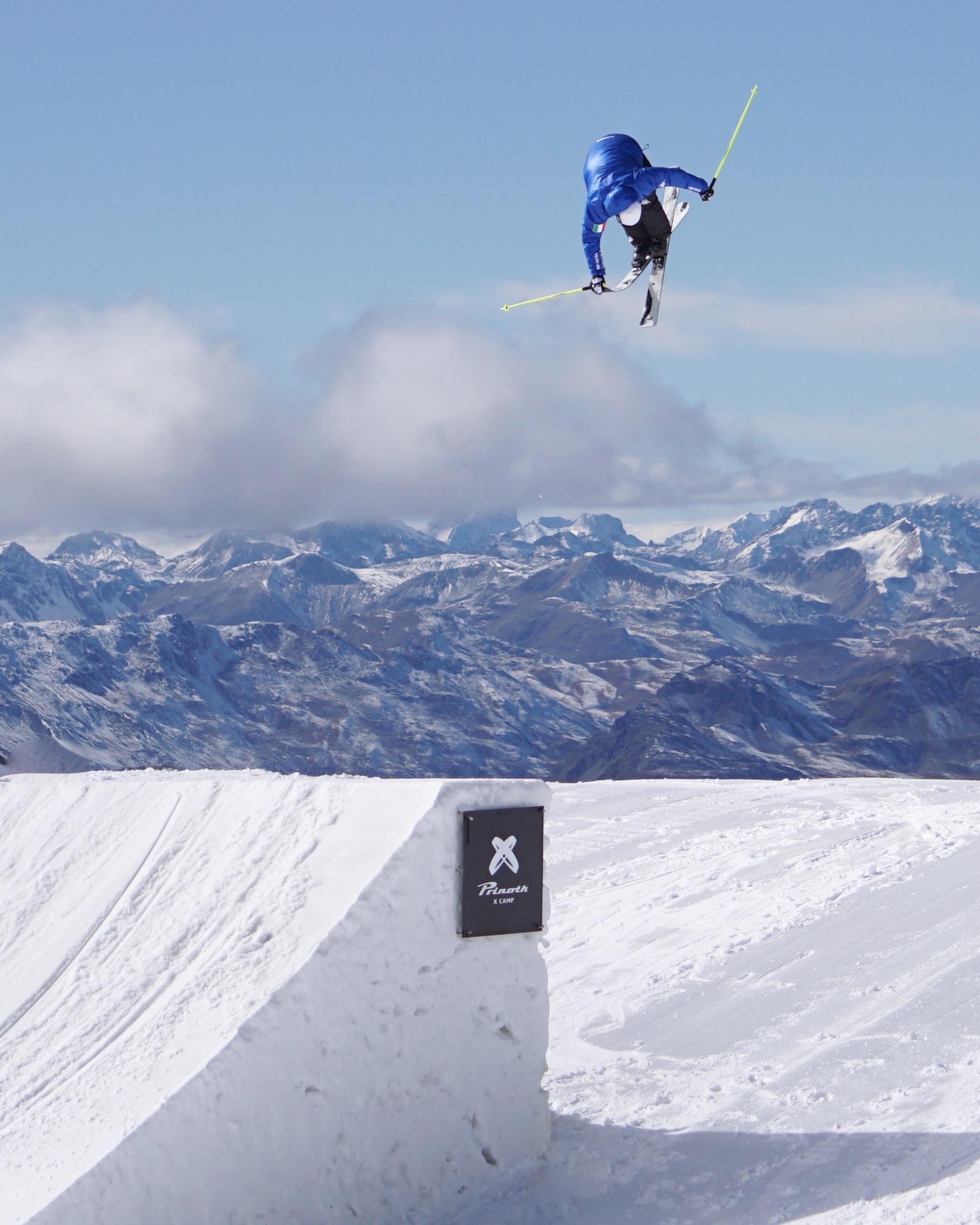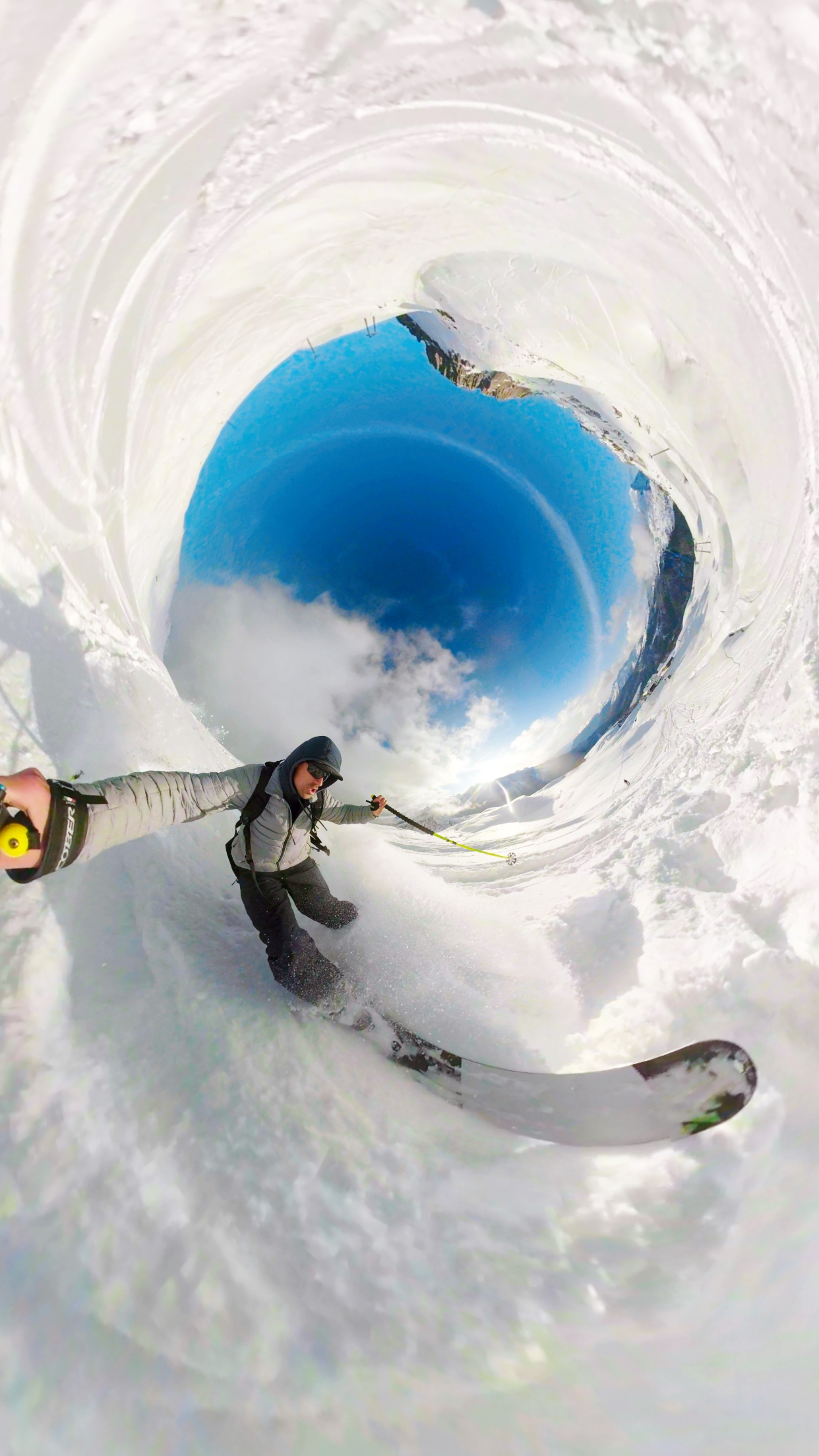 What's your first memory on the slopes?
I was 3 yo and it was love at first sight.
Which one is your favourite place to ski?
I love mountains every time and everywhere. Thanks to this life I have the chance to discover so many beautiful places that it's actually difficult to choose just one of them!
Name 3 things you can't live without
Skiing, challenges, discover.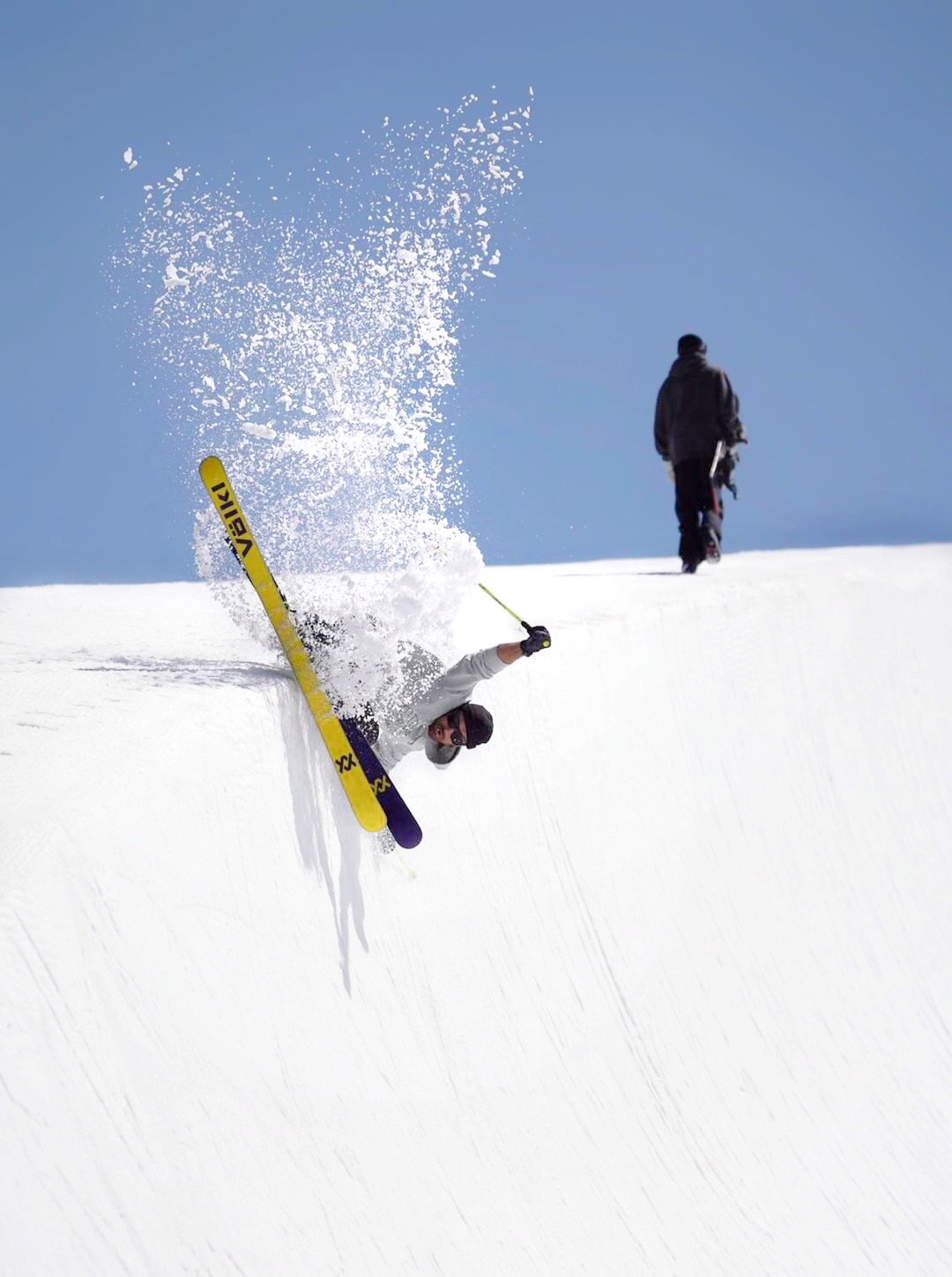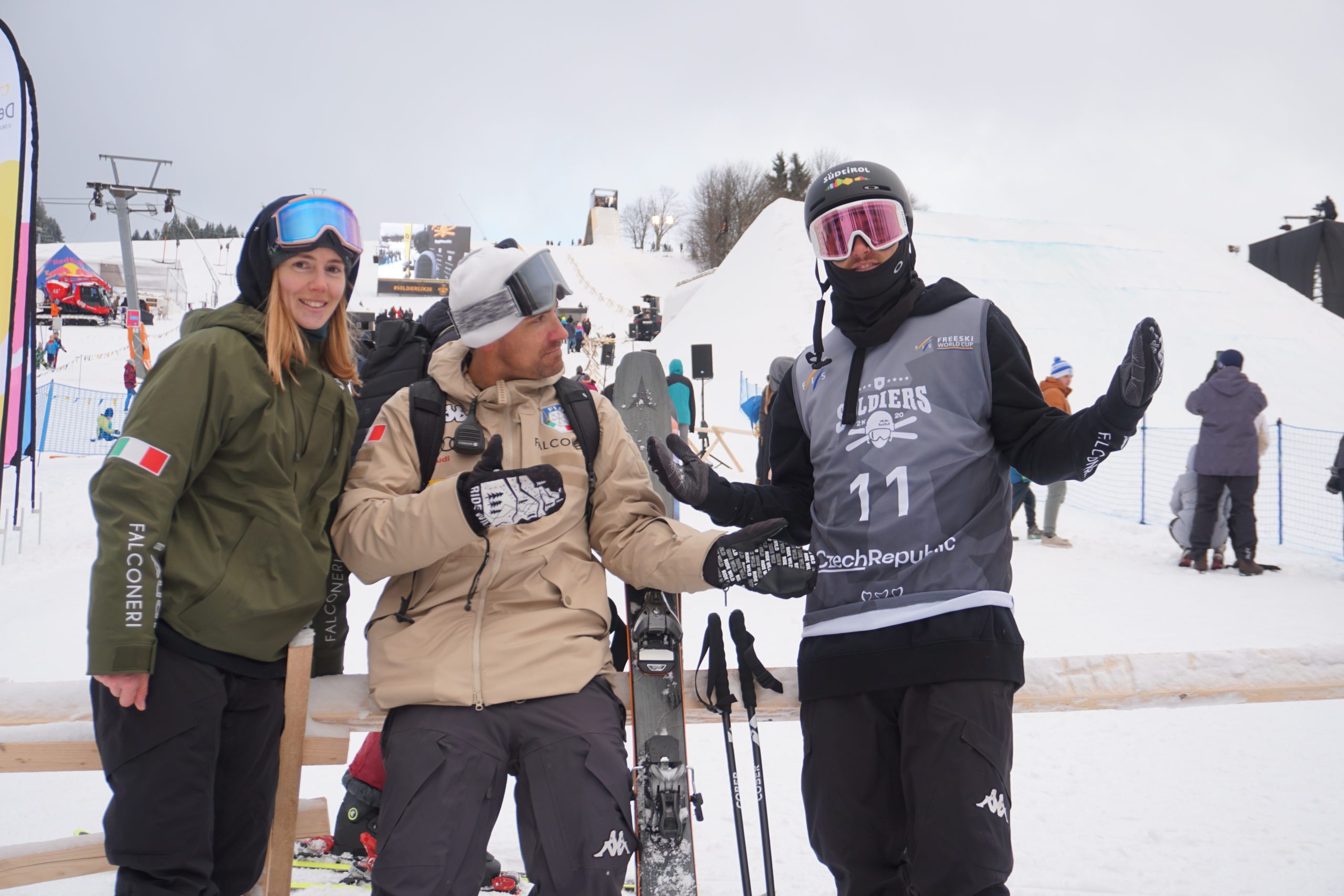 Who's your ride or die for a good session/freeride day?
Lucky enough to share days with amazing people, can't complain!
If you had a superpower, what would that be?
I like the idea of creating opportunities. Even tho it's not a real superpower I wish I could enforce this ability!
When not skiing, what do you do?
I like sports. Cycling, surfing, golf are some of my favourites.
Which Cober are you?
The Big Air pole represent us and I feel it really 'our own' product!