Quick bio
Italian and French from birth, I've decided to move to Livigno winter 2016/17 to continue my big passion for freestyle skiing. Since 2 years, I am training with the ItalianTeam and I'm super happy about living this awesome life!!!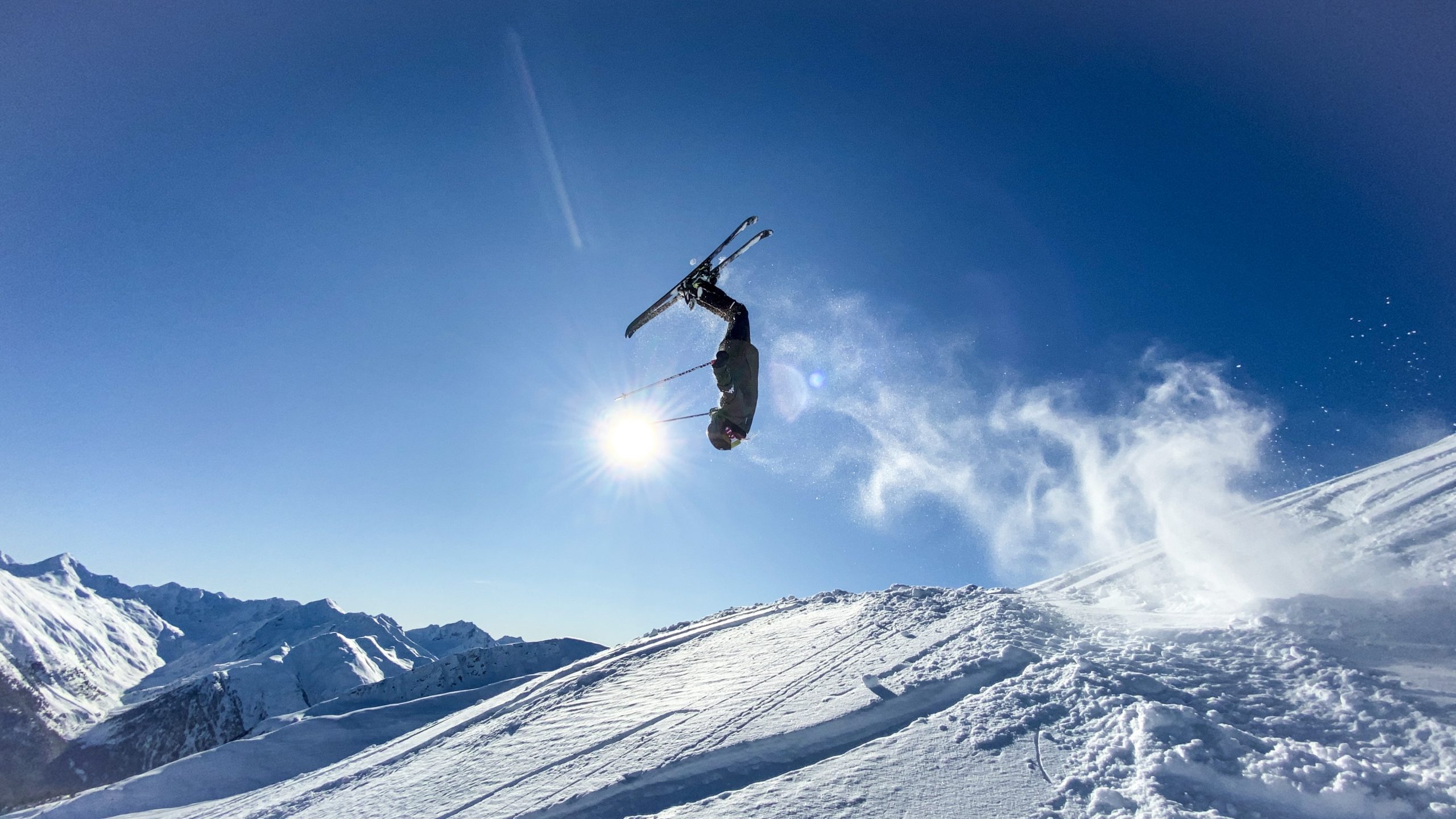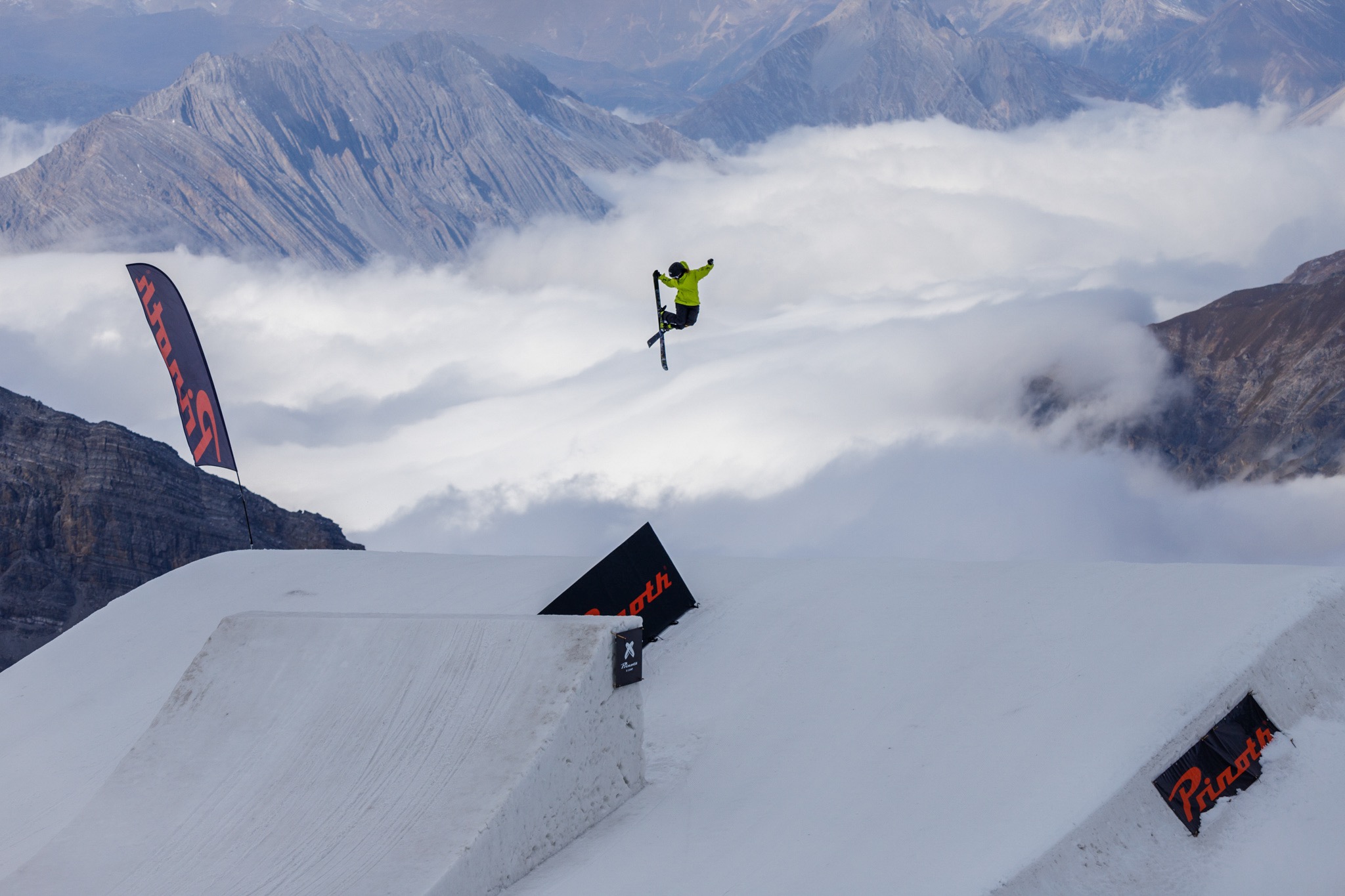 What's your first memory on the slopes?
When I've started skiing in my home resort, there was a ski-lift which pushed me in the air, this was so funny, I did my first tricks on this lift ahah
Which is your favourite park?
Name 3 things you can't live without
Skiing for sure, then dancing and singing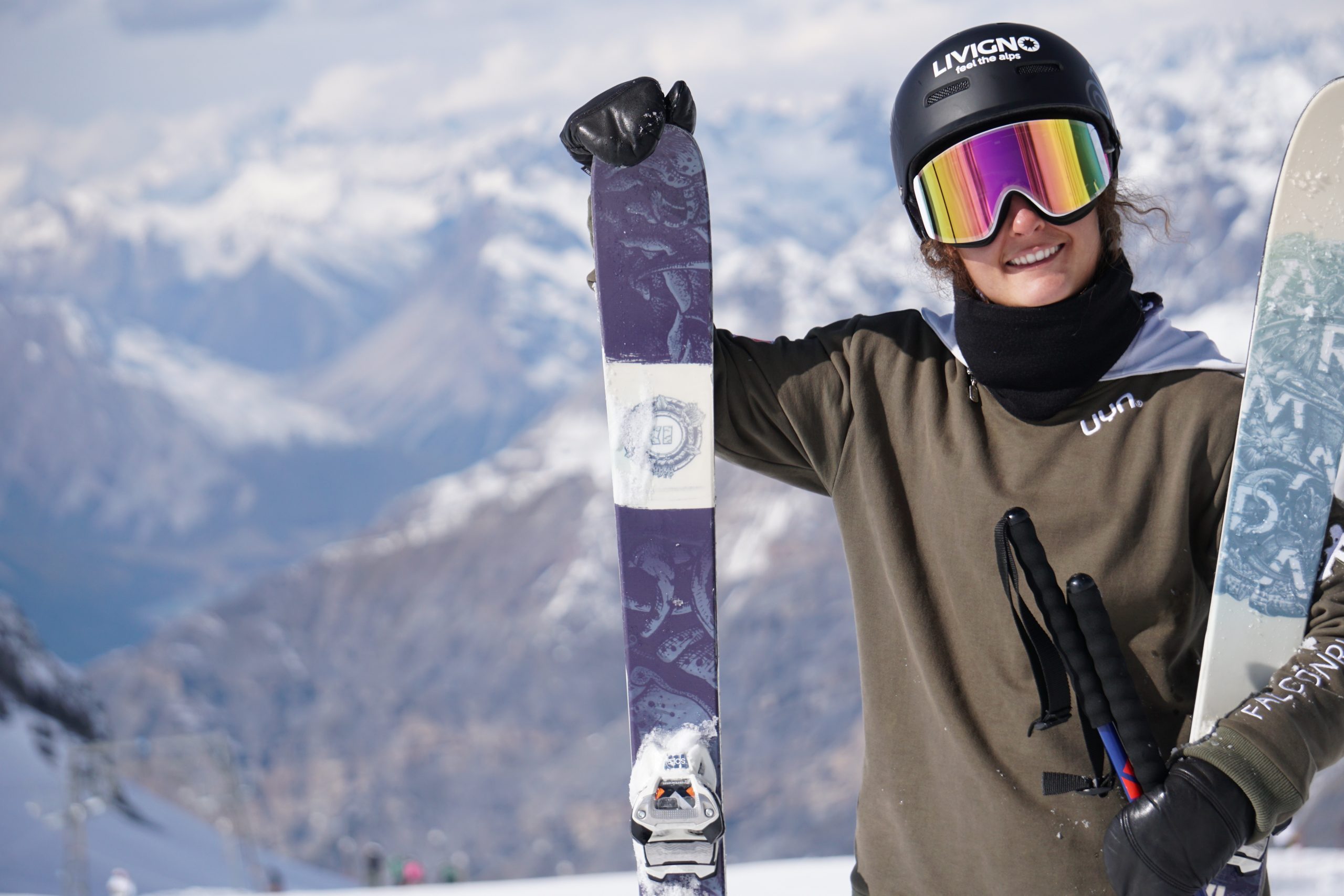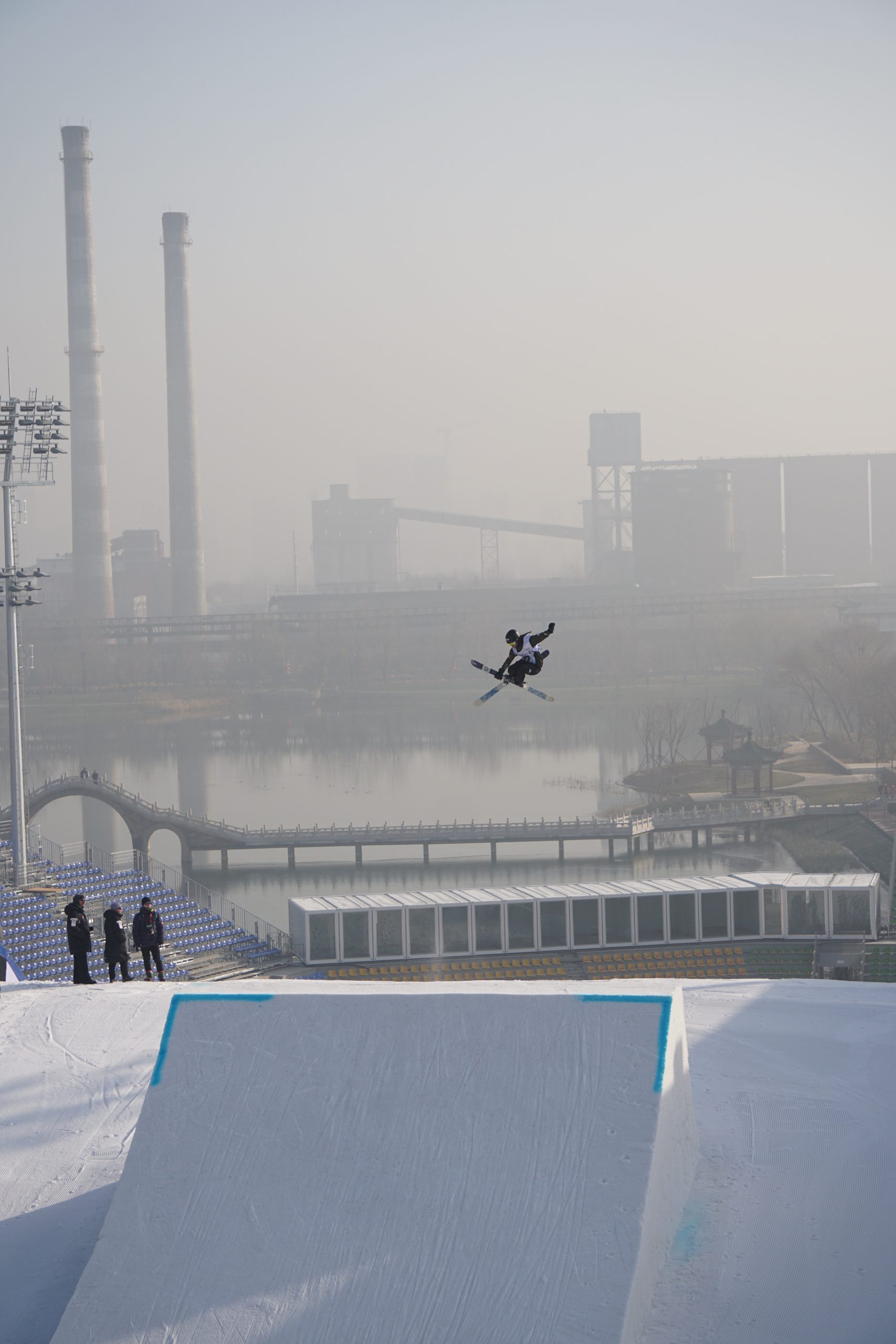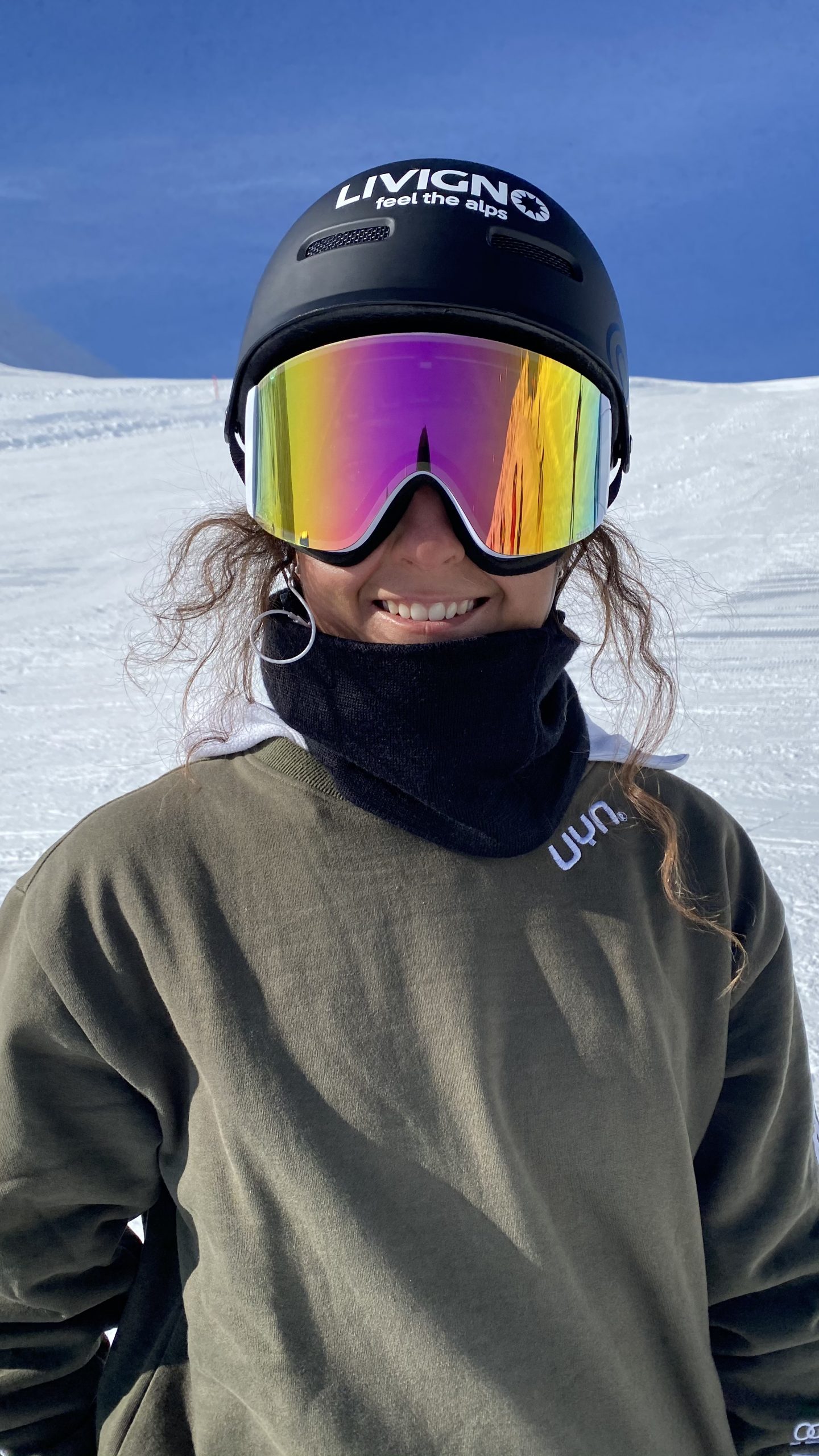 Who's your ride or die for a good session?
If you had a superpower, what would that be?
Teleportation so I can go everywhere in no time!!!
When not skiing, what do you do?
Studying, training, some yoga and hanging out with my friends
Which Cober are you?
Big Air!!! Small, light and comfortable!