Quick bio
I am mountains and sport at 360 degrees lover, but at the same time I am graduating in Economics. In my competitive skiing "career" I reached European Cup, after which I did the instructors course and coaches course. Now I am a coach in Sankt Moritz.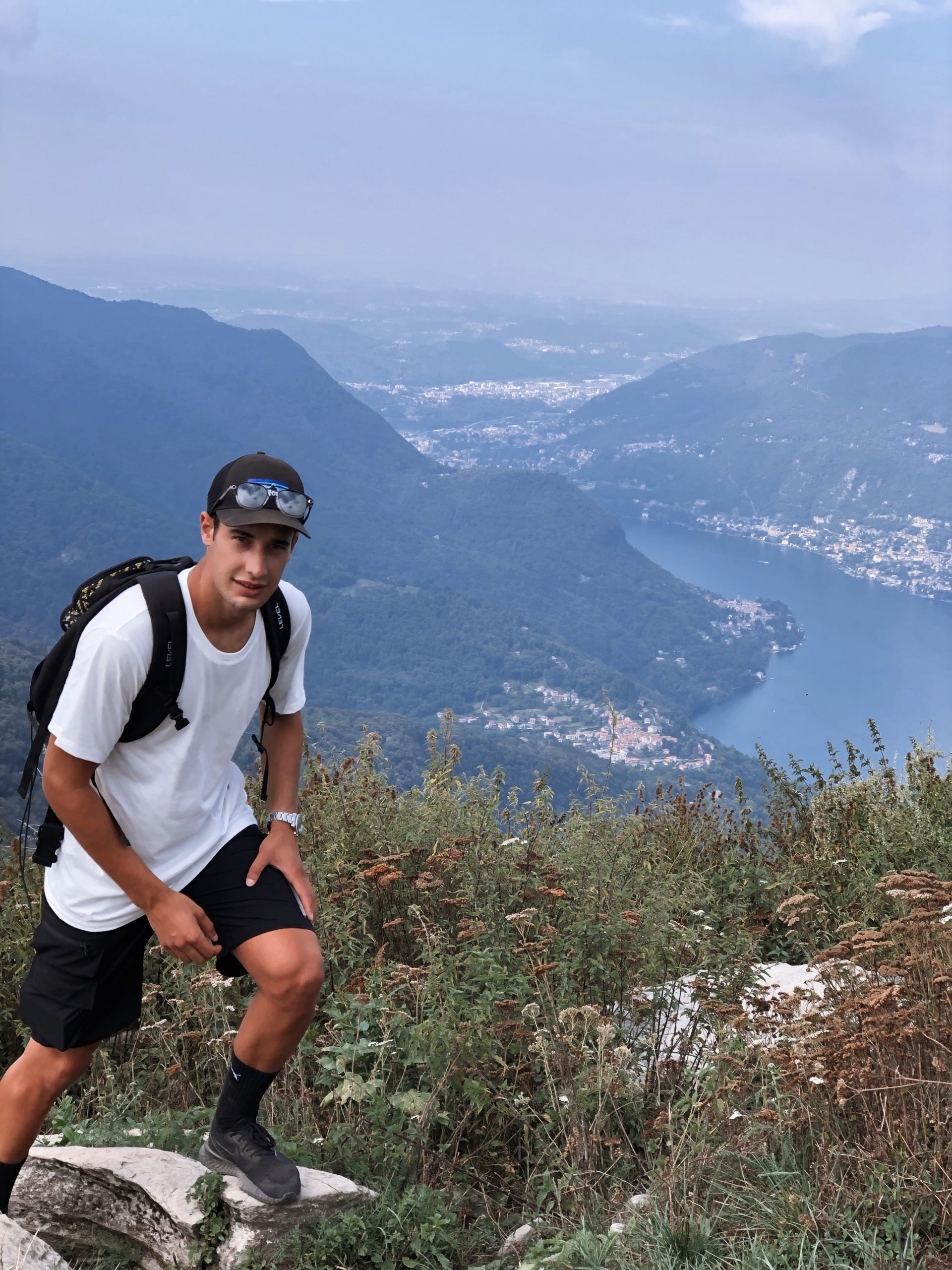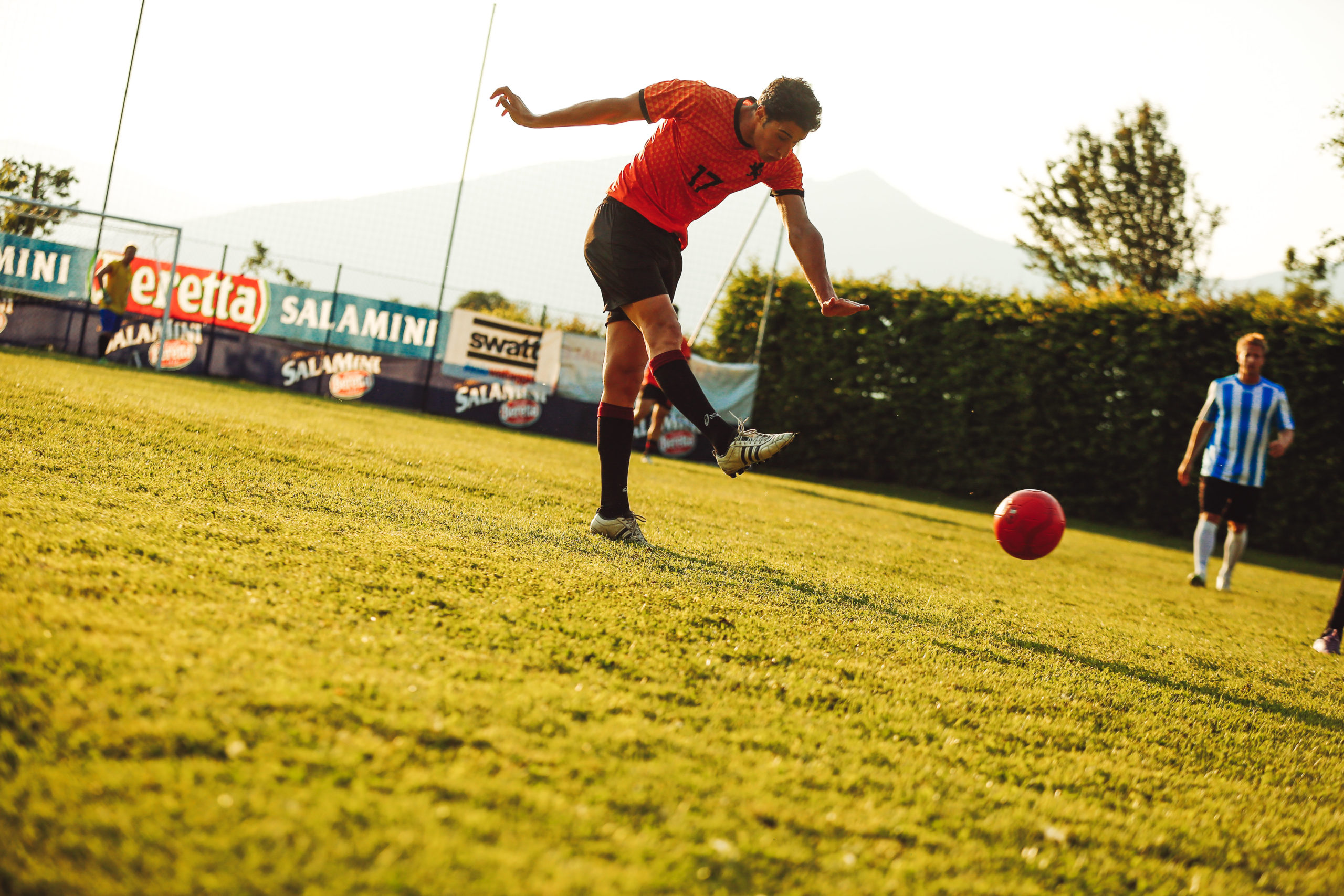 What's your first memory on skis?
The days as a child spent skiing with my parents.
Which one is your favourite resort?
As my favorite ski resort, I would say Sankt Moritz.
Name 3 things you can't live without
I can't live without skiing, friends and bikes.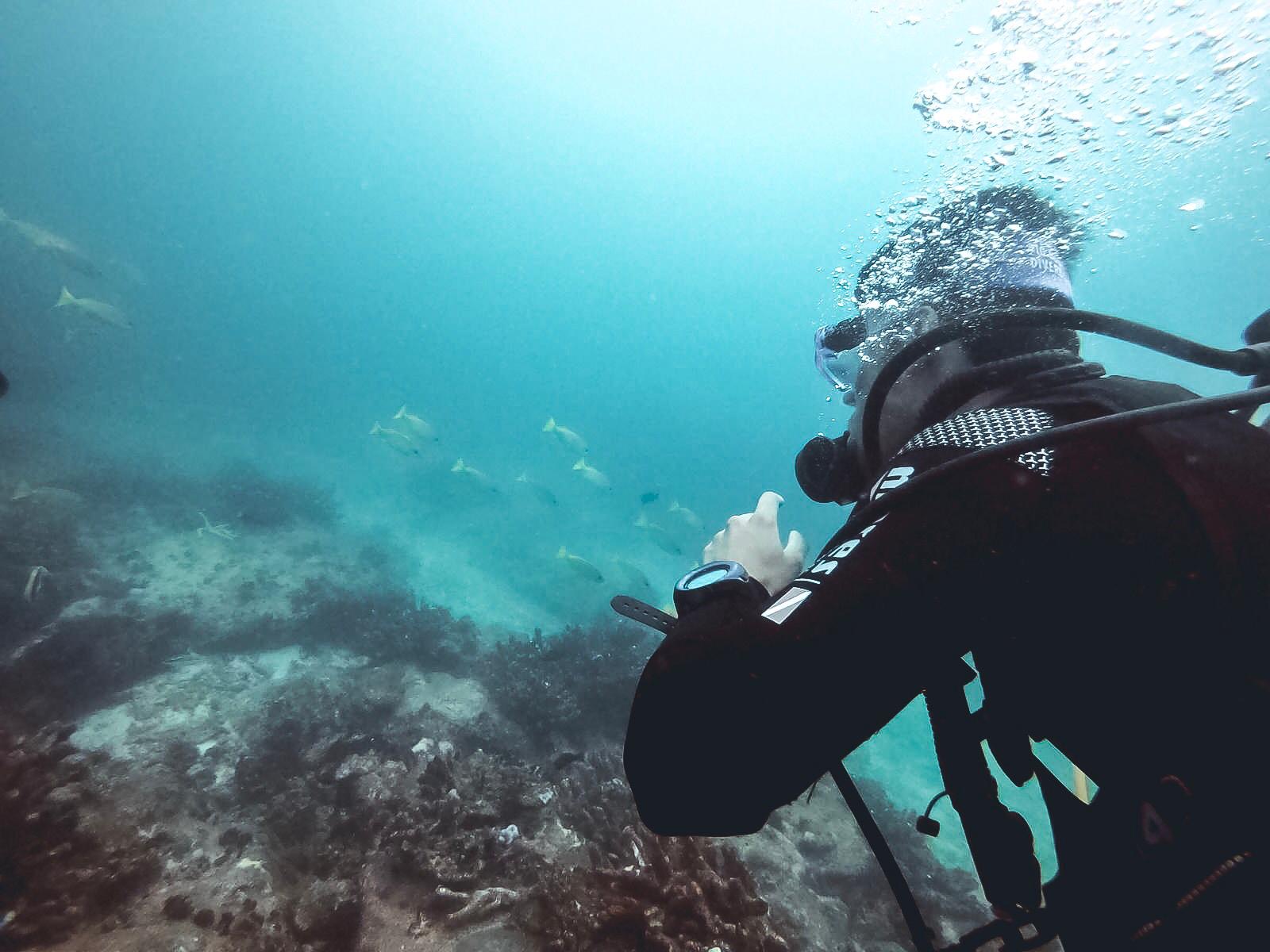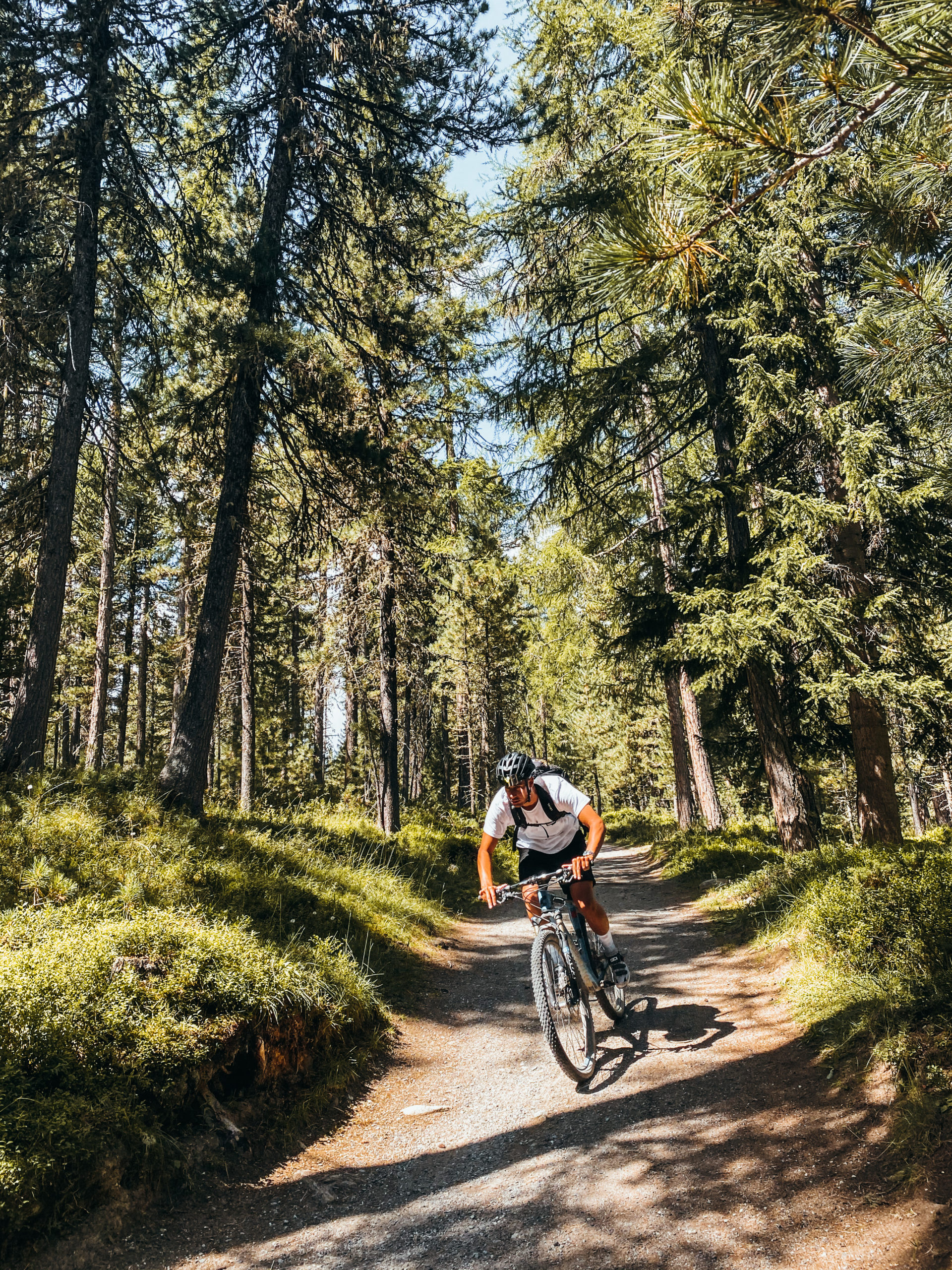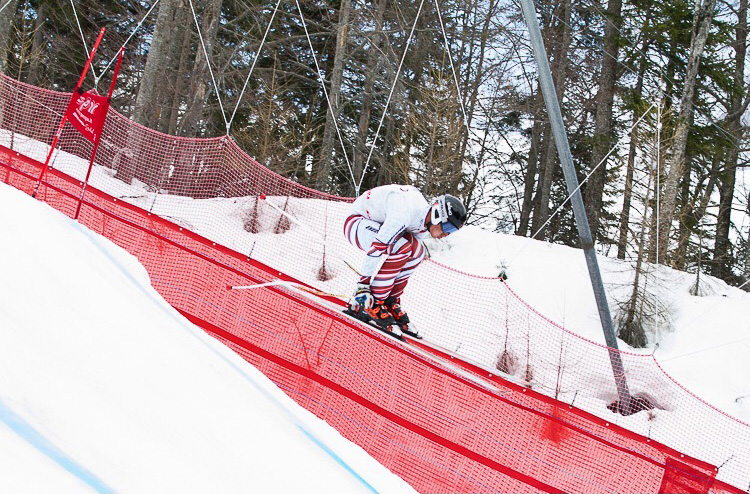 Who's your ride or die for a good session/freeride day?
Right now I would say Lucas Braathen.
If you had a superpower, what would that be?
When not skiing, what do you do?
I do a lot of sports like walking, biking and I really like being with friends.
Which Cober are you?
I would say Squadra Alu Carbon, because I am determined and competitive like them.