Those of you who know us will surely have recognised her name: Sara Quatela was the artist and interpreter in the second year of The Art of Skiing project.
Now, she is back as the fourth artist for Mountains at (He)Art: with her unmistakable style she interprets Freedom for us, giving it lightness and transparency.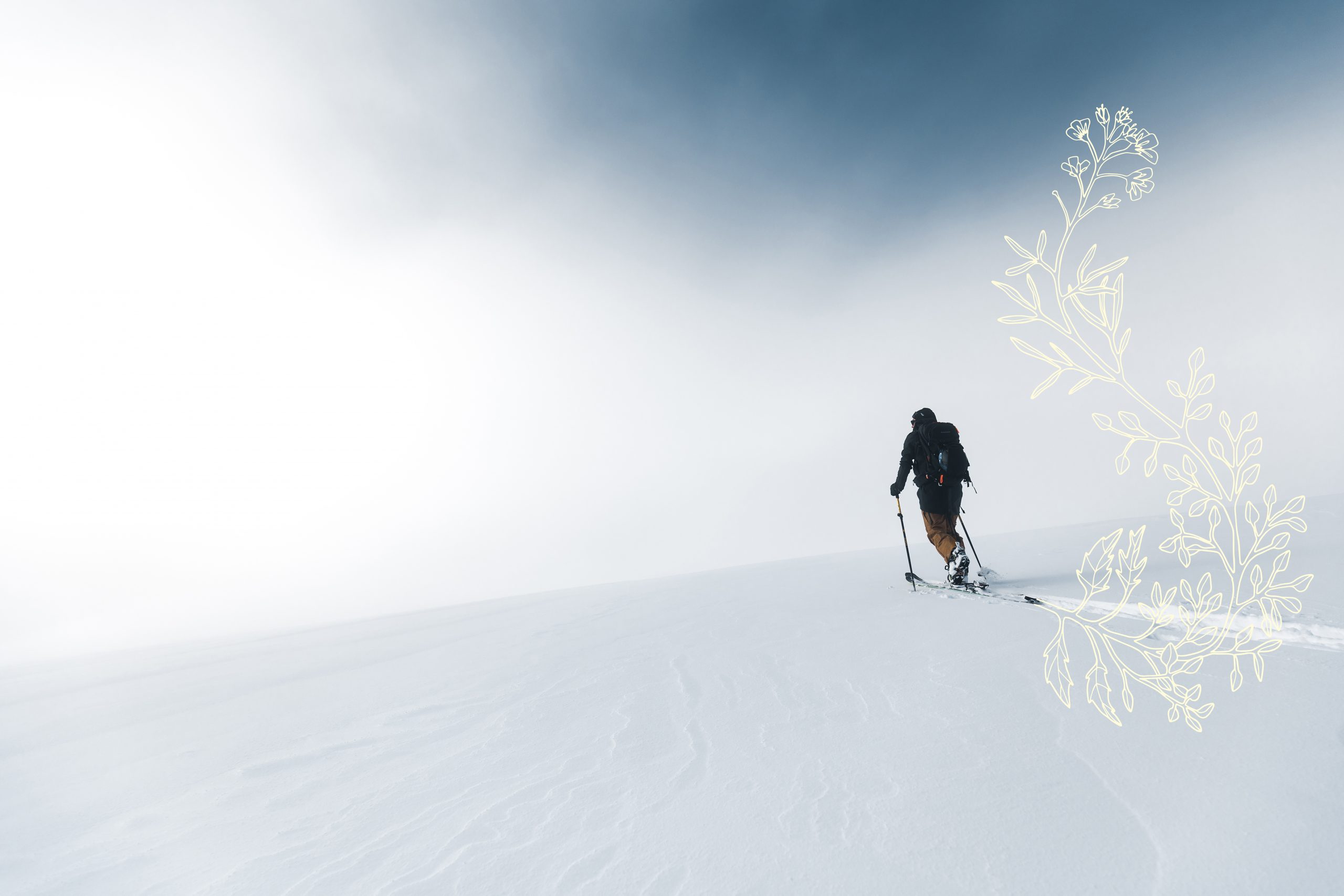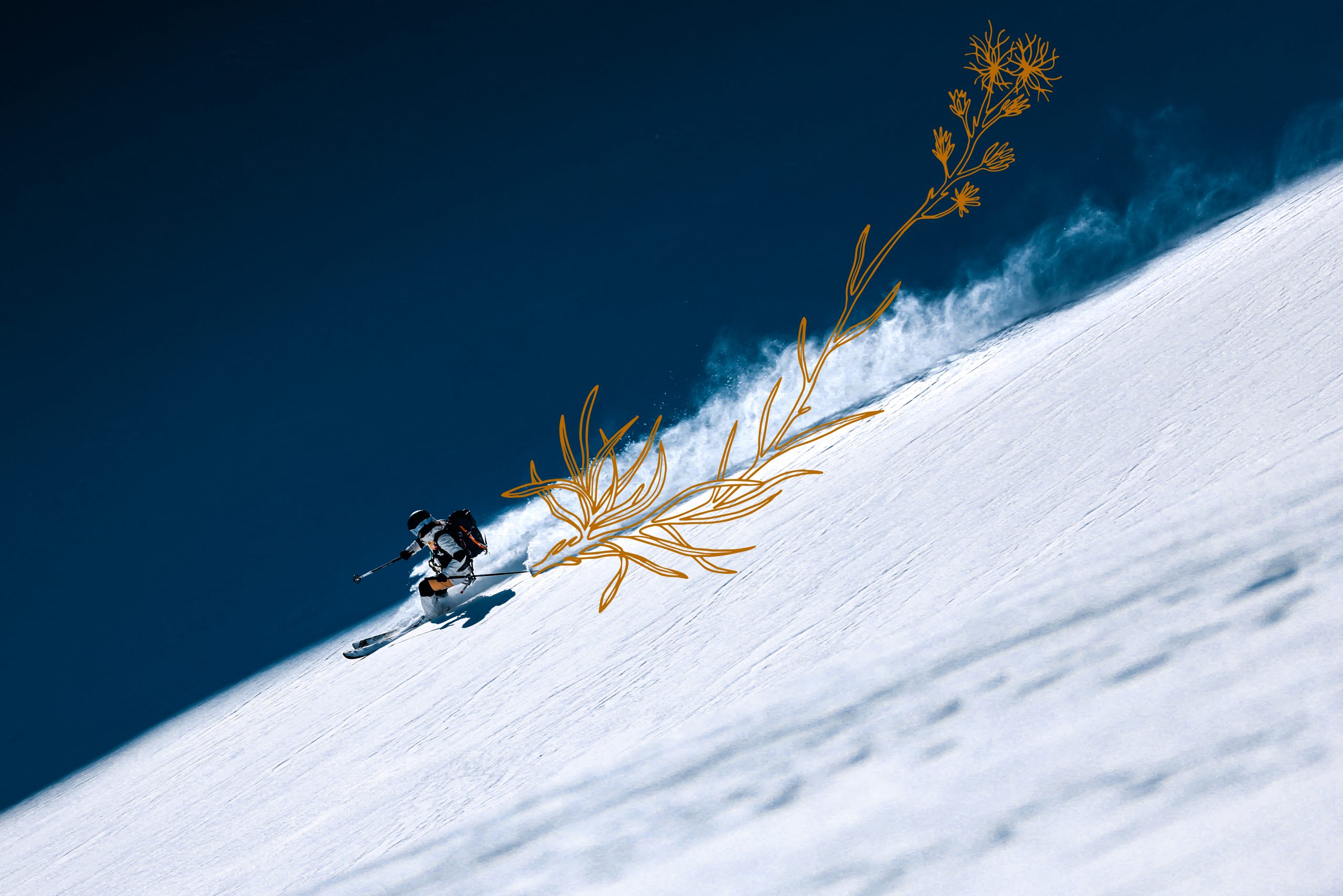 Fioritura interiore.
The work was created by superimposing transparencies on illustrations of endemic species of the Alps, representing the emotions that arise in us when we establish a deep connection with Nature.
The work was inspired by the "Freedom" poles, from Cober collection, and reinterpreted the concept of Freedom in the mountains. The close connection that is created between Nature and what we experience in and with it becomes a free inner flowering. It is an experience that can only be perceived inwardly and personally, each of us "feels" and "blossoms" differently.
Emotions blossom in a delicate personal balance, which is why, in order to see the complete work, it is necessary to position oneself in the perfect axis between the illustrated glass and the "Freedom" poles, placed at an appropriate distance.
Only this way does the poles, which represents our "ego", intersect perfectly with the endemic species and complete them.
It is an experience of "inner flowering" that we experience and the artwork tries to represent this in a balance of delicate white lines and transparency.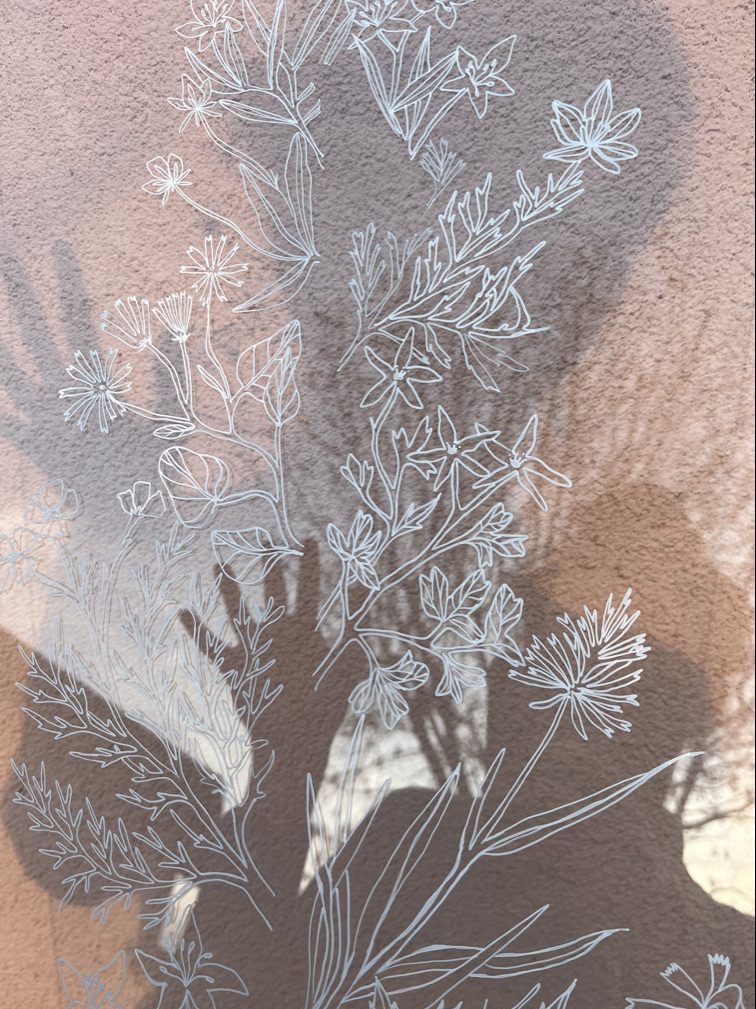 "Emotions germinate in a delicate personal balance"
Sara is a Piedmontese designer and illustrator, born in Alba in 1996. She graduated in Product Design and Visual Communication at the Polytechnic of Turin. She had some work experience as a graphic designer and currently works in Bolzano as a designer for a climbing brand.
Passionate about art, nature and sport, she tries to combine these three worlds in various artistic projects that raise awareness of the natural beauty that surrounds us and that we should take care of. From an early age, she was taught by her artist mother to observe and creatively rework what she felt, and over time she developed a stronger passion for plant illustrations.
Plants and flowers have an intrinsic beauty and simplicity that attract her, and she tries to observe them with her eyes and rework them with her creativity, so that they gently touch a wider audience.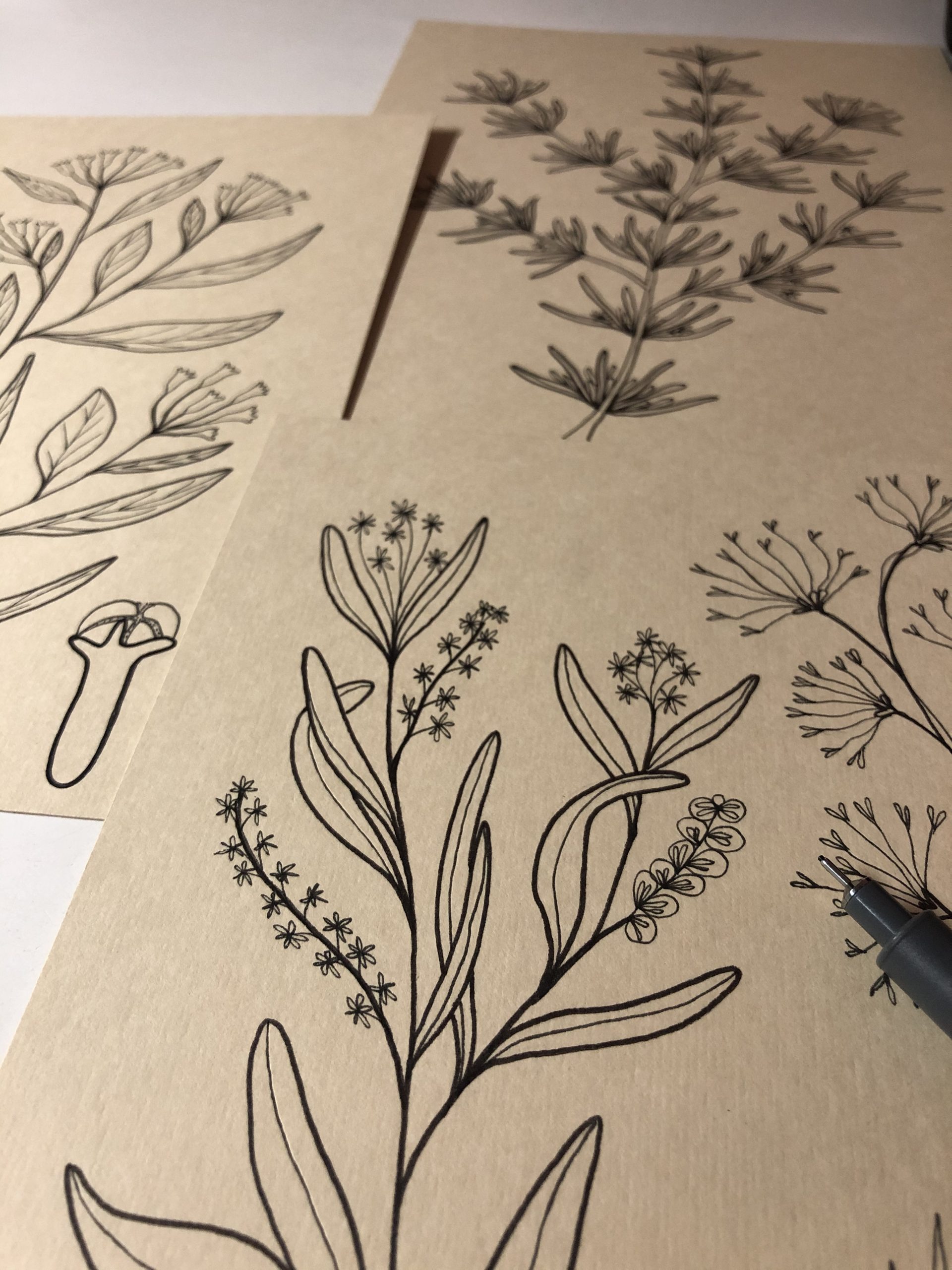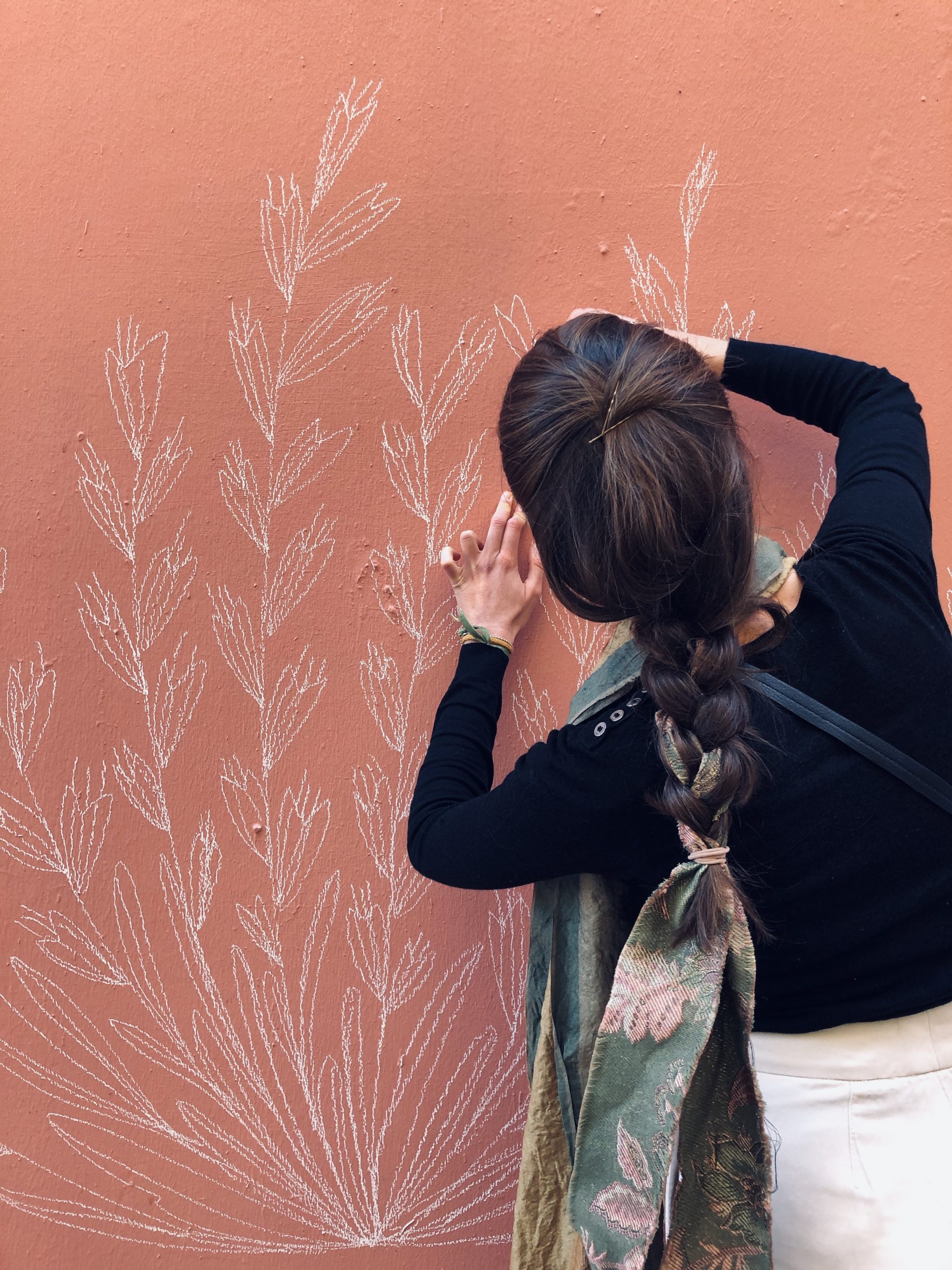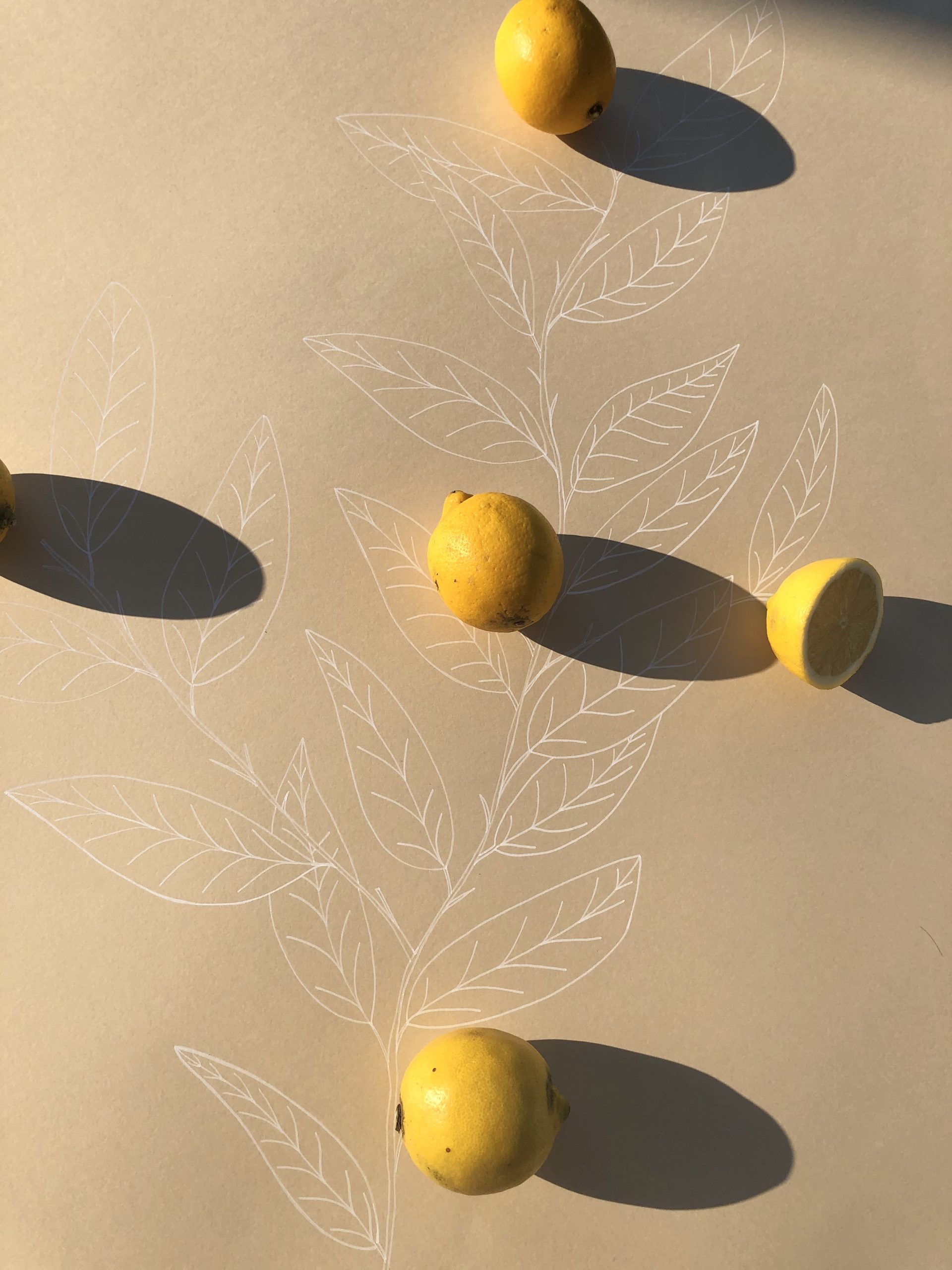 For any further information, or to acquire the artwork, you can contact us here.