Luca Curioni, born in 1988, known as CURIO.
After studies first in graphic design and later at the Brera Academy, he pursues a strand of emotional art, in which he speaks through a well-defined reading code – which is based on the idea of depicting emotions with flowers.
Because for the artist, flowers are the symbol of unspoken emotions, in all our most important events, whether positive, and therefore considered 'beautiful', or negative, and consequently recognised as 'ugly'. We bring flowers when a child is born, when we fall in love, when we get married and, finally, they are also present at funerals and cemeteries: they accompany us throughout the course of our lives.
"I draw emotions with flowers, as they are conventionally used as a silent symbol of positive and negative emotions".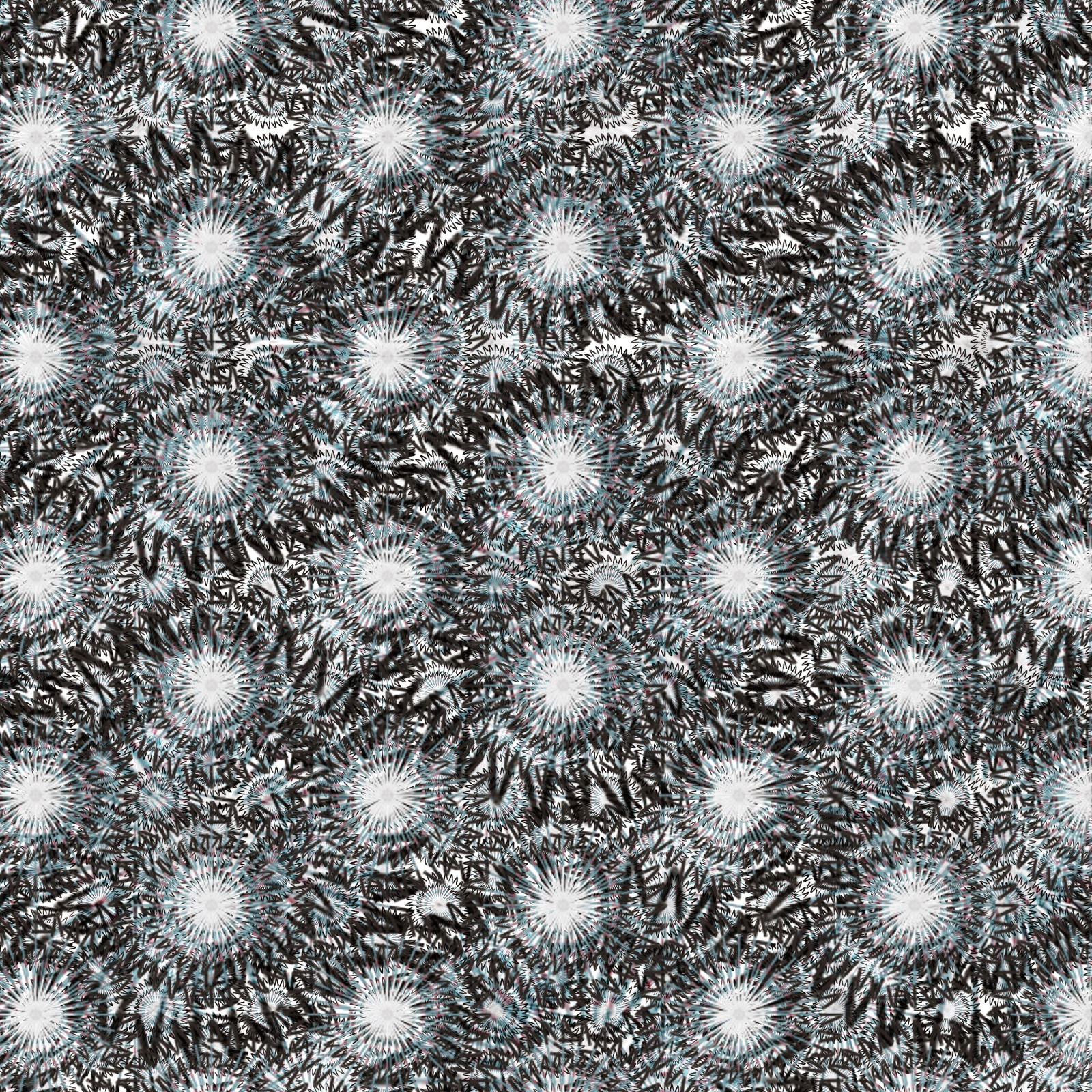 This is 'Movimento Perpetuo, 2022′ in the words of its creator: "whether accompanying skiing or walking, the poles make repetitive, cadenced movements…starting with the Queen G model, I tried to depict the continuous movement, creating a pattern reminiscent of a winter sky while snowing".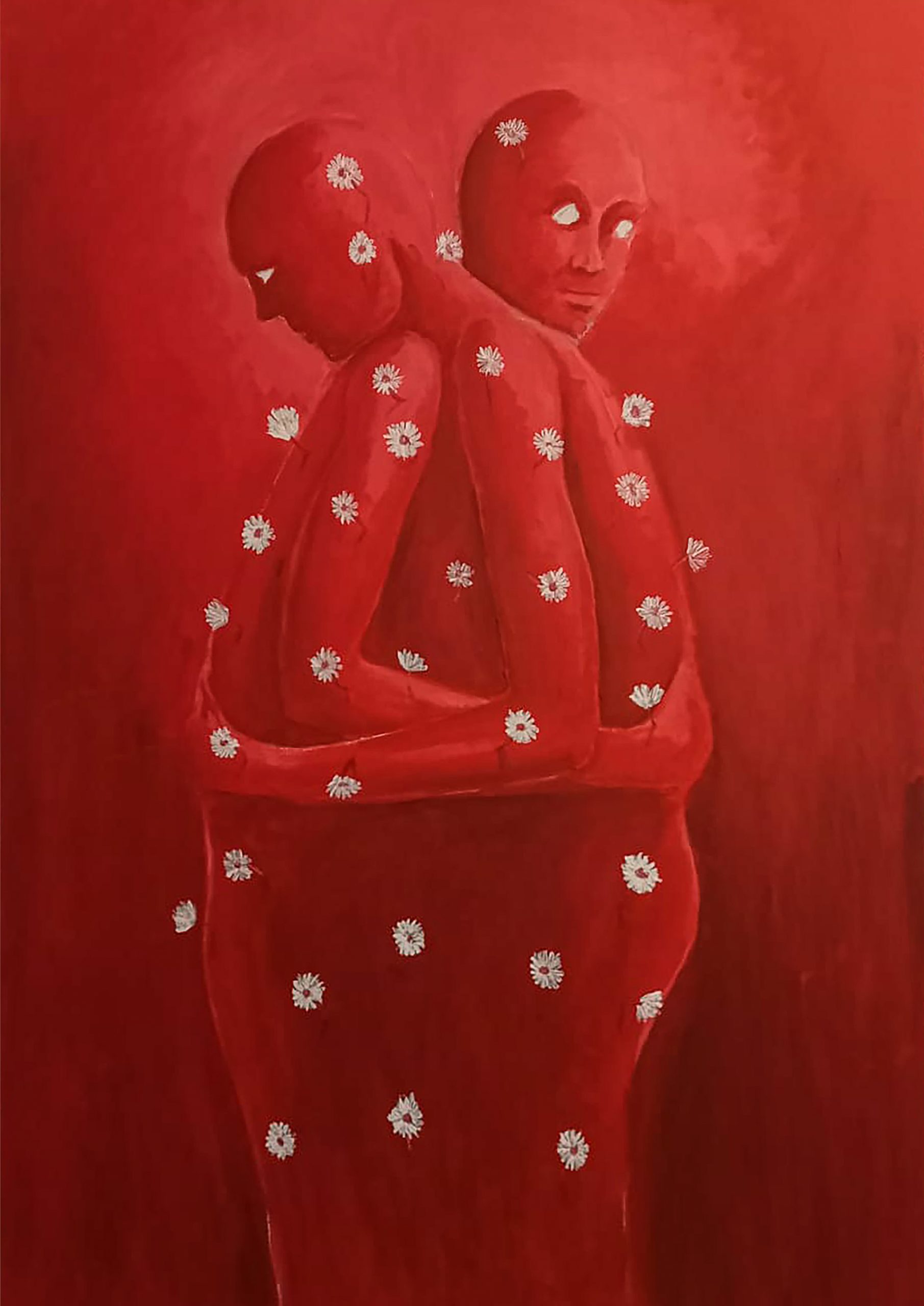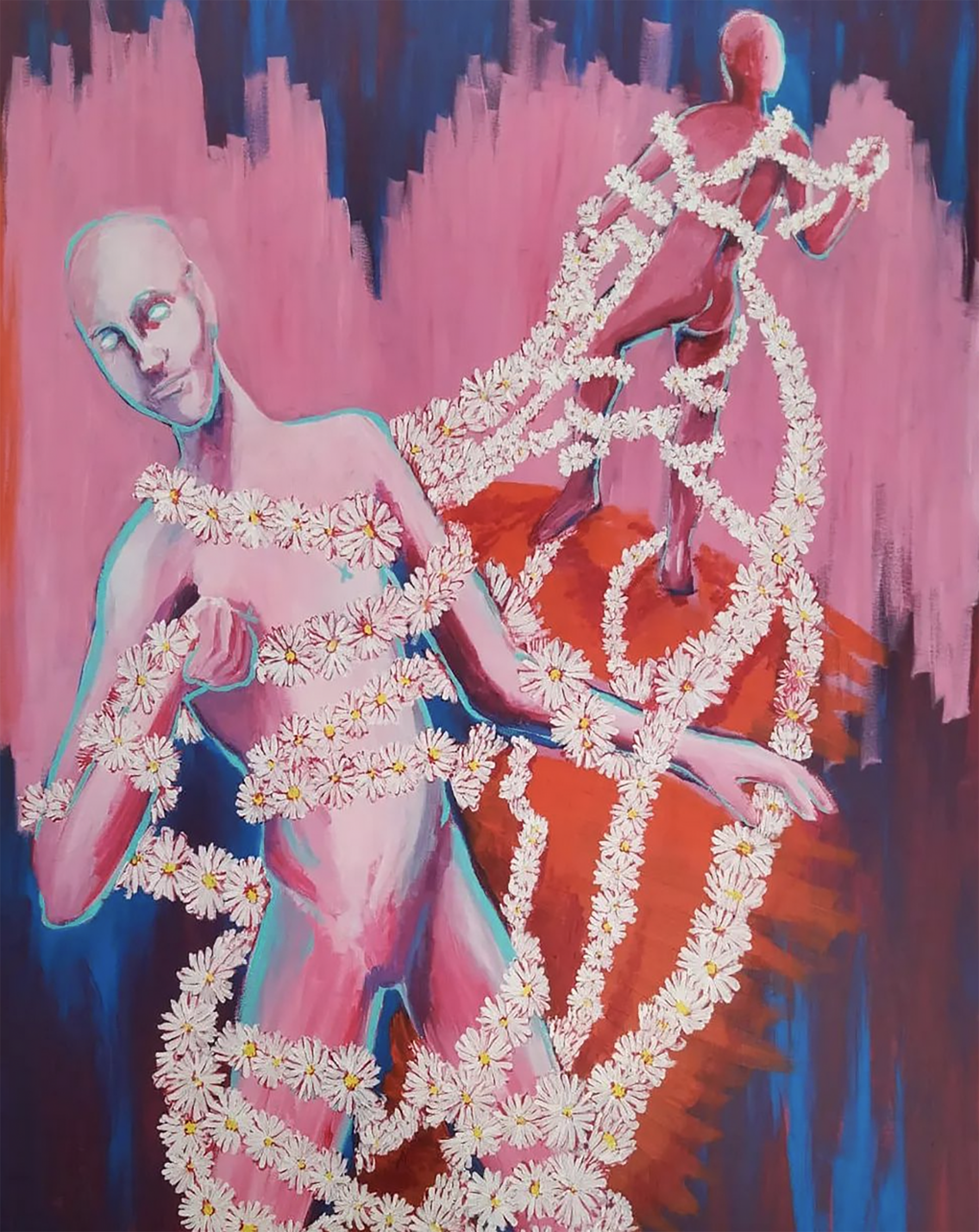 In addition to his painting career, he explores various techniques, including digital art, with which he finds a great feeling. The great speed of realisation gives him the opportunity to express himself like a flooding river.
Luca's work is on sale for 700 euros, for more information on the conditions of sale or to acquire the artwork, you can contact us here.