Quick bio
I study polymers and composite materials engineering at Politecnico di Milano hoping one day I will able to design my equipment for outdoors, and skiing is my greatest passion.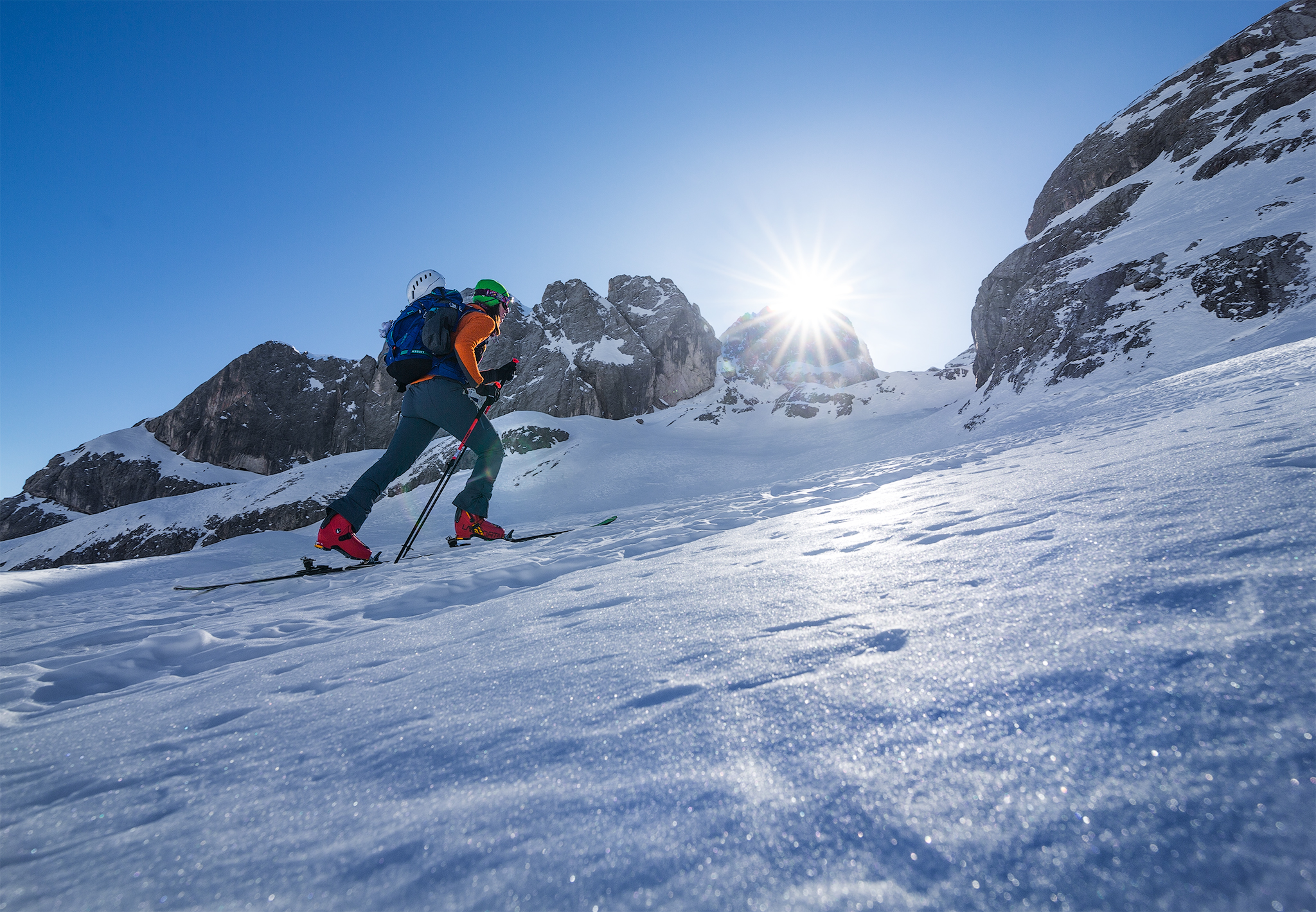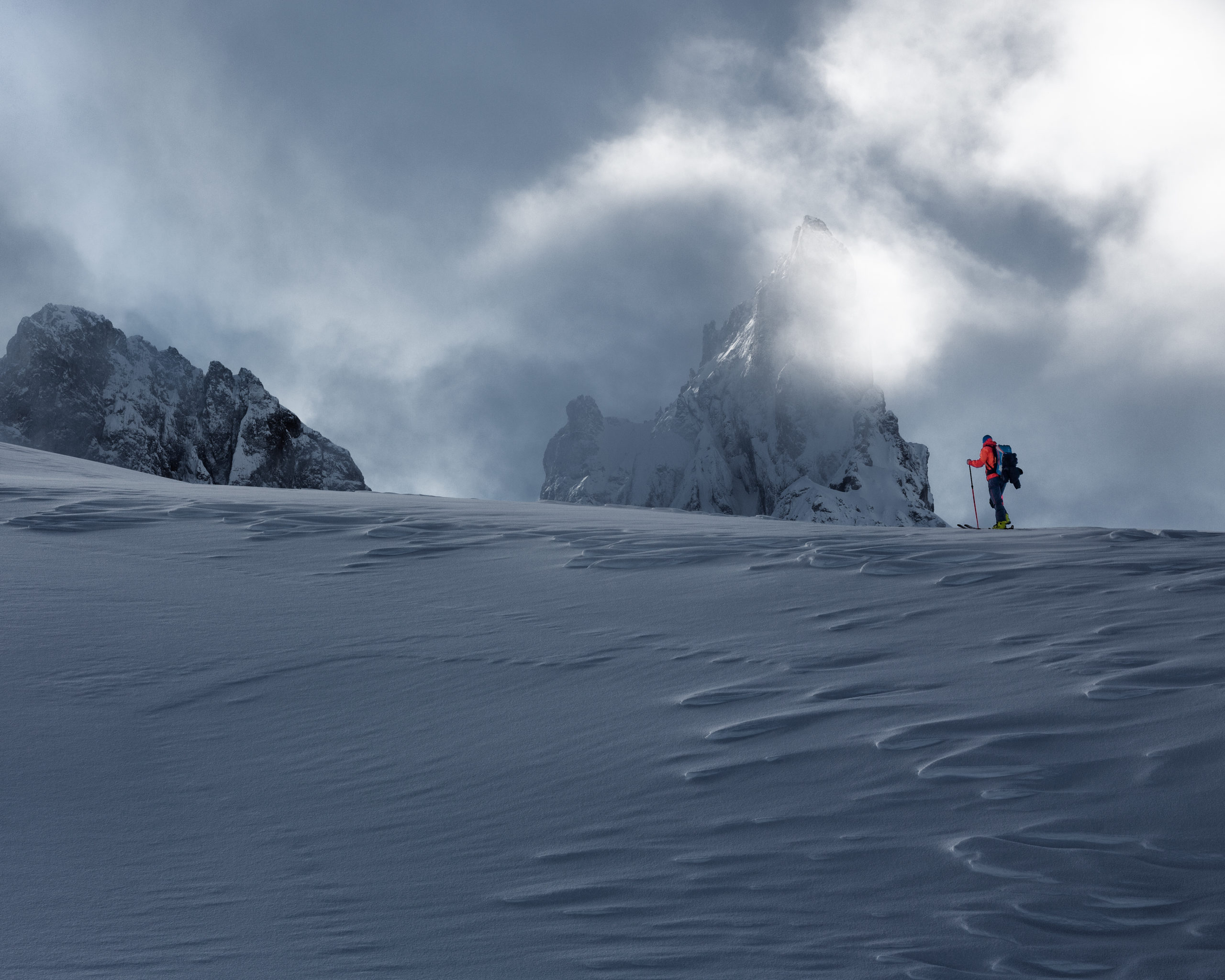 What's your first memory on the slopes?
I would say absolutely the fatigue and pain ofmy first yellow ski boots, that I will never forget.
Which one is your favourite slope/park/resort?
Definitely the Pancugolo track in Madonna di Campiglio and my favorite place is Passo del Tonale, where I run away every time it snows!
Name 3 things you can't live without
The mountains, skiing and photography
If you had a superpower, what would that be?
Flying, damn it would be beautiful and would spare me all the boring descents on foot in the mountains as well as bad knees
When not skiing, what do you do?
Mainly I study and work, but I also love fishing and picking mushrooms.
Which Cober are you?
Reverso for sure, super indestructible and me-proof in terms of resistance to impacts.