Quick bio
Hi, my name is Lorenzo Carbonatto, I am 21 years old and I attend the university, studying engineering management. I am also a ski instructor as well as a freerider. I ran for 4 years in the FJT and now, for two years, I have participated in the FWQ.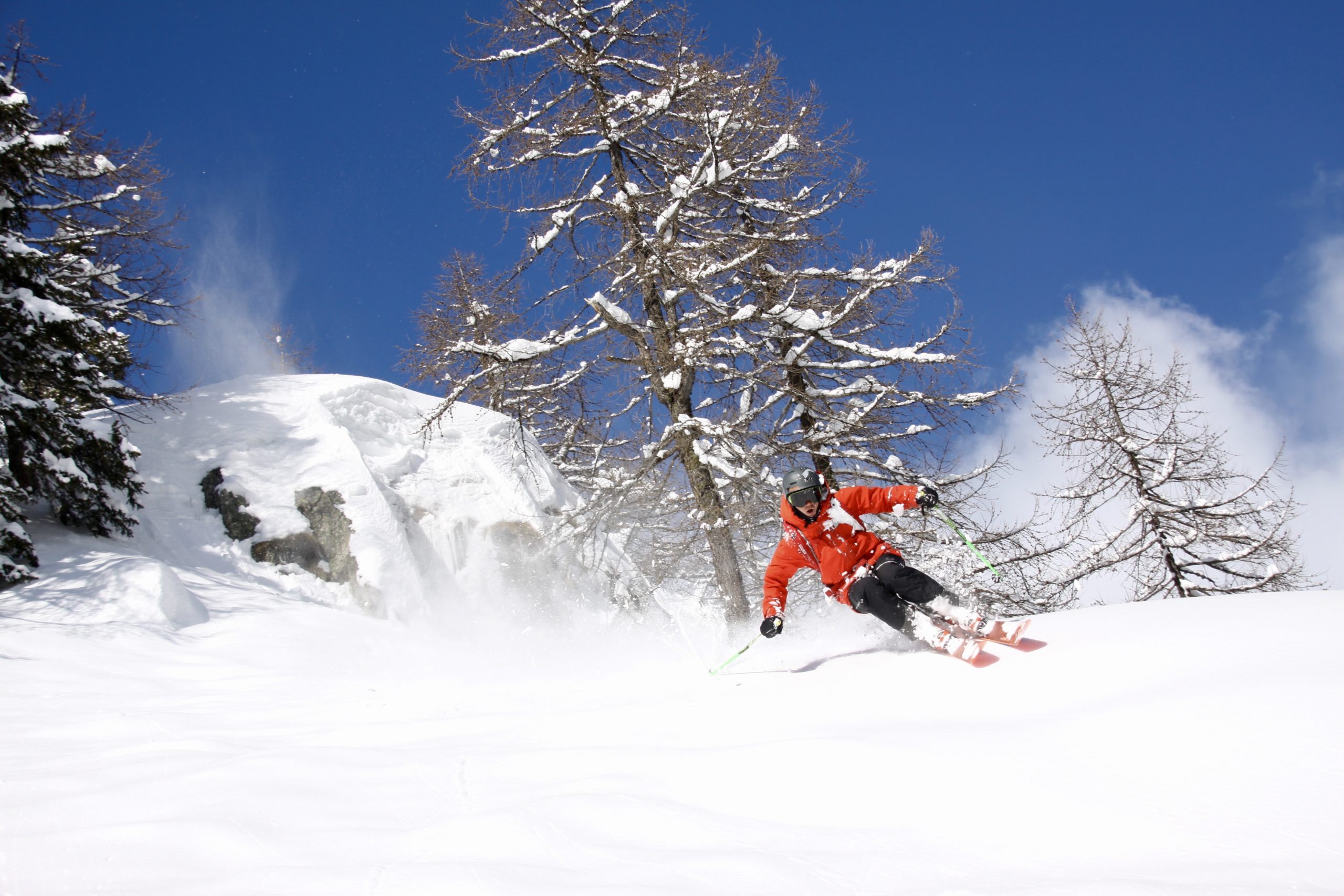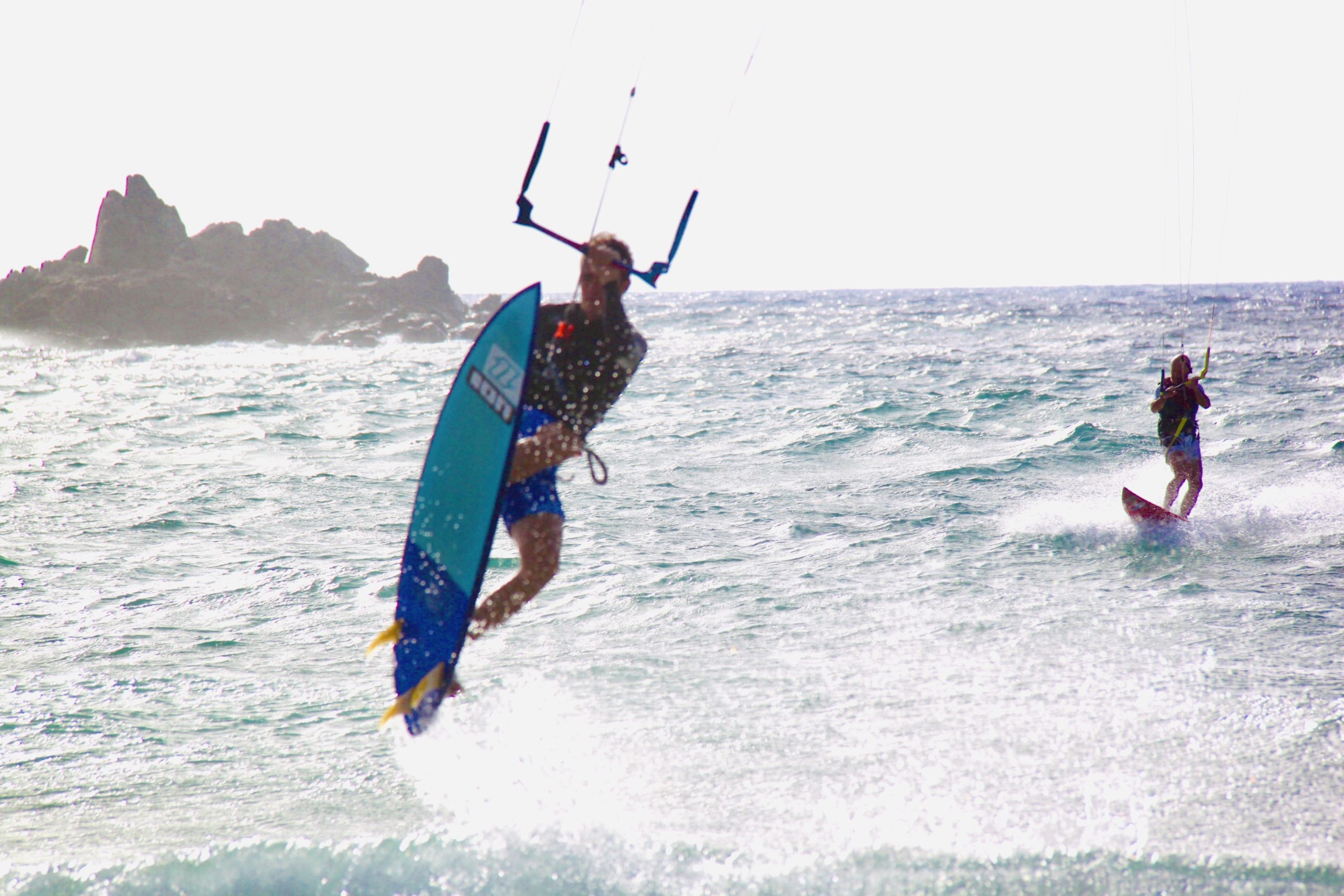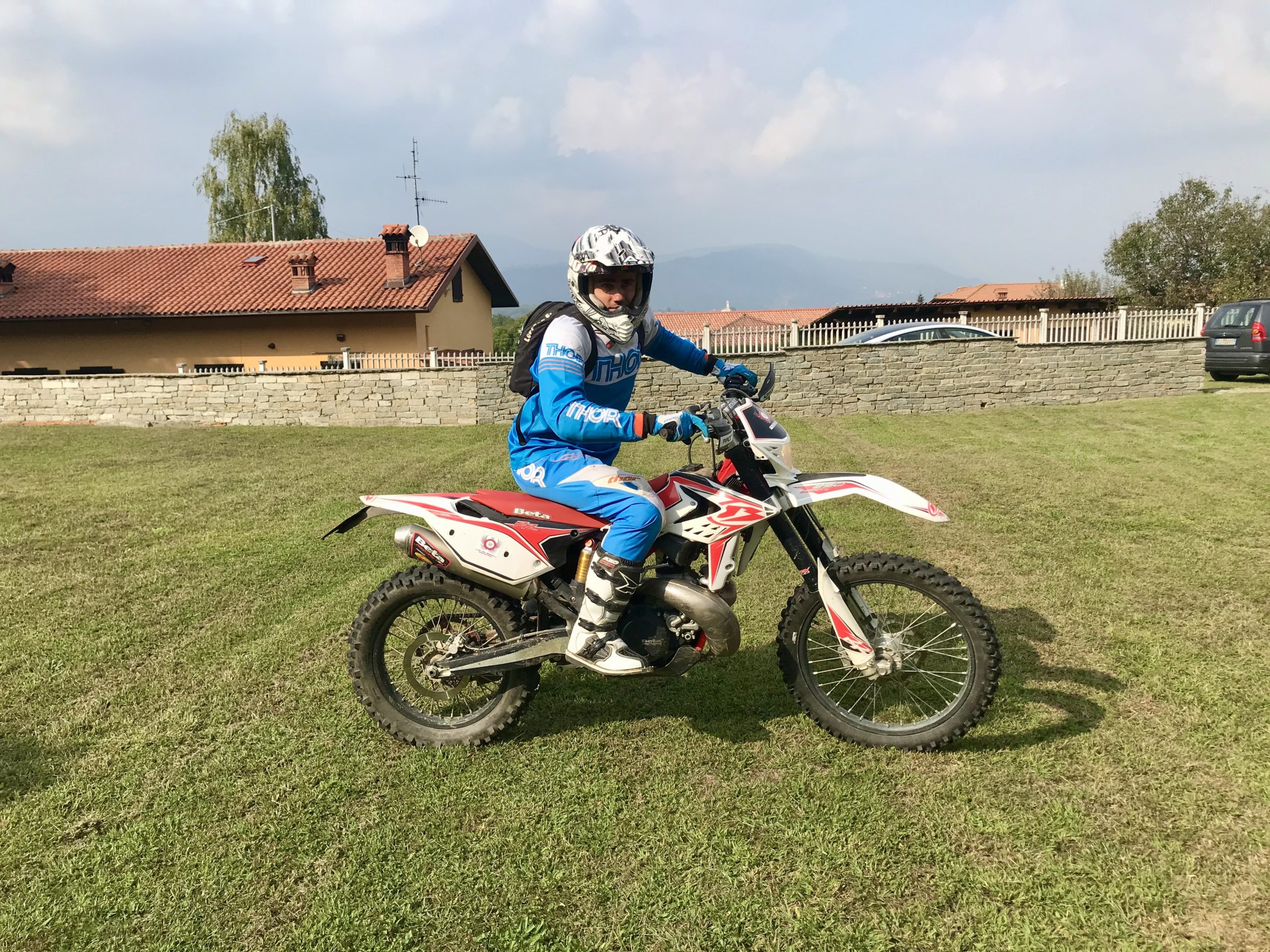 What's your first memory on skis?
The first memory I have on skis is when I was 6 years old, and my teacher took me to the snow park, I was the happiest person in the world because there were a lot of people who jumped and to me, as a child, they seemed like giants.
Which one is your favourite resort?
As a place myabsolute favorite has been and will always be Courmayeur, I have my roots there. As for the tracks, I don't have a favorite one also because I spend 90% of my time freeriding.
Name 3 things you can't live without
Skiing, I absolutely cannot stay without it for more than 3 months a year.
Friends, the best days in the mountains are spent with them.
Mountains, those must never be missing.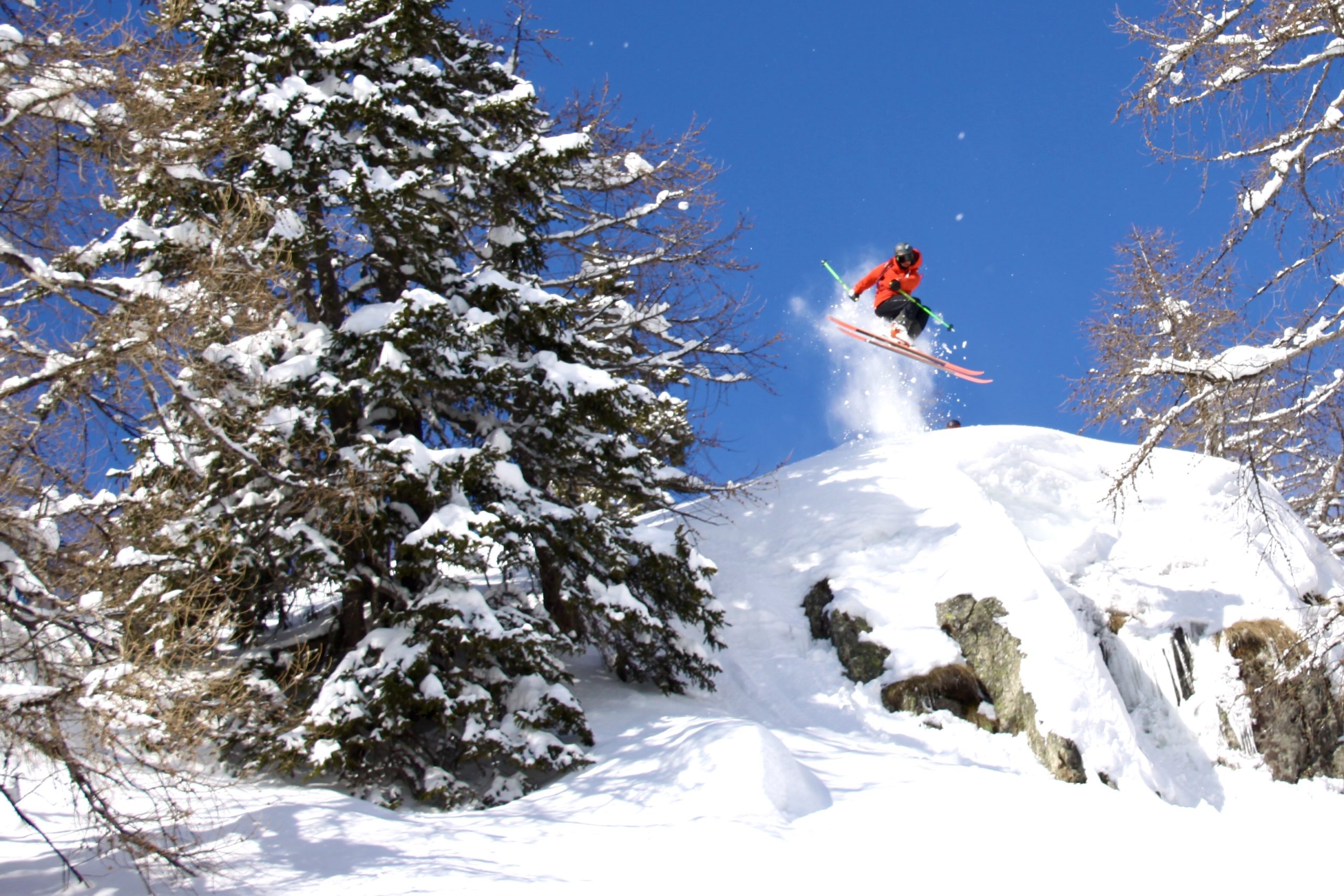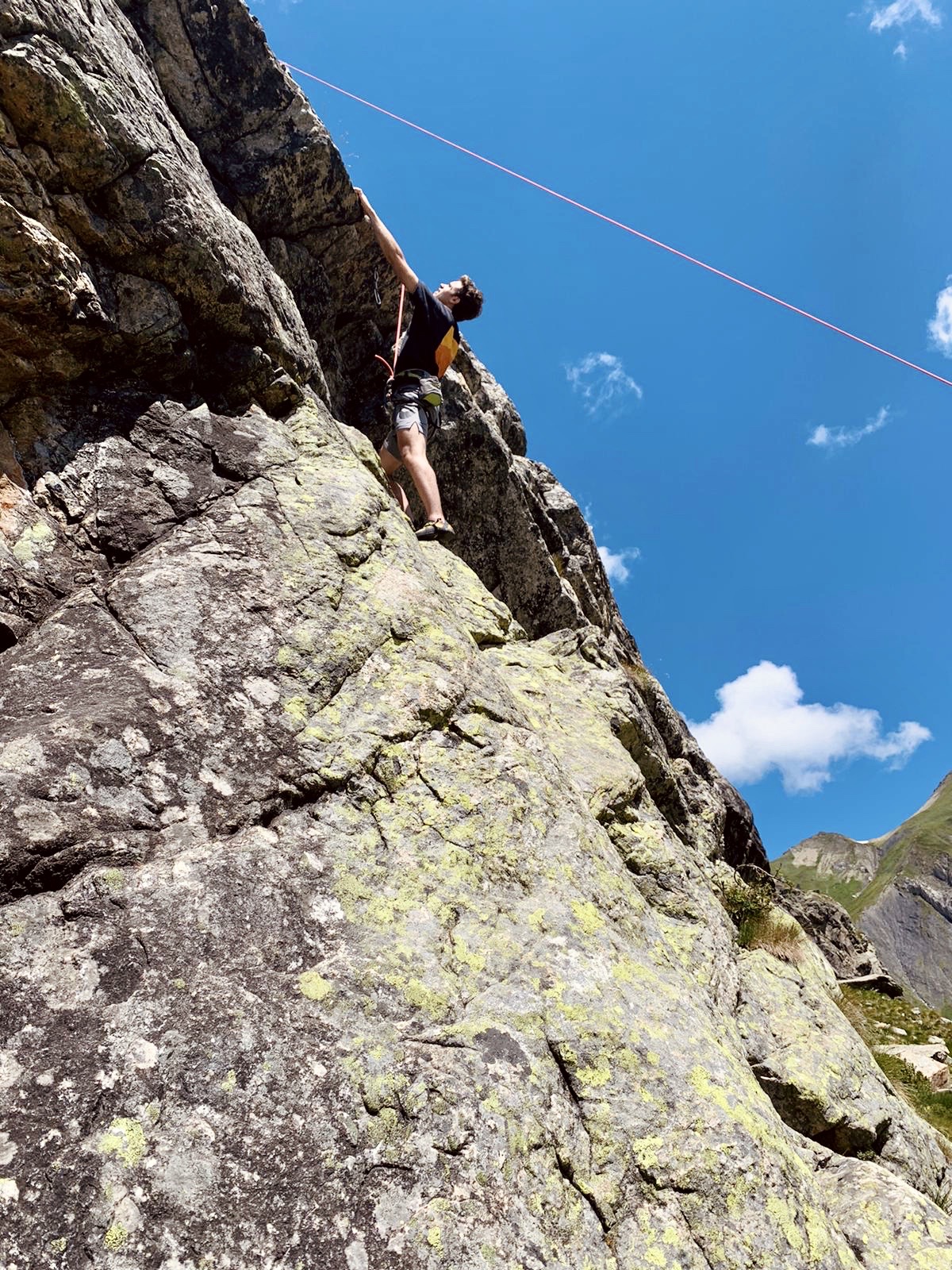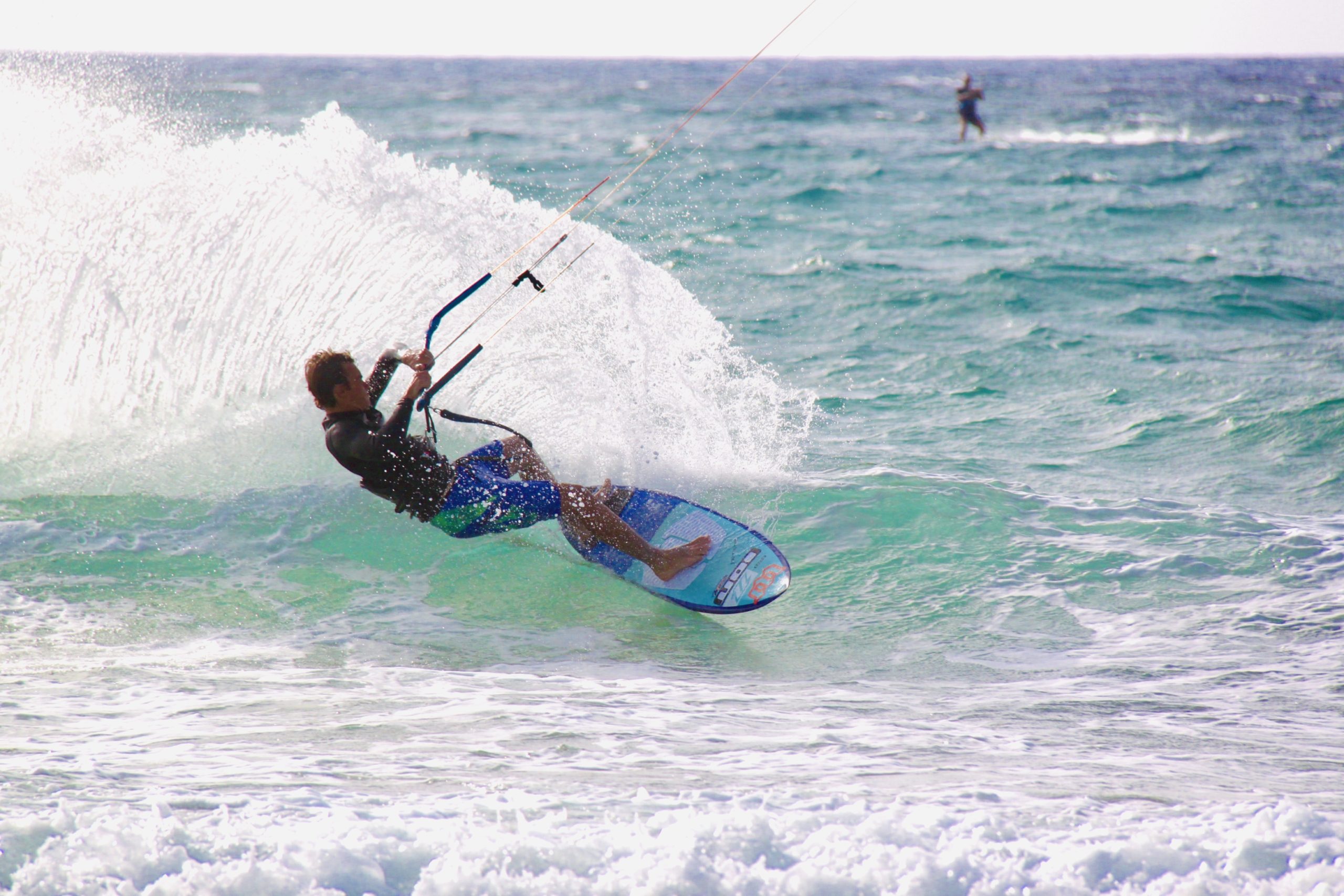 Who's your ride or die for a good skiing day?
My 'Ride or Die' is Santiago Calosi, a guyfrom Courmayeur with whom I have been skiing for several years now. When we are out and about together it is always "OPEN GAS".
If you had a superpower, what would that be?
Definitely being able to fly, so you can ski any slope without difficulty in the climb.
When not skiing, what do you do?
Let's say that university takes up a lot of my time when I'm not skiing, for the rest I am a super lover of sports and I can never sit still, I do crossfit, I ride a motorbike, bike and with friends we play tennis and basketball.
Which Cober are you?
If I were a Cober I would be a REVERSO because they are practical, versatile and adaptable to all snow conditions.