Quick bio
I like making music and going skating.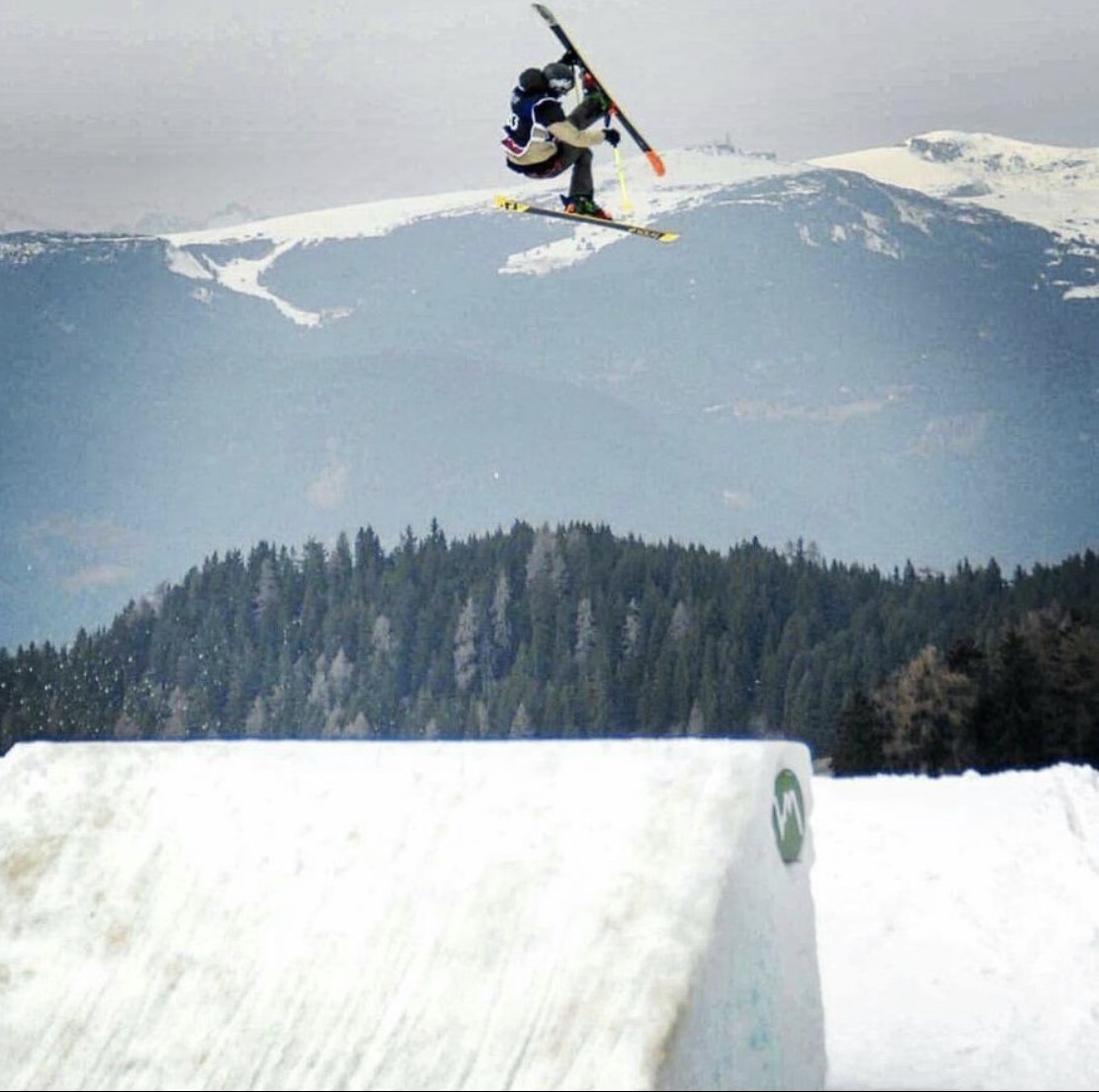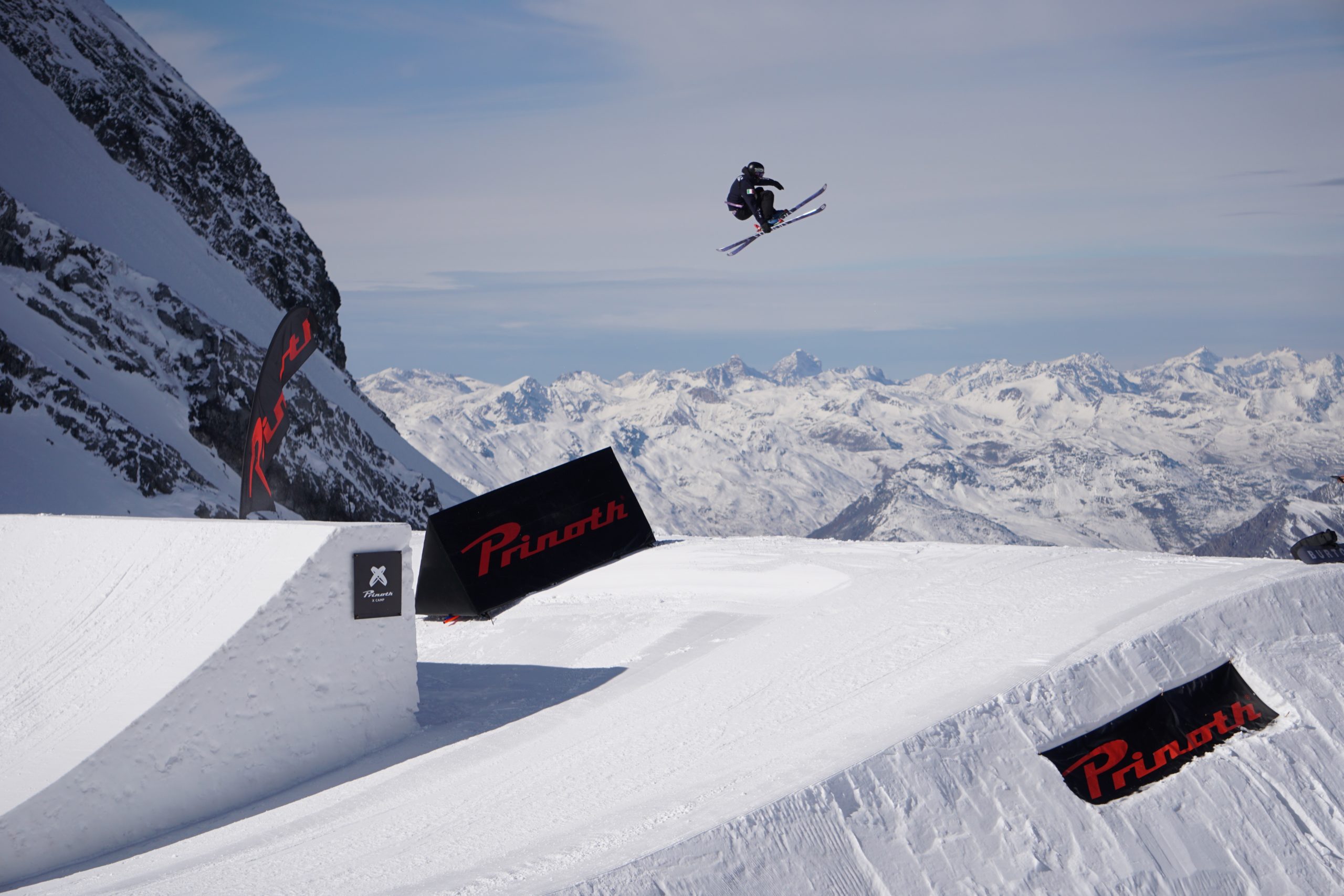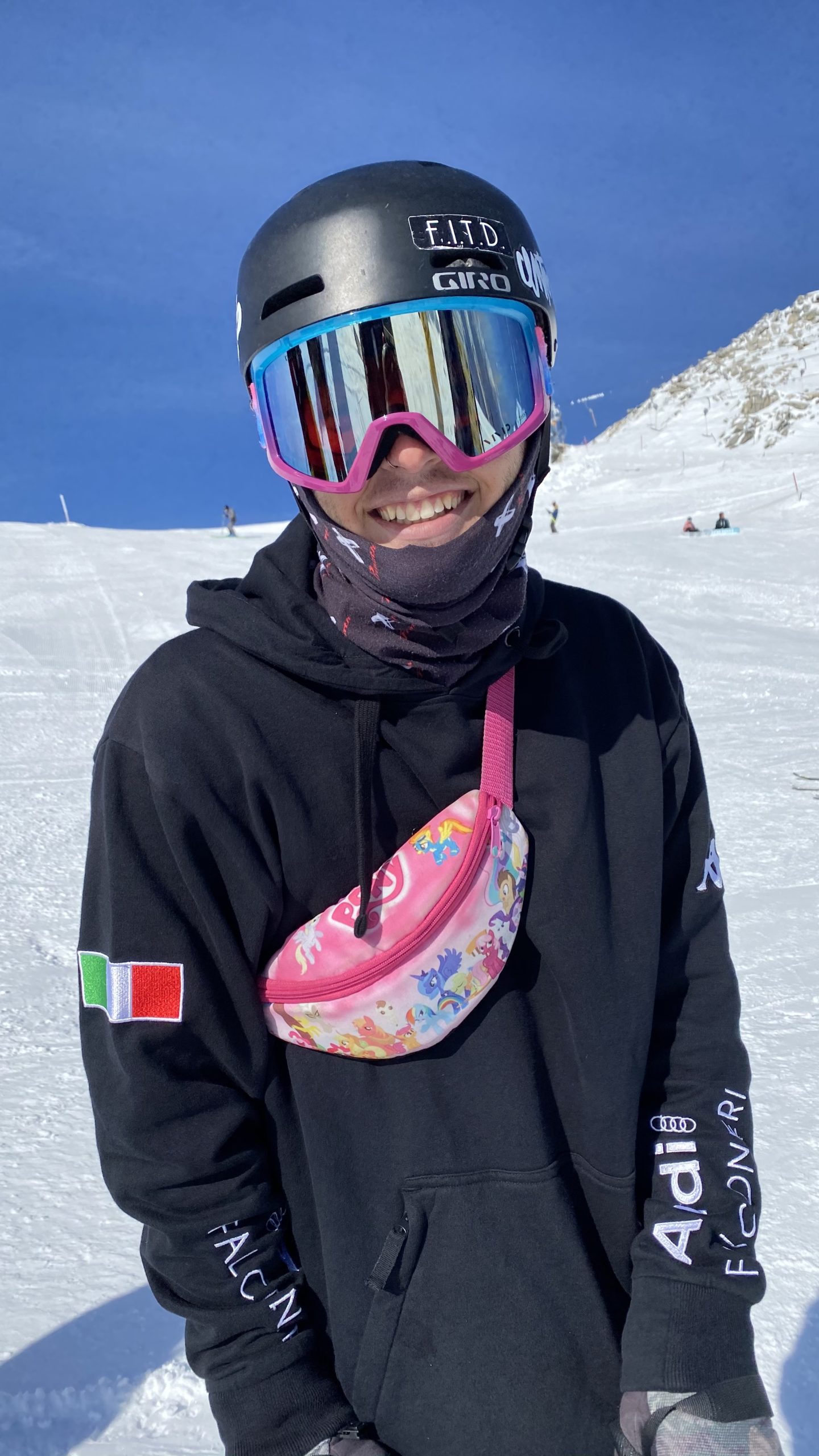 What's your first memory on skis?
My first memory on snow is of when I was little and my father pulled me on a small plastic snowboard.
Which one is your favourite park?
My favorite park is Seiser Alm in winter and Les Deux Alpes in summer.
Name 3 things you can't live without
I can't live without music, skiing and open spaces.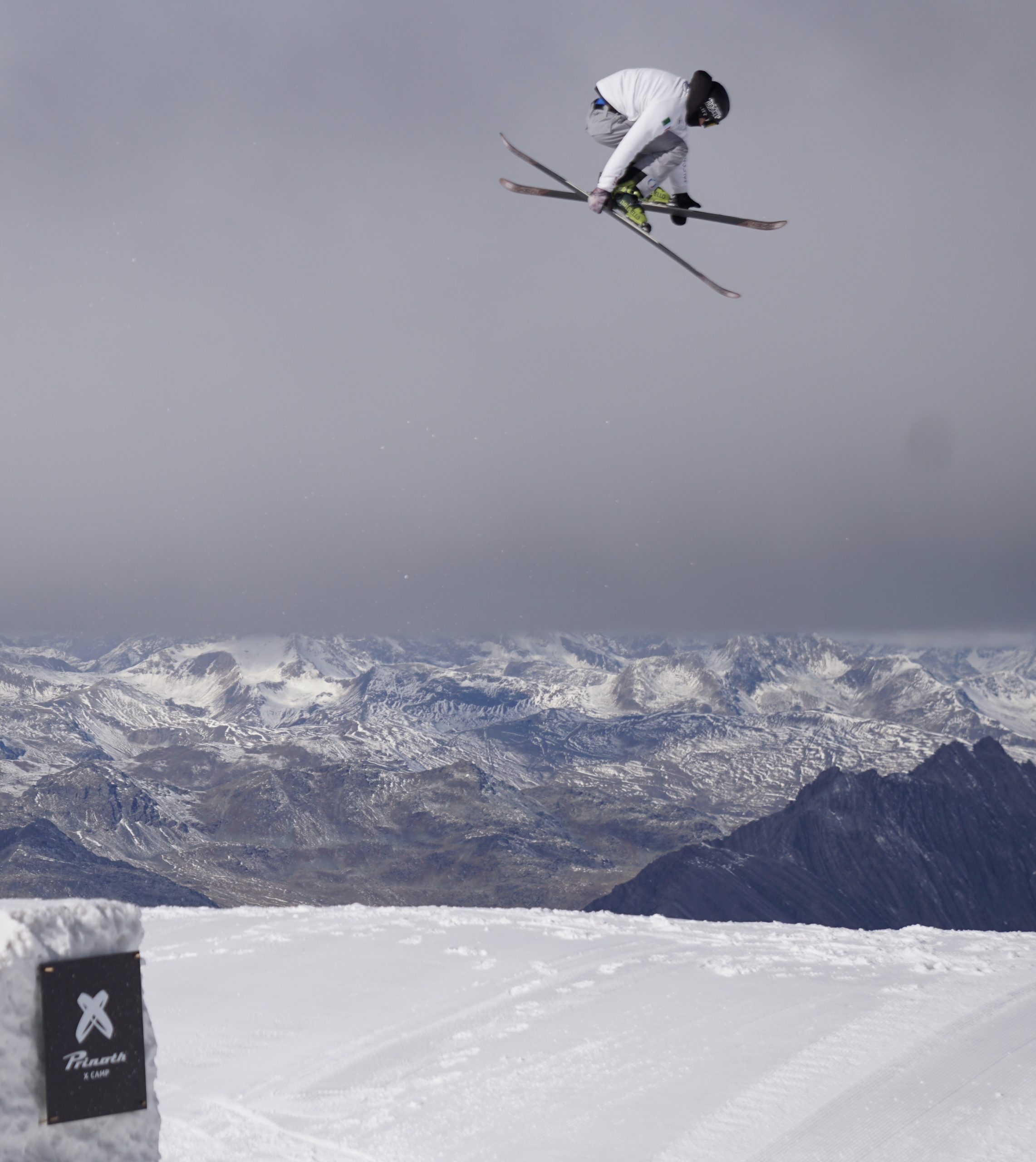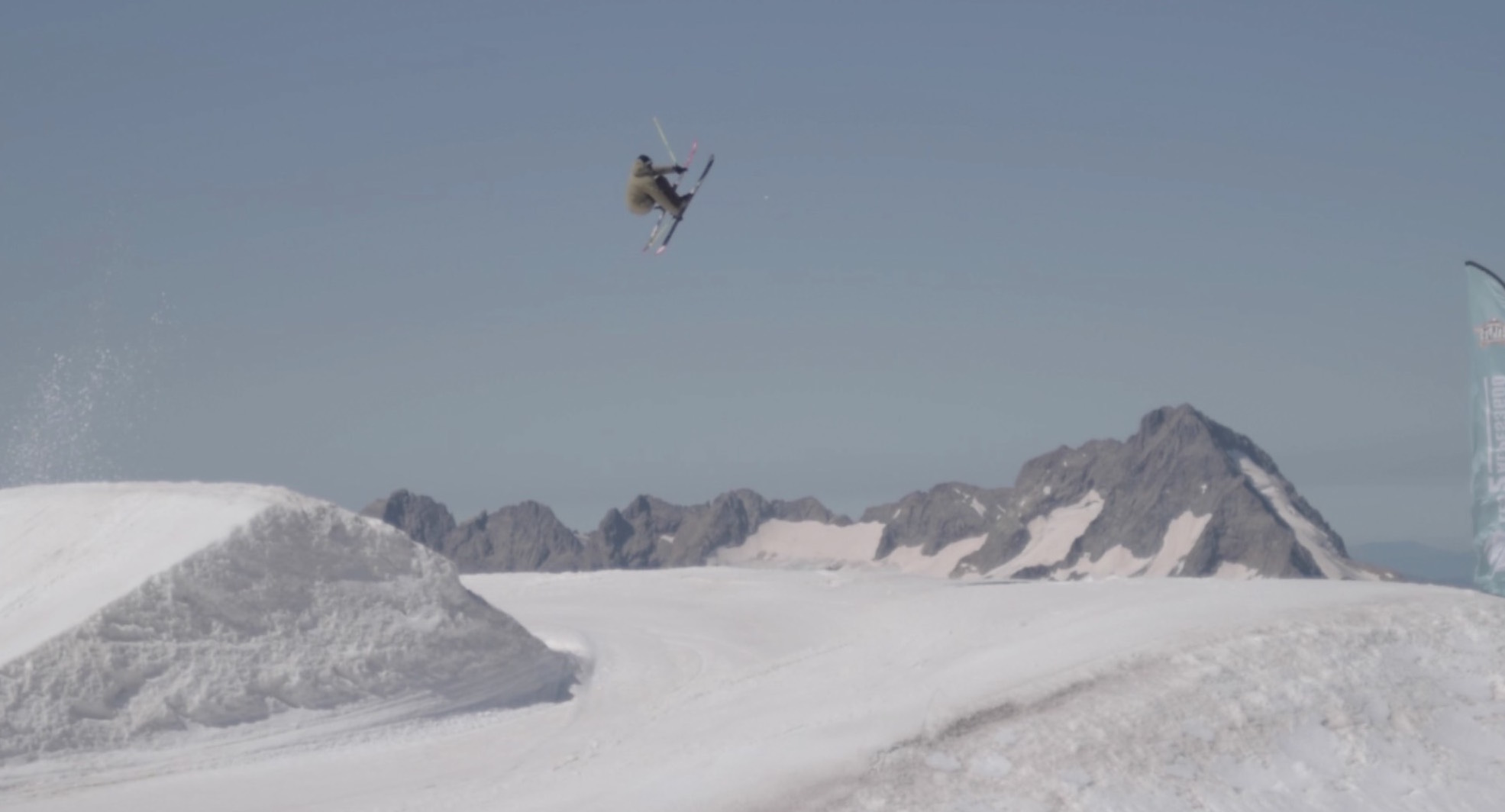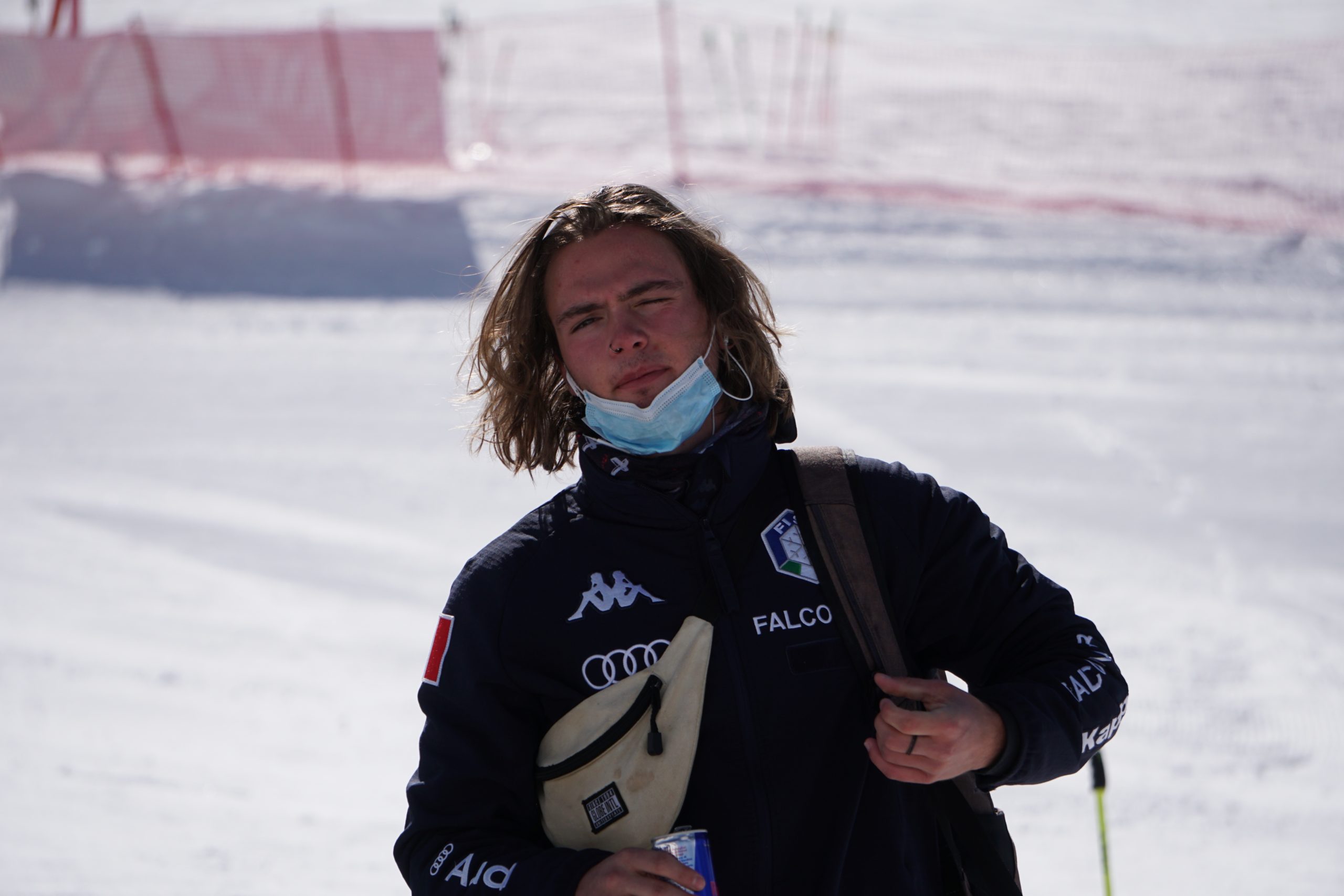 When not skiing, what do you do?
When I'm not skiing, I work and make music.
Which Cober are you?