Quick bio
I'm trying to keep some immaturity as long as possible while working in a competitive environment: sport, skiing and snow help me do that!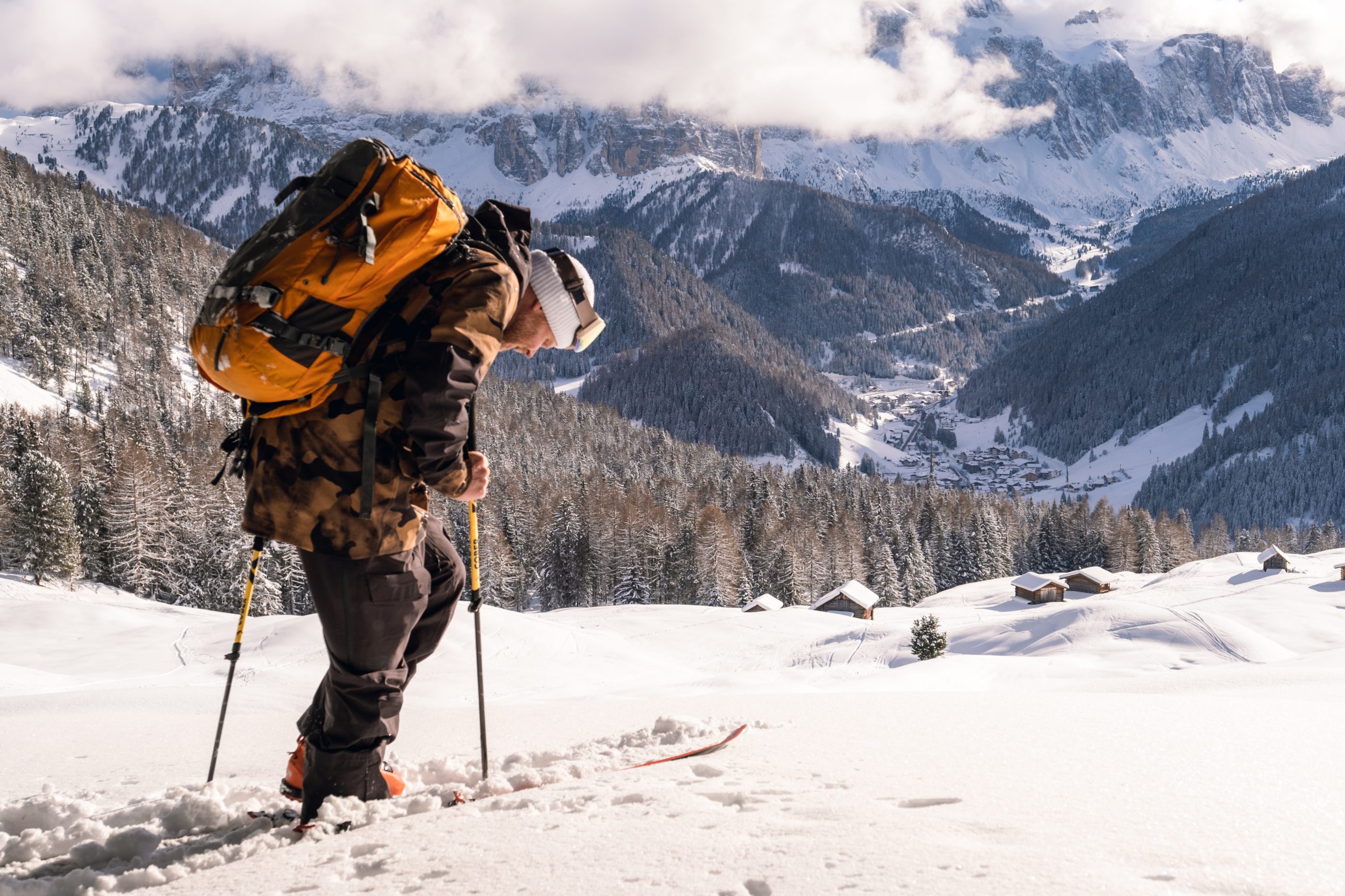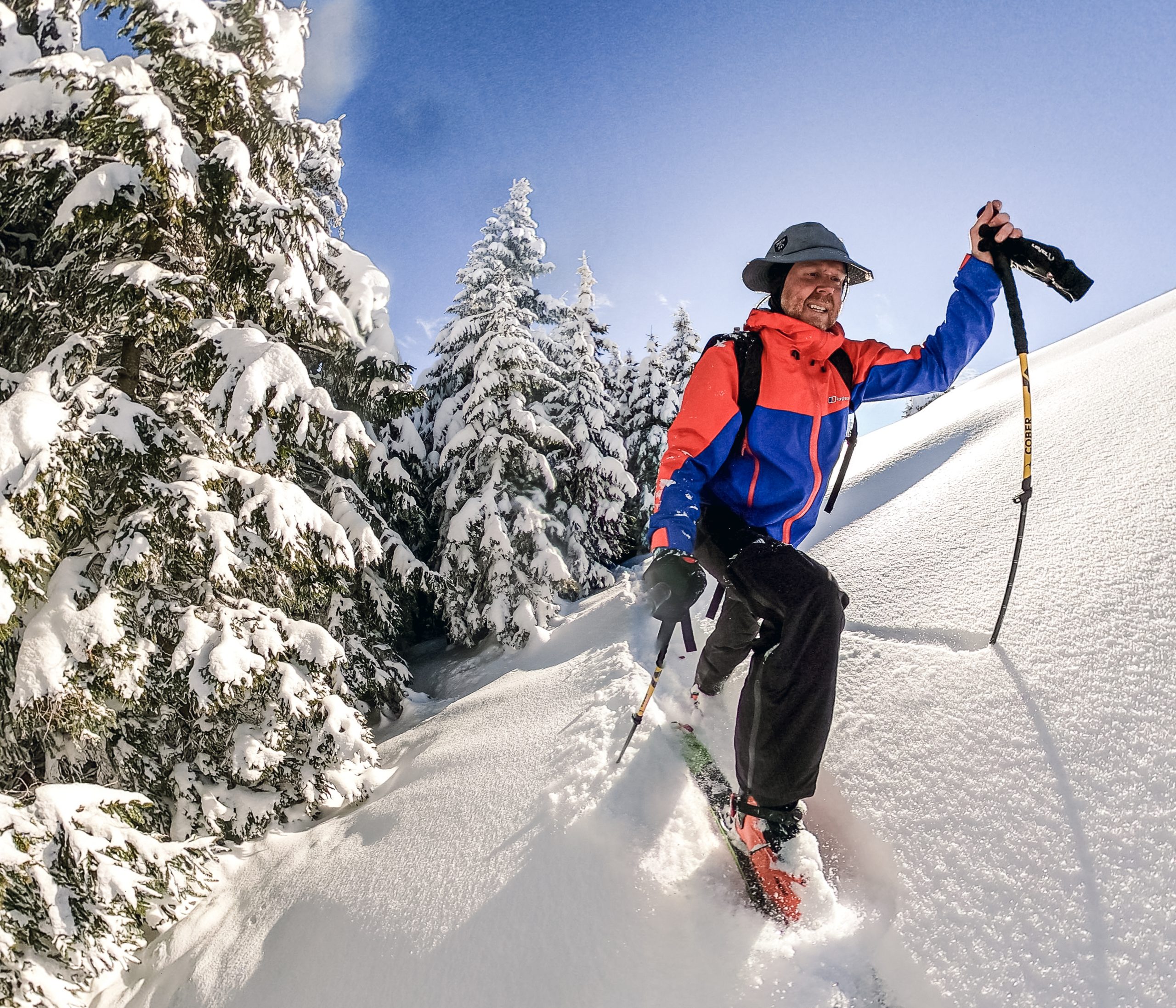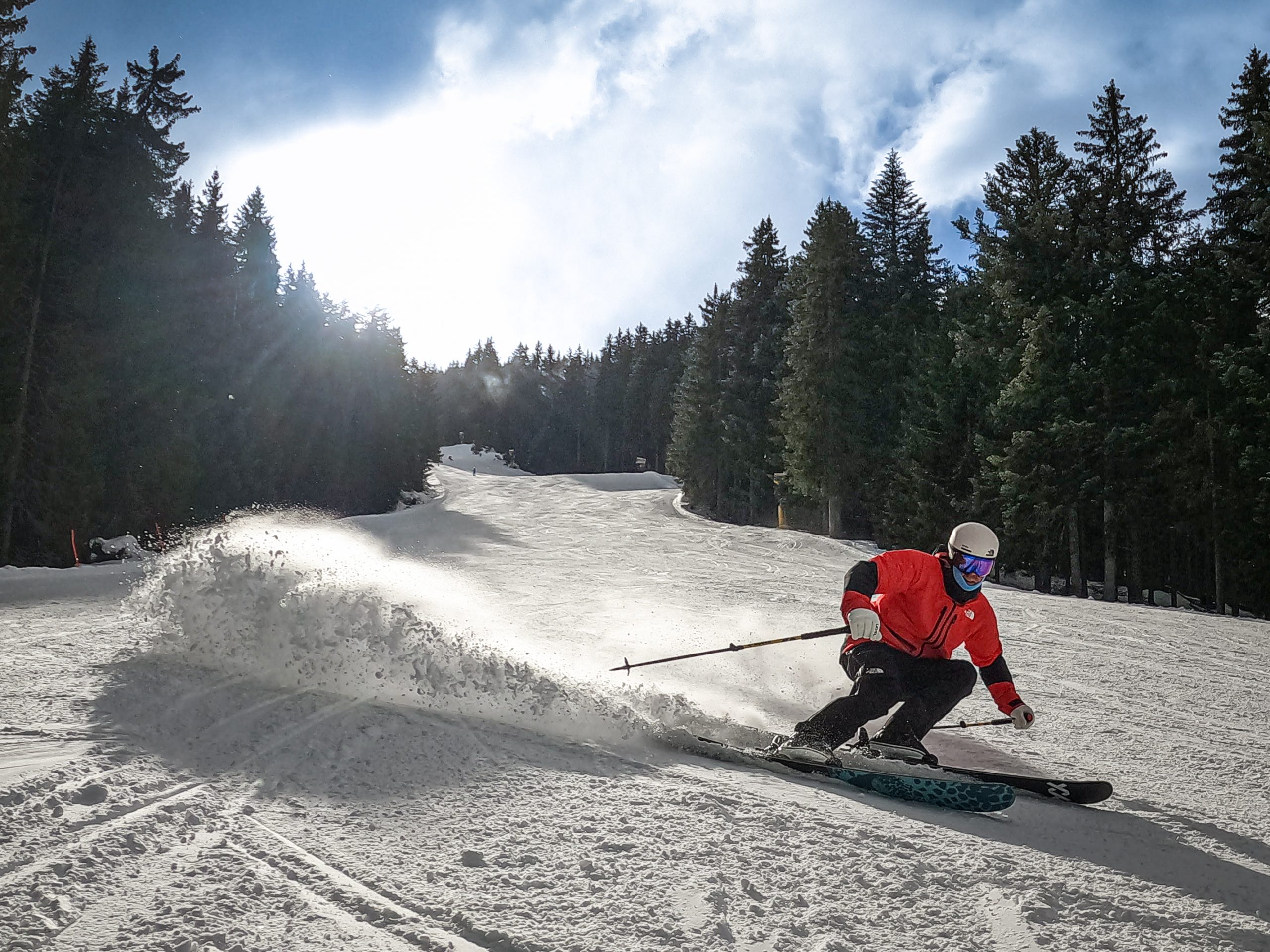 What's your first memory on skis?
Wooden skis under at my house in the mountains.
Which is your favourite resort?
Marilleva, Verbier and Cortina I couldn't choose.
Name 3 things you can't live without
The camera, a beer, and a good night's sleep.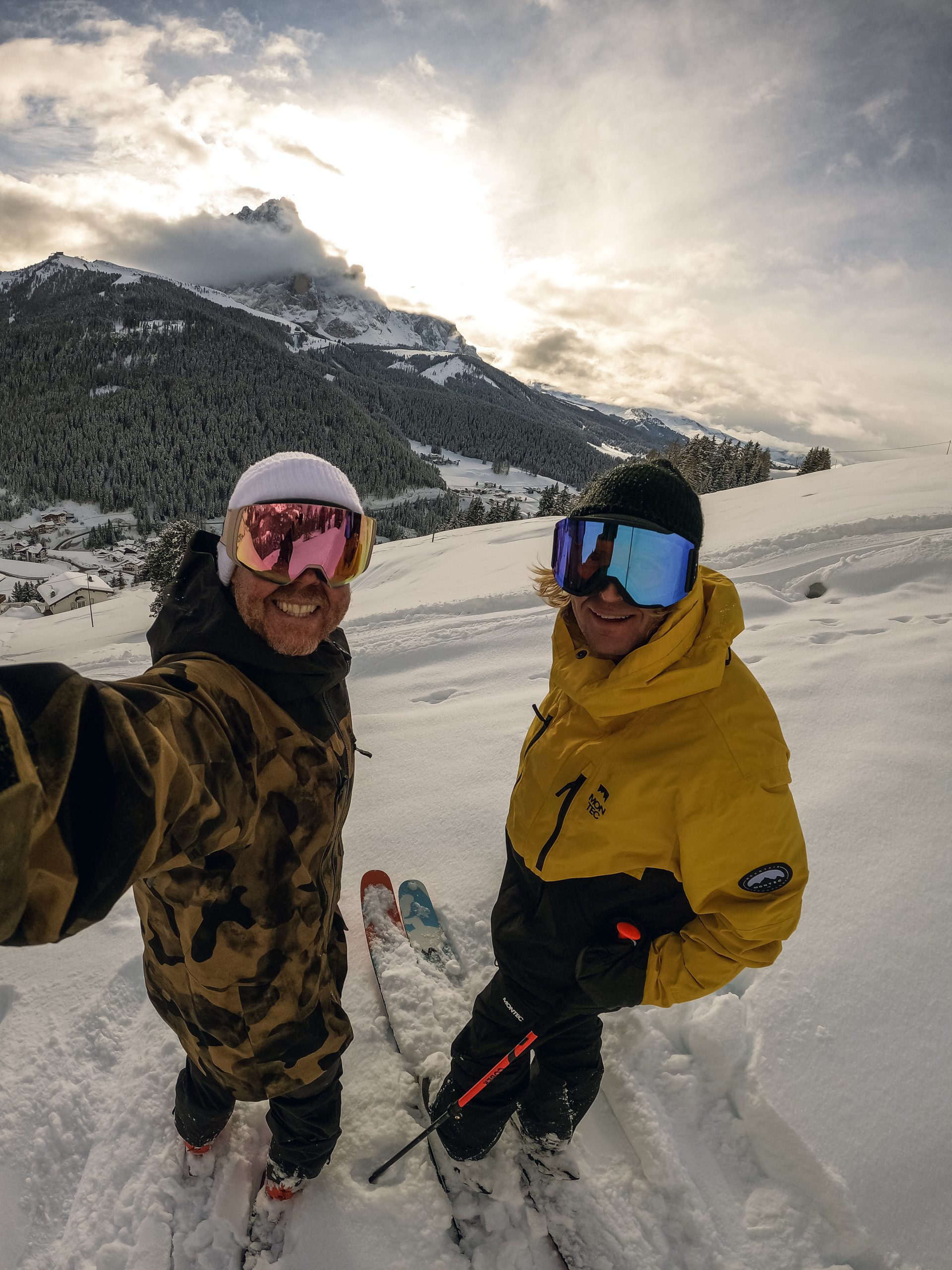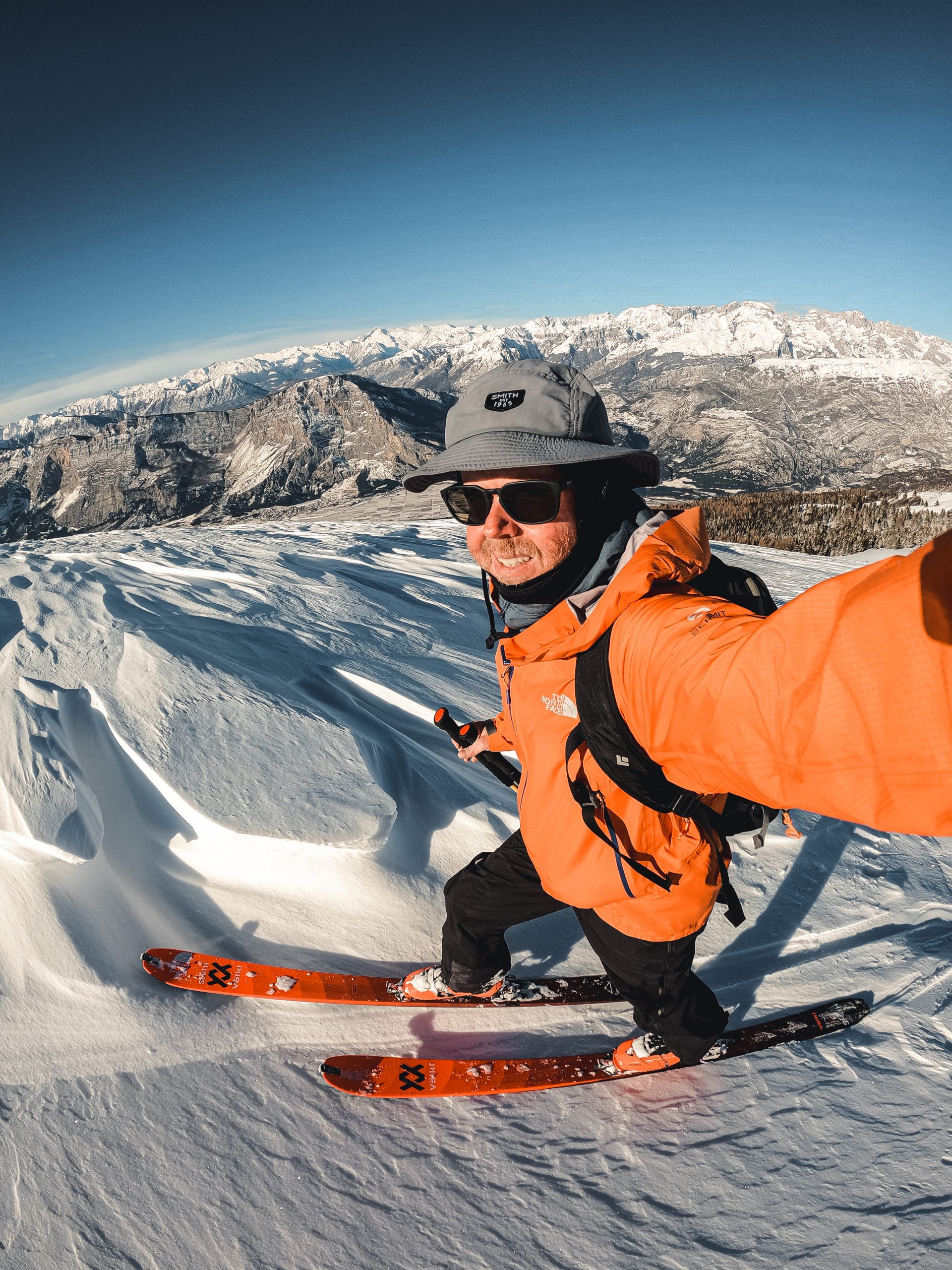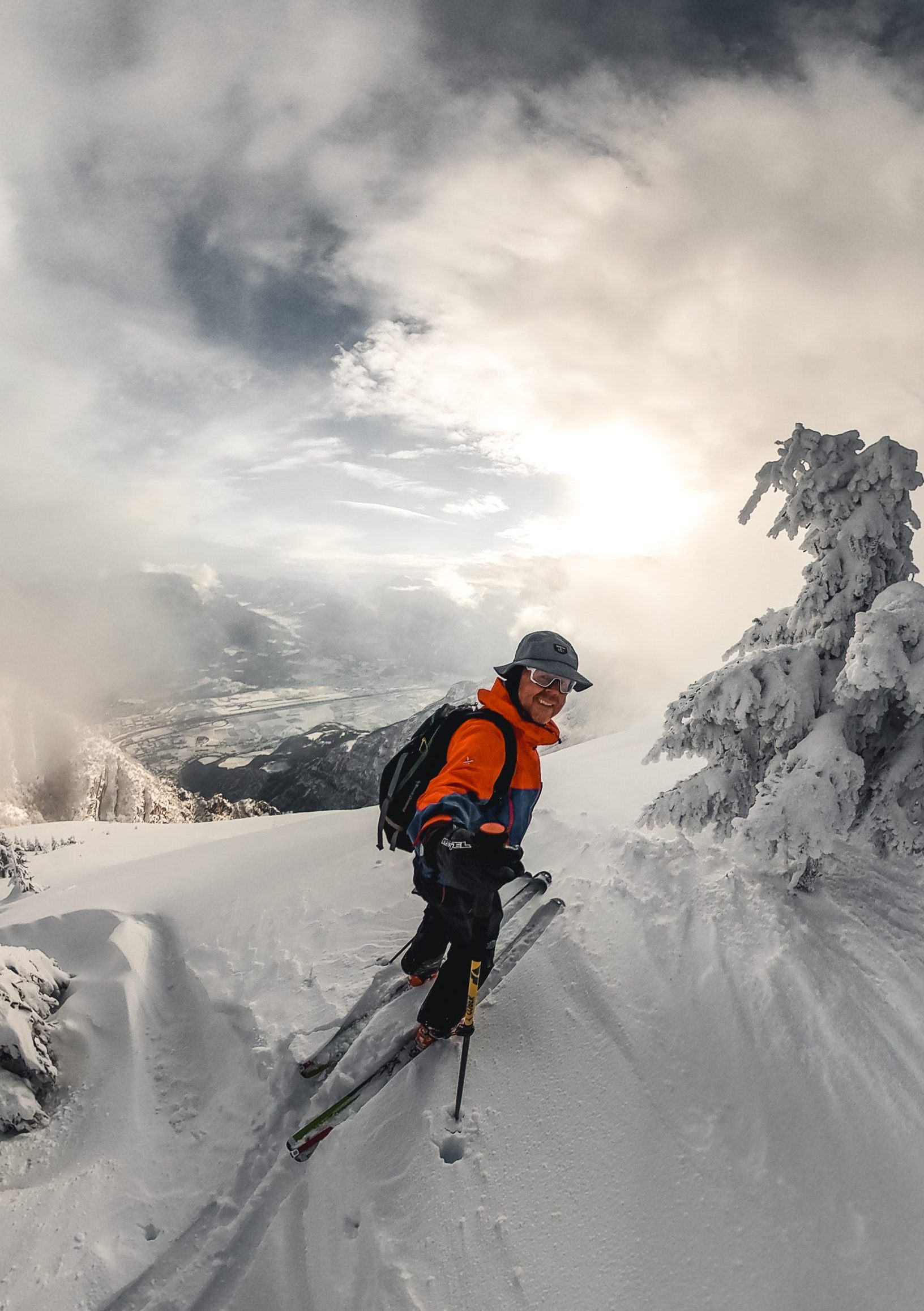 Who's your ride or die for a good day?
MARKUS EDER and my nephew Alberto.
If you had a superpower, what would that be?
Definitely teleportation.
When not skiing, what do you do?
Apart from work, which takes up most of my time, cycling!
Which Cober are you?
No doubt a Giraffa, I'm really tall…!